Two of the focuses of my blog are Financial Literacy/Money and Business/Entrepreneurship. Businesses develop reputations after a while. If you want to continue to generate profit, it's in your best interests to build a positive reputation. The following contributed post is entitled, Making Sure Your Business Is Reputable For All The Right Reasons.
* * *
Businesses need to grow in order to be successful in a competitive marketplace, and entrepreneurs always focus on making a name for their brands in order to achieve their goals of expansion. Of course, there are good and bad ways to make a name for yourself. You want to be famous rather than infamous, in other words. People might say that all publicity is good publicity, but that isn't necessarily the case in the world of business. Don't cut corners; focus on building a good reputation because even a handful of bad reviews can massively damage your company's image in the eyes of potential new customers. You need to keep every single client happy so that you make sure your business is reputable for all the right reasons. Let's talk about how to achieve that objective.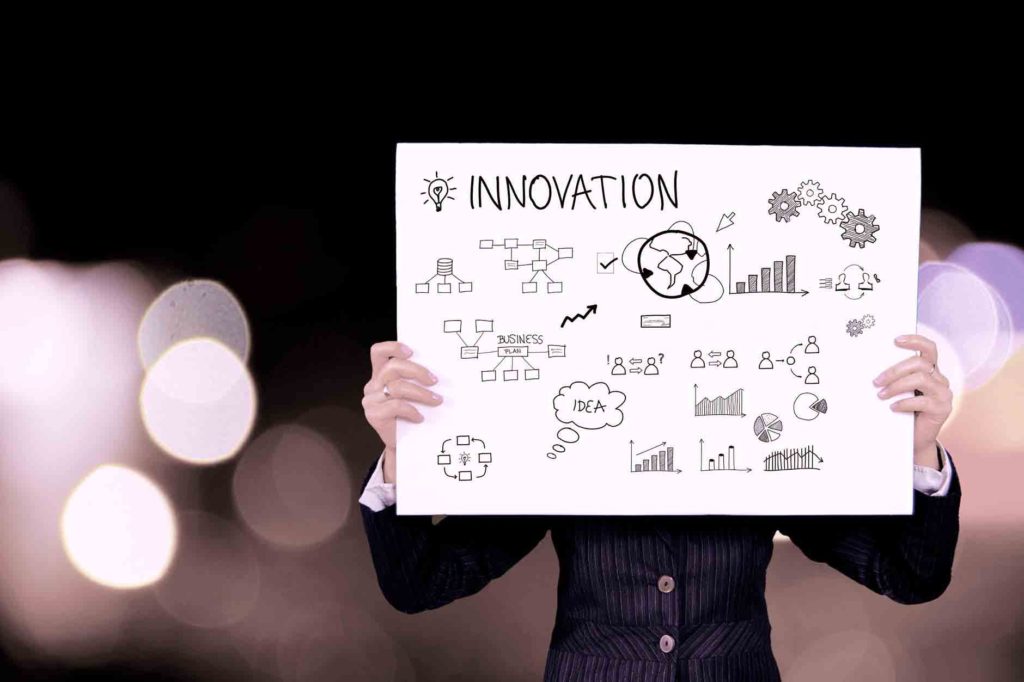 Understand your target market.
You need to understand your target market if you want to make sure your business is reputable for all the right reasons. The best way to become known as a professional and caring company is to make sure you know exactly what your customers want. Don't play the guessing game. And don't just copy your competitors. Do your research. Ask people what they want. Find out what problems your customers or potential customers want to see solved. And we're not just talking about what your business might be doing wrong; we're talking about what the entire industry might be doing wrong. If you can find a unique solution then you'll differentiate your company from its rivals. That's how you'll build a reputation.
Create a genuine brand.
If you want to make sure your business is reputable for all the right reasons then you also need to create a genuine brand. This all starts with complete transparency. Obviously, we're not talking about uploading your business' sensitive data on social media; we're talking about being honest with your audience. Making mistakes can be frustrating, but misleading your customers turns a bad situation into an unsalvageable situation. If you're upfront with your customers and make amends when you do something wrong then you'll be able to maintain a good reputation. In fact, this will help your reputation; it'll show customers that your business is comprised of human beings who make errors. It'll also show that you're willing to go the extra mile to make things right for your customers when mistakes happen.
You should also think about your brand statement if you want your business to come across as genuine and relatable. The market wants to buy high-quality goods and services from you, of course, but that isn't a very interesting identity. Your company needs to stand for more than that if it's going to distinguish itself from the competition. Think about the things that you and your team value. Do your interests and passions come across in your business' branding? You need to make your company appear human. Perhaps you all care about the environment; you could make your business more sustainable to demonstrate this to the marketplace. It'd show that your company cares about more than making money. Being socially responsible is a great way to build your reputation.
Be a strong and trustworthy leader.
A boss is more than a figurehead. You need to be a strong and trustworthy leader for your team. If you can inspire them then they'll share your enthusiasm about the company. In turn, they'll deliver a higher standard of service to your customers. That's how you'll get a reputation as a friendly and caring business. But it all starts at the top. Delegating is important, but that doesn't mean you should just put your feet up and step back from the company. You need to be an inspiring leader for your team.
Of course, some entrepreneurs are innovators but they struggle when it comes to leading or managing a team. What's the way forwards? Well, you have to keep learning. Read plenty of books and do research so that you can gain the business skills necessary to be a better leader. Keep working on yourself in terms of your confidence too. If you experience self-doubt then you're certainly not the first entrepreneur to feel that way. You might want to do some reading on imposter syndrome. That might help to enlighten you and give you some advice to start moving forwards. Being an assured leader will help you to create an assured brand for your business. In turn, you'll make the right impression on the market and build a powerful reputation for your company.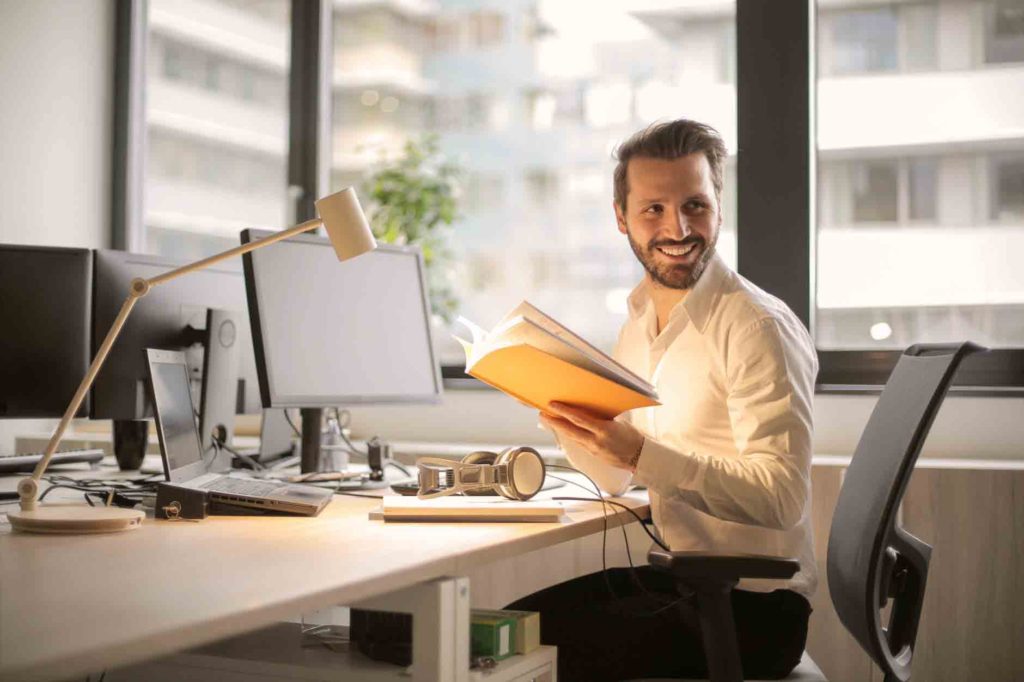 Make sure your employees are satisfied.
Treat your employees as you want them to treat your customers. We started to discuss this in the previous point, but being a great leader is only one aspect of motivating your employees. You have to think about their individual wants and needs too. Job satisfaction isn't some unattainable goal, so strive to make a change if you're worried that your workers are unhappy. You can achieve this by taking care of them. Obviously, you can start by ensuring that your team members have good benefits and they work in a safe workplace. But you should go further than this. Give them office perks; a ping-pong table in the breakroom could offer a fun way to unwind during lunch breaks. You should also reward employees for hard work. This will encourage your entire to work hard in the hope that their efforts will be noticed.
If you want to make sure your business is reputable for all the right reasons then the key is to deliver an exceptional service consistently. As mentioned in the corner, you shouldn't try to cut corners. Making a profit is important, but you should never aim to do so at the expense of your brand image. Otherwise, you'll be ruining your ability to make a profit in the future. Focus on impressing your customers and delivering a service which gains 5-star reviews. That's how you'll make a name for your brand and get the attention of the market. That's how your business will keep growing.