Three of the focuses of my blog are Financial Literacy/Money, Business/Entrepreneurship and Technology. While it's an integral part of everything today, technology can be both good and bad for your business. It's important to think about which effect it's having. The following contributed post is entitled, How Technology Is Both Good And Bad For Business.
* * *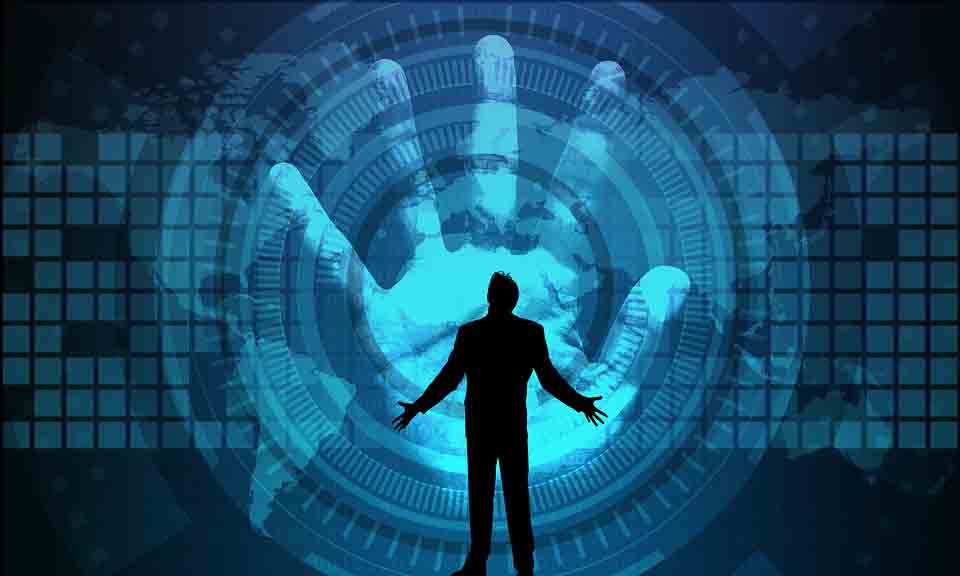 Modern technology; it's good for business, right?
Well, the answer isn't a simple one. While we are in no way saying we should go back to the paper and pen age, or rely on calculators for our accounts and fax machines for communication, there are pros and cons to technology that business owners need to understand.
On the plus side…
Technology can reduce risk. Across a range of industries, today's technologies are a lifesaver for many businesses. Engineers and designers have 3D mapping and forming software at their disposal to evaluate the viability of their products before the production process is started in full. IT systems can be secured with anti-virus software that blocks out potential hacking attempts. And businesses can use data automation software that eliminates the capacity for human error. In such instances, the technology used provides a safety net for the business owner, and the chances of a disaster can be averted.
Technology increases efficiency. In a time not too far away, business owners were stuck with time-consuming processes that had a negative effect on productivity. But times have changed for the better, so thanks to the latest advances in technology, the business owner actually has the opportunity to achieve a work-life balance that doesn't necessitate overtime. Chatbots can manage customer queries, collaboration tools can speed up interactions between teams, and teleconferencing software negates the need to travel to business meetings.
Technology is good for marketing. Thanks to the advantages afforded by the internet, the business owner can extend his marketing reach. Through a well-designed website, and social media and email marketing, word can get out quickly and cheaply. To make life even easier, the business owner can also use marketing automation software to improve efficiency and generate more leads.
In such instances, technology is clearly good for business. For any business owner looking to alleviate risk, increase efficiency, and grow their operations, investing in technology is a no-brainer.
However, as we alluded to earlier, there is a downside to using technology, and while we aren't suggesting the business owner rules out the use of technology altogether, it is important to consider the negatives.
On the minus side…
Businesses can become too dependant on technology. The continued use of software for everyday business processes can make life almost too easy for the business owner. Everything is fine when these things are working as they should, but when the computer goes on the blink, the business owner can become stuck. If he has become reliant on accounting software, for example, he might then struggle to manage his invoicing and budgeting. Those in business need to be mindful then, investing in training for management and employees, so they have the necessary skills to handle the tasks that software usually manages.
Businesses can put customer relations at risk. Chatbots are great, but they a little impersonal. Live chat software is useful for speeding up customer communications, but again, the use of text can come across as a little cold. While we advocate both technologies, it is important to understand that some customers would prefer the opportunity to speak over the phone with a representative when trying to get help for their queries. It's about offering the personal touch, as this can encourage friendly human conversation and improve customer relationships.
Finally
Technology is good for business, and to stay within consumer and industry trends, the business owner shouldn't neglect the tools that are available to him. However, there are downsides, and these shouldn't be overlooked either. We haven't listed every pro and con here, but should you be in business, commit to further research to give you the right perspective on how to use technology responsibly.