Two of the focuses of my blog are Financial Literacy/Money and Business/Entrepreneurship. If your business grows and successfully generates profit over time, there are critical decisions that have to be made about what to invest in next to ensure its continued growth. The right decisions will ensure continued growth and profit. The following contributed post is entitled, Areas Of Your Business That Are Worth Investing In.
* * *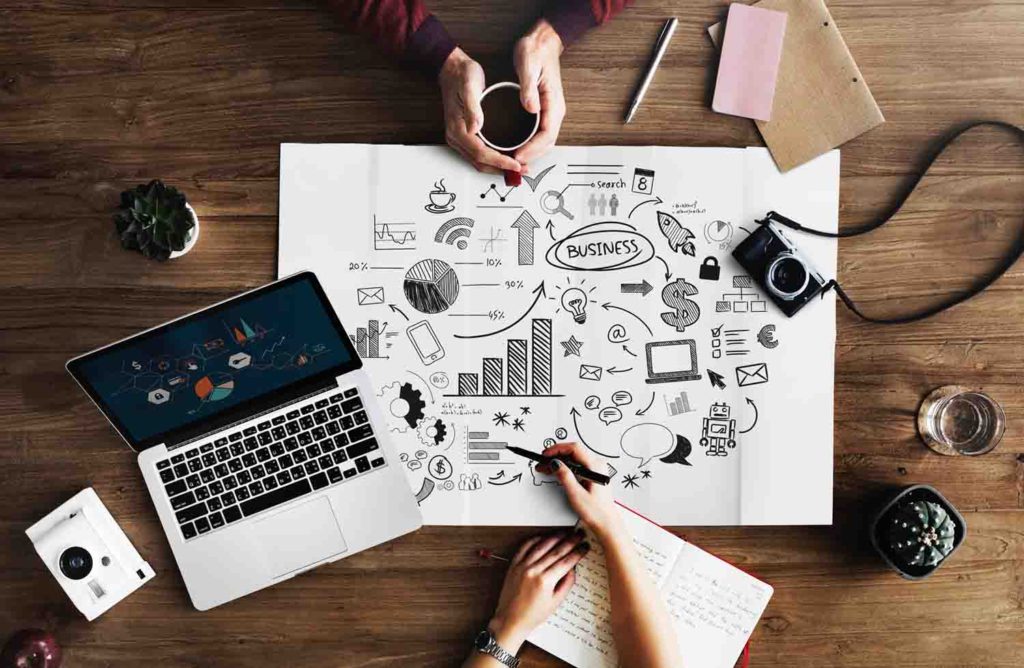 Knowing where to start investing in your business, especially when just starting out on a low budget can be a pretty tough thing to decide, and although there's really no definitive answer because every business is different, there are definitely some areas that really are worth investing in as your business grows and you're potentially looking to scale your company.
Just to be clear, though: we're not saying that you have to start throwing money at these things right away.
In business, you should always start with what you have available until it makes financial sense to invest, but these will at least provide you with some starting points to go from:
Your team:
In the beginning of your business, unless you have the backing of investors, then it's likely that you'll be wearing all of the hats and doing everything yourself for a while.
After some time when you're making profit, then you really need to consider handing these tasks off to people who are better at them than you are so that you can focus your time and energy on working with your clients and growing the business even bigger.
Hiring a team is definitely quite overwhelming, but you should start small and build your way up.
To get started you could even just bring in a few contractors to help with things, such as strategy consulting or web design until you reach a place where you're able to hire people full time.
Marketing:
Marketing is going to play a huge role in the success of your business and it's definitely something worth investing in, even if it's just to save you time from trying to do things organically.
It's definitely not going to be something that you should be throwing a lot of money at from the beginning, and when you do decide to start investing, then it's something you should only do once you have a solid and clear strategy and plan in place for your marketing.
Technology:
Even if your business isn't going to be an online business, it's definitely going to depend on technology, at least somewhat.
Therefore, investing in technology to ensure that things run efficiently and effectively, such as payment processing technology and fast computers is always going to be something that will be of benefit to you.
Security:
It doesn't matter what kind of business you have, keeping it safe is a huge priority and is something that should always be taken very seriously.
From having the correct policies noted on your website, to having the best malware on the market that keeps you protected from hackers, security is something that all business owners should be investing in, and it's not even something that costs a lot, but the peace of mind and potential savings gained from potential loss of earnings if anything should happen is priceless.
As we already said, this is not an extensive list, but we took some of the most important aspects of what we think are important when it comes to investing in your business.
You also shouldn't feel pressured into getting all of these done at once, but take each step by step and base your decision on what you feel will benefit the business long term.