Two of the key focuses of my blog are Financial Literacy/Money and Business/Entrepreneurship. In any business, clear communication with your customer base is critical. Ensuring this clear communication could be the difference between your business thriving or dying off. The following contributed post is entitled, Are You Confusing Your Customers?
* * *
Everything about business can be confusing. One minute you think you know it all, then all of the sudden you realise that someone is doing something totally better than you, and that the systems you have in place haven't been the most effective. But that's simply because businesses are developing at such a rapid rate, that the demand for new software and systems to facilitate that is always growing, meaning it's to keep up with the technological race that's fueling business. But the demand on new technology production is not the only thing that seems to be increasing as the years go on, customer demand seems to only be getting worse. The world's population is expanding at such a rapid rate, meaning more and more people are now waiting to be pleased, and more and more are there to shake up your business. Customers literally control everything you do, and manipulate your business perhaps without you even realising. So considering they're so precious to the progression of your business, we think it's about time that we introduced the problem that so many businesses are having, and that's customer confusion. Confusing your customers through the processes you use is so easy to do. It's hard to simplify your business, so much so that's perfection to your customers. But this is what we're going to try and help you with, because the simpler it is to use your business, the more people that will come flocking. So take some time to have a read of the tips below, and see if we can help your business!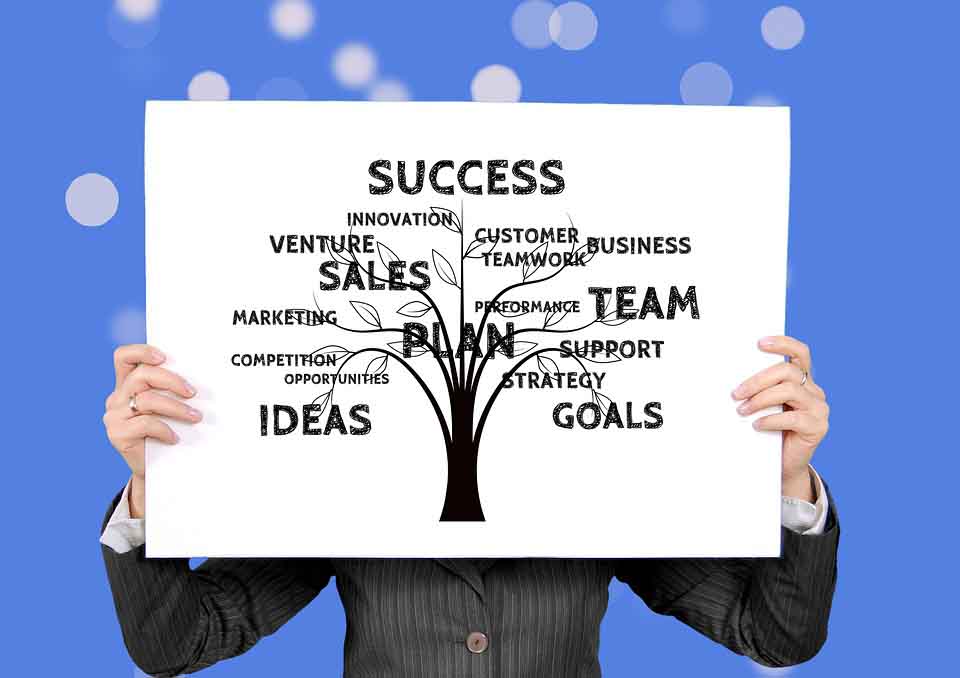 The End Sale
The end sale is the most important part. Just because someone is so close to clicking pay, it doesn't mean that if your end process is clunky and hard, then people won't just click that little x button in the corner. So you really have to think about the ways that you can simplify your sales process, so that your customers can move from one section to the next, seamlessly. So the first thing you need to do, is think about your connectivity, and what terminal you connect to, to allow your customers to pay. Some of you will be connected to the slowest vendors, meaning your customers experience delay after delay, and you experience more hassle. Some vendors mean you have to download software that could so easily malfunction at any point, meaning potential customers will definitely turn away. What you need to look into, is methods such as the InovioPay virtual terminal. Virtual meaning you don't have to download any dodgy software packages and hope that you find them easy to use, and an outsourced terminal will handle all of the transaction for you. Having something like this to facilitate payments and make the whole thing easier is exactly what you need, especially if you're finding that people are never actually completing a sale, only getting close to the end!
Filling Them With Jargon
Filling Them with jargon is the worst thing that you can do, but most likely the thing that you are doing right now. Customers might not always want to hear the technical side of things, they want to know what it does, and how it's going to benefit them. Yet so many businesses fill their website with all these technical terms, facts and figures, and we don't understand why! So have a scroll through your website at the minute, and see if you can change the way you're describing your company and the products you sell. You might find you can dumb it down a little, and make the whole website a little more attractive, so that you can retain more customers!
Terrible Add Ons
One that we want to finish with, because we know how damaging this can be to a business. So many of you will be selling products, but selling a lie. It's a trap we've all fell into as customers, and it's so frustrating. This is when you buy one product, and then get told you need to buy add ons to make it work. This is so infuriating for someone who thinks they've bought all they need, only to find out they need to buy more in order to get it fully functioning. So if you're selling anything where you could possibly do this, change your sales technique. It might seem like a good idea in terms of money, but it's really going to damage your reputation as a business. Focus on honest products, with honest reviews!