Two of the focuses of my blog are Financial Literacy/Money and Business/Entrepreneurship. A lot of businesses start out but don't make it to the finish line. Often there is something inherent in how they were built, that causes them to falter. Proactively building in ways to make your business sustainable is critical to its survival. The following contributed post is entitled, Smart Ways To Build A Sustainable Business.
* * *
As a business, it's crucial that you keep up with the times. This is why, every once in a while, you might follow a new practice or trend. Some of these fizzle out and fade away, but others make more of an impact and become quite popular. Sustainability is an example of one of those trends that stuck around. As well as the benefits to the planet, sustainable practices can also cut costs and boost your image. With that in mind, here are six ways to build a sustainable business.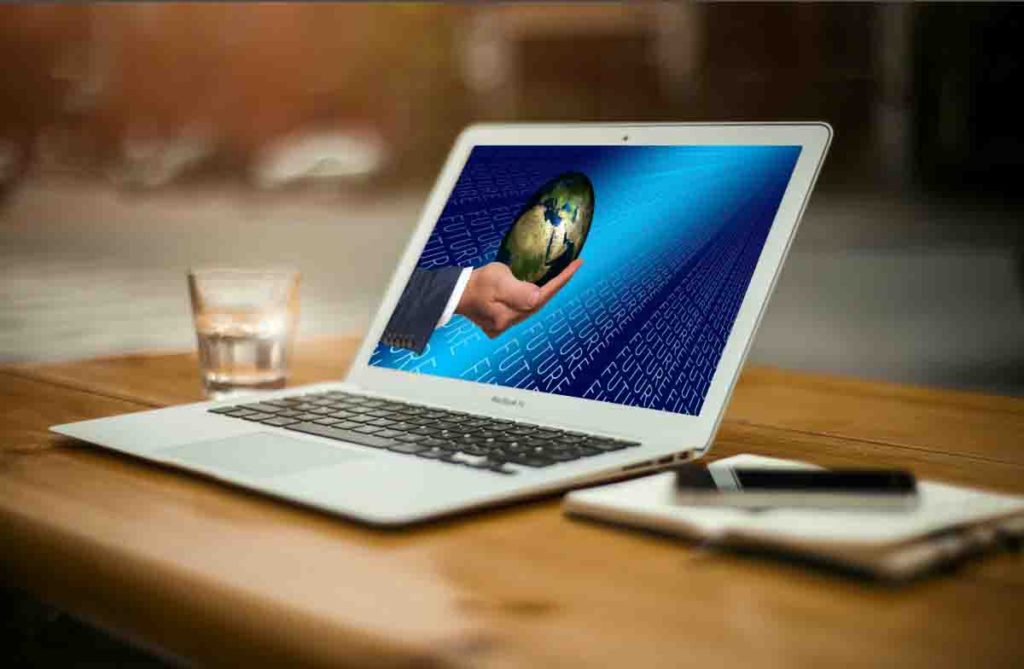 1. Upgrade Old Office Equipment
These days, businesses rely on technology to stay up and running. This tech varies from company to company, but almost all require computers, printers, and phones as a minimum. Sticking with older equipment can save you money in the short term, but the inefficiency of these devices will cost you and the planet. For this reason, you should upgrade to newer models.
2. Allow Working From Home
Even when you use energy as efficiently as you can, powering a whole office is still going to have a big impact, as will heating the space. The commutes your employees need to take each morning will also contribute to global warming. Allowing your employees to work from home will significantly reduce your business' carbon footprint and offer additional benefits for everyone.
3. Choose The Right Suppliers
Improving the sustainability of your own business will mean very little if you work with companies who don't share the same values. Because of this, you should switch to suppliers who have sustainable practices of their own. Fuel supplier, Gas Oil Drums, for example, take old oil drums away when you re-order. You should also conduct a supply chain audit and review any issues.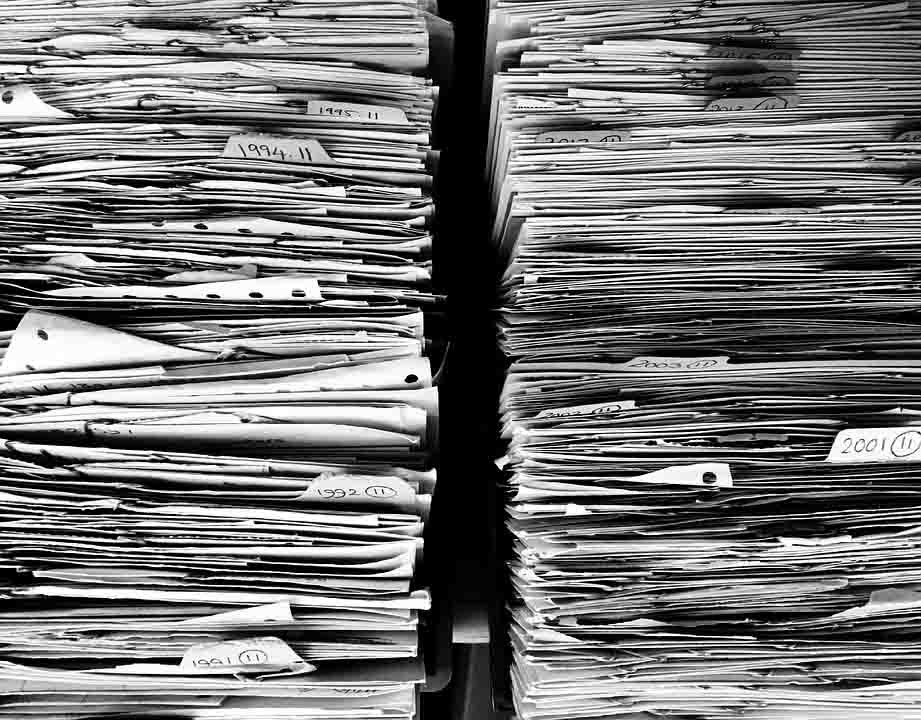 4. Reduce Your Paper Use
Among the many resources businesses tend to waste, paper is probably the largest. After all, this resource is used for marketing, shipping, accounting, and so much more. That being said, it is possible to reduce your paper use. There are many ways to go about this, including sending emails instead of letters and focusing your marketing efforts on social media rather than flyers.
5. Sort Out The Trash
When you do use paper, it's vital that you dispose of it in the right way. Instead of throwing it in a bin with food waste and other trash, you should put it in a separate one to be recycled. You can also do the same for bottles, containers, and other plastics. Many other items in your office space can be recycled too, including computers. You just need to take it to the right place.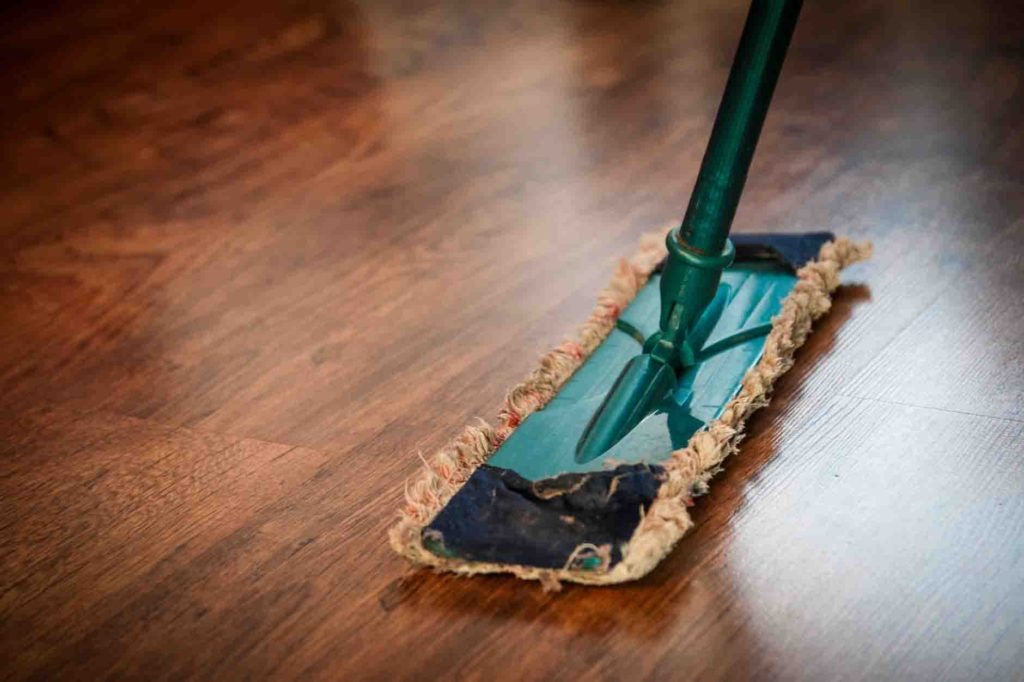 6. Use Green Cleaning Supplies
A clean office is necessary for a happy and healthy team of employees. Unfortunately, the products that you use for this task may cause more harm than good, both to your staff and to the planet. Many standard cleaners contain chemicals which damage the environment and can cause sickness. Using natural alternatives, like vinegar, therefore, is the better option.
Building a sustainable business does require work, but, hopefully, the tips above make the task much easier.