Two of the focuses of my blog are Financial Literacy/Money and Business/Entrepreneurship. There's a growing number of people participating in the Vegan lifestyle. As such it's important for all industries and sectors to pay attention to this customer base. The following contributed post is therefore entitled, Veritably Vegan: Three Industries Which Could Thrive From A Walk On The Green Side.
* * *
It's no secret that currently lifestyle trends have a significant impact on business. Our reliance on technology is the most pressing example of this. Any companies worth their salt now has a sizeable online presence. With more of us browsing on our phones, many companies even have mobile responsive website designs. And, the trends don't end there. Our current love for all things eco-friendly has also led managers to paperless working and renewable energy.
If you want to stay ahead, it's also worth noting that the current trend in veganism has impacted certain areas of the working world. This new way of eating rose 600% between 2014-2017, and those numbers keep on soaring. While this won't affect someone in, say, an office, it is a crucial consideration for specific industries. If you work in any of the following, then, you would be very silly not to factor for veganism indeed.
Farming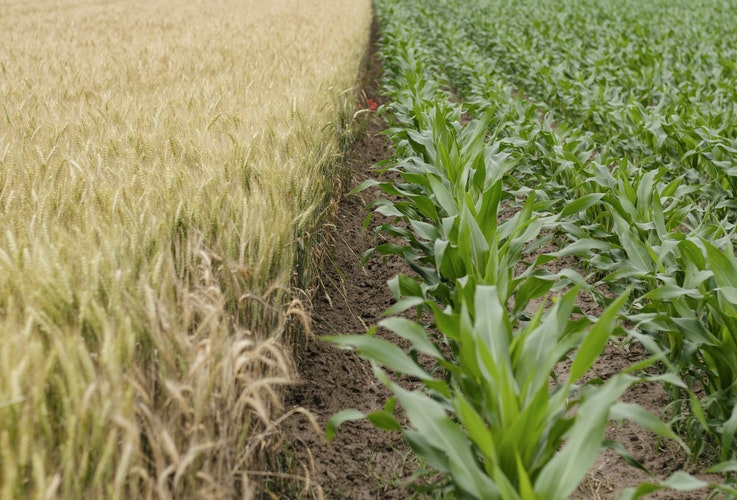 We know what you're thinking; farming and veganism couldn't be further away from each other. And, in some ways, you're right. But, that doesn't have to be the case. Consider that even meat eaters are turning to local and organic suppliers as consciousness rises. That means many farmers are finding themselves in hot water at the moment. If you're one of them, then, taking a lesson out of those vegan books could be the solution you need. By getting rid of animals on your farm and focusing on growing crops and veg instead, you could stay on top. Even better, you'll walk right into a niche which raises you even higher. You could see success while the farms around you start to struggle. Turning to fast growing equipment like the products at Agron could even see you growing more than enough produce to meet these rising demands. In no time, you could become the leading fresh produce provider in your area, and a farm even vegans can get behind.
Supermarkets
While doing away with meat altogether wouldn't serve your supermarket, you should consider your vegan audience. If you find your food store is losing custom to the local health shop at the moment, it's past time you got around to this. Lucky for you, this should be an easy enough niche to appeal to. There are plenty of suppliers who now stock vegan food items across the country. All you need to do is test out a few brands until you have an entire vegan range you can be proud of.
Restaurants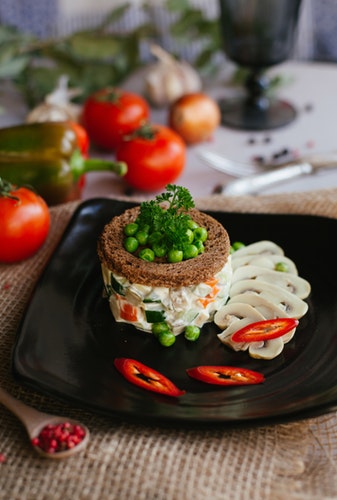 If you work in the restaurant industry, you definitely need to pay attention to veganism. Nowadays, offering macaroni cheese as an alternative option isn't good enough. Any restaurant wanting to do well should provide at least two or three vegan options nowadays. If you really want to succeed, it's worth considering an entire vegan menu. Note, too, that it's also worth providing vegan alternatives to items already on your menu. Only then can you keep diners coming, and ensure your restaurant stays on top at all times.