A key focus of my blog is Financial Literacy/Money. A major financial decision most of us will have to be make is whether to buy or lease a car. There are caveats and nuances to both. The following contributed post is entitled, Buy Or Lease A Car: What's Best?
* * *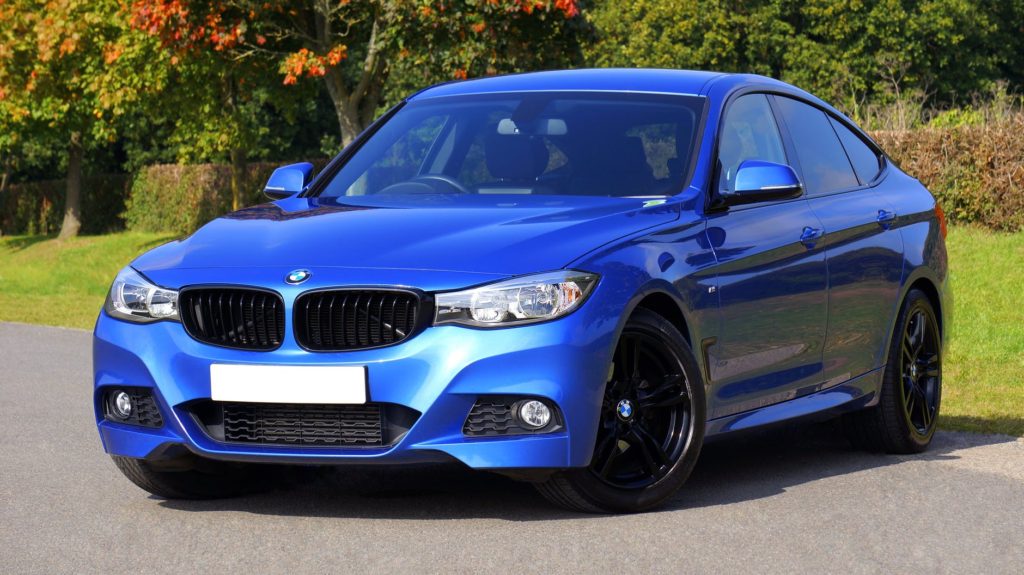 When it comes to getting a new car, you have a few options available, these include buying a new car and leasing one, but you may be wondering which option is best for you, and whilst both definitely have their upsides and downsides, it's really up to you to decide which option works best for you, so in this post we're sharing with you a few different points for both buying and leasing so that you can decide which the best option is for you.
Buy:
You can sell it when you want:
If you buy your car then you obviously own it outright and can do what you like with it, which means you can sell it anytime you want or need to unlike with a car you're leasing, so this is definitely a point to consider when thinking about whether or not you want the option to have more control over your car and sell it at a later date.
You can customize it as you like:
One of the best things about having your own car is that you can customize it with anything you like. This means you can paint it, add new wheels, and even find the best dash cam, sat-nav or TV's to add to it – if that's your thing. When you lease a car, you're obviously not able to do this, but if you own it, you can do as you wish, so there's no limit on what you're able to do, and especially if you're planning to sell your car, then giving it a bit of a make-over can really help you add some value to it and make the sales process a good bit easier.
It can be cheaper over time:
Although buying a car certainly isn't always cheap, you won't have the extra monthly payments to pay that you'd have on a lease car, and although you'll have other associated costs such as insurance and repairs, these are going to be without an additional payment that you'd have on a lease.
Lease:
You can drive the latest model:
If you're not able to afford a new car and also don't want to buy something second hand, then a great alternative is to lease a car since this ensures that you'll be driving one of the latest – if not the latest model without having to pay a fortune for it, and then once your lease is up you can trade the car for the next latest model, so it's a great way to always have the latest car without the expense of one.
Less stressful:
Leasing a car is a bit like leasing an apartment, although it's your responsibility to not damage it, you're not going to be hit with things like crazy repairs bills if anything needs fixed, and you also don't need to worry about how you're going to sell it since that can be quite a stressful process in and of itself, so leasing a car can definitely be a good bit less stressful than owning one.