The first principle of my blog is Creating Ecosystems of Success, and a key focus is Health/Wellness. Self-Respect is important not just for yourself but in terms of interacting with others as well. A high level of self-respect can drive your decision making and ability to navigate life as well. The following contributed post is entitled, 4 Healthy Indicators Of High Self-Respect.
* * *
Being able to look after yourself and respect yourself is hugely important. Not only does it make for a happier and more fulfilling life, it's also hugely effective in terms of keeping you physically healthy too. The mind and body are essentially two sides of the same coin, and the more that you pay attention to one, the more the other benefits alongside too. But if you are feeling as though you might not allow yourself the right level of self-respect, then you are probably keen to do something about that. As it happens, there are a whole host of ways in which you can hope to improve your self-respect, and it all starts firstly by understanding it as a process as well as you can. In this article, we will look into some of the healthy indicators that you have high self-respect. If you can see these qualities, you know that there is a lot of self-respect there too.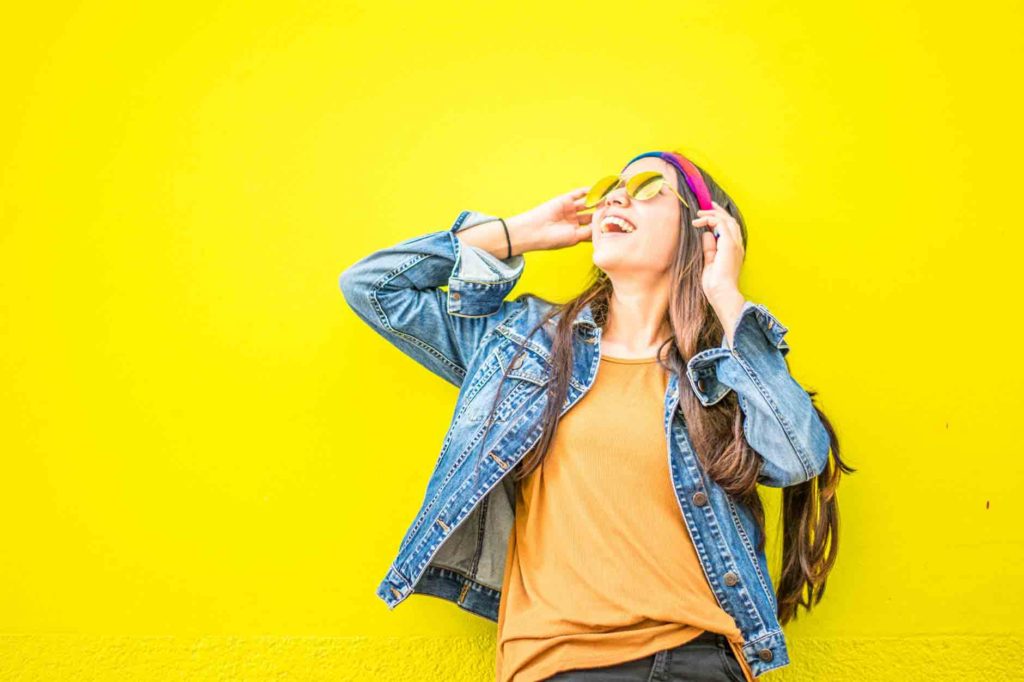 Good Physical Health
We have already alluded to the way in which physical and mental health work together. It works both ways, and if you happen to have good physical health which you keep up with a lot of the time, it's highly likely that this is mostly down to having a good level of self-respect. When you respect yourself, you are much more likely to push your body and to improve it through training, as you both want it to be in the best possible shape and you feel much more able to do the necessary training to get it there. Conversely, if you are not in great shape, it will almost always indicate that you are not quite as happy with yourself as you could be.
The trouble here is that it is the kind of thing that can easily become a cyclical problem. If you allow your physical health to worsen, that will cause a decline in your emotional health, and then you will feel less keen to go out and exercise again. Before long, you are going to find that you are letting both slip, and that is not a situation that you want to be in. So make sure that you are staying on top of your physical health as well as you can, and you will find it helps to keep your self-respect up high as well.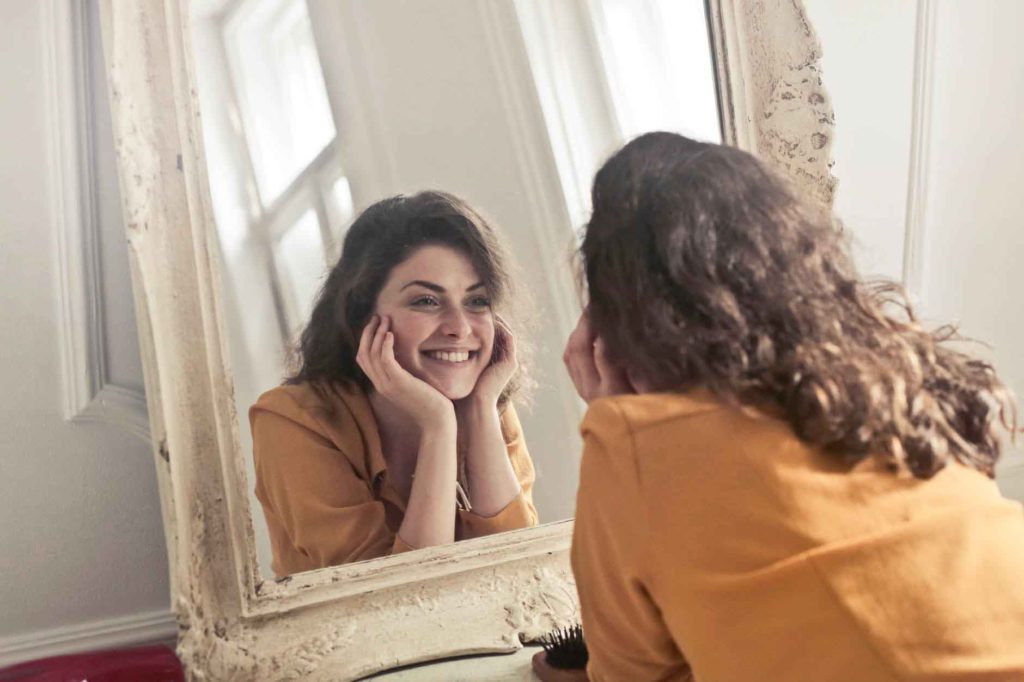 The Ability To Self-Regulate
This is something vital that we should all have, but which can become undeveloped or forgotten in many people at different stages of their life. Self-regulation is the term for being able to act in ways which you know are for your best future interests in the long term. This should generally trump anything else such as immediate desires which you know will cause you damage – although in practice, everyone in the world engages in some kind of damaging act at least sometimes. But the ability to self-regulate is a hugely powerful indicator that you have a high self-respect, and if you happen to notice that you don't really have this yourself, then it's likely you have self-esteem problems somewhere.
As with many things, this is something that usually starts in childhood. The process of teaching self-regulation to young students and children can be hard, and for many parents it doesn't ever become a priority. Those children will then not develop a natural sense of what it means to take care of themselves for the long-term, and once you become an adult you might find that this shows up in a variety of poor behaviours which you then try to fix. Idf you find yourself in this position, don't fret – it is still something you can work on at any point in your life, and you should never feel as though all is lost. But you will need to start actively thinking about what matters for your health and wellbeing, and to make the right steps and changes to make it happen. The more you do it, the easier it becomes, until eventually you are going to find it is a fairly natural skill which you have developed.
Confidence
Who doesn't want to be confident? Confidence is much-admired, but mostly misunderstood, and it's that misunderstanding which stops people actually being able to take it for themselves. A lot of people feel that confidence is somehow always being on top in social settings, or even being domineering of those around them. This couldn't be further from the truth. Actually, confidence is much more like not caring whether or not others like you, and doing whatever you want, regardless of whether other people like it. Clearly, this kind of no-nonsense get-what-you-want attitude is a sign of a healthy self-respect, and it is for this reason that you should seek it out. Of course, as with anything, you can practice either and you will get more of the other – and if you don't feel you have much confidence, you can do a lot to generate it in yourself.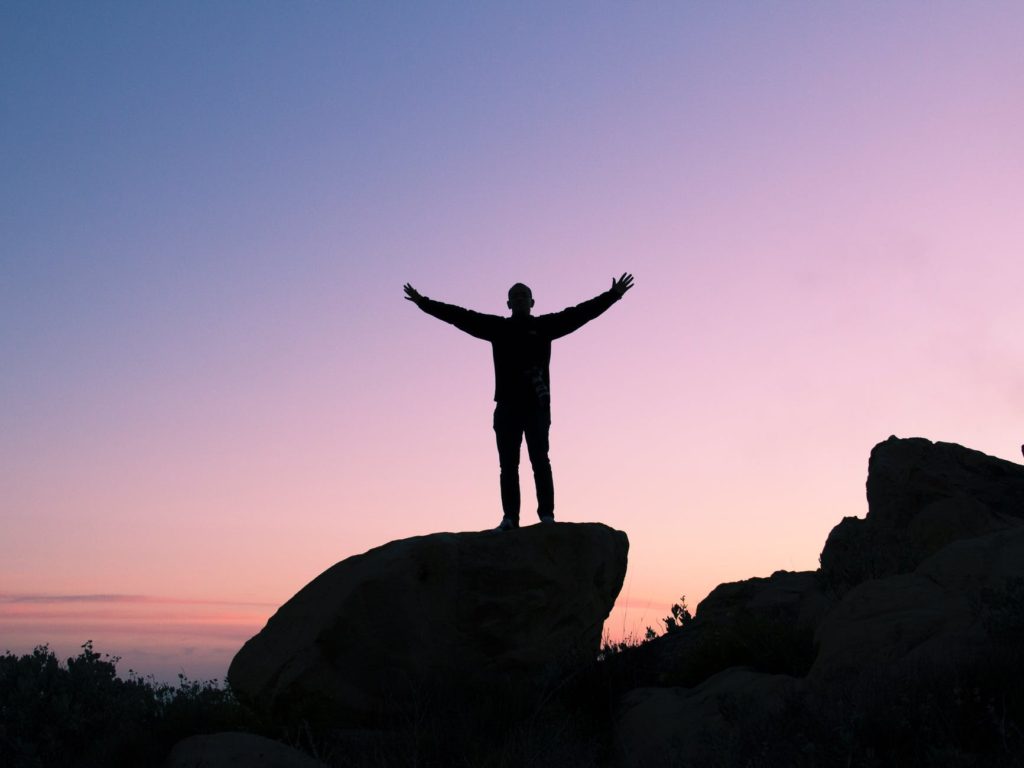 The best way to build confidence is to make a point of focusing primarily on yourself, and doing what you want. Pleasing number one firstly is the best thing you can do. You should then think about slowly but surely stepping outside of your comfort zone, until you are at the point where you can appreciate that you are capable of more than you thought. In this way, you will surely and slowly build up your confidence, and at the same time your self-respect will start to soar as well. Confidence is hugely addictive, so it's exciting to get started in building it up.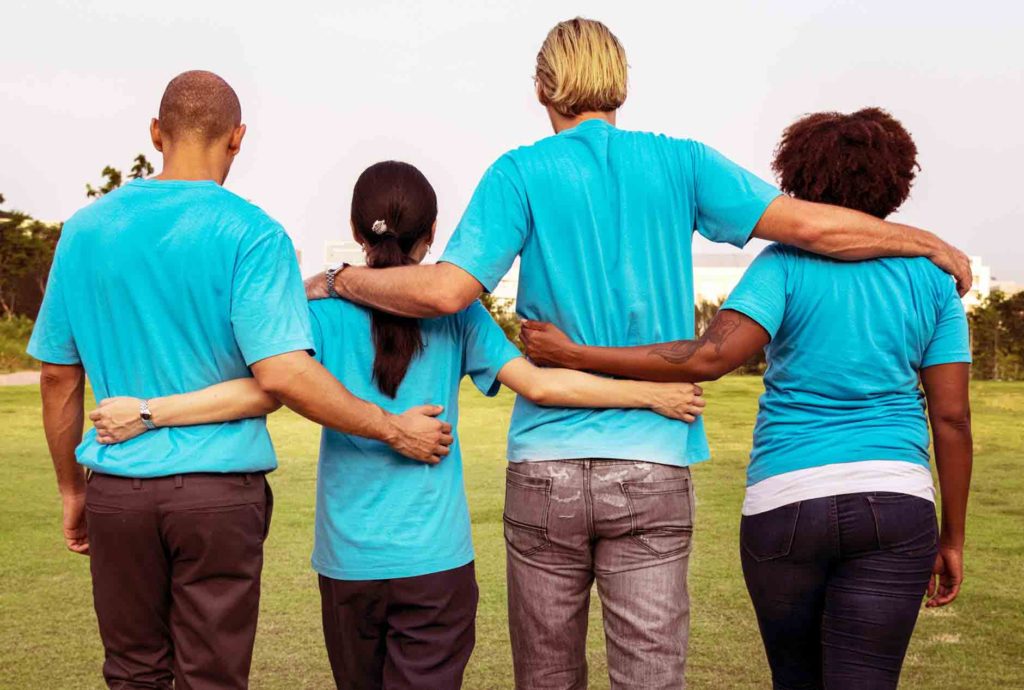 Kindness
Funnily enough, even being kind to others is a sign that you respect yourself, as long as it comes from a healthy place. If you are over-pleasing, then it's not healthy, but if you are instead being normally kind because you want to be, then that is a very good sign indeed. It takes a strong self-awareness and understanding to be kind to others, and this is one of the first things you should think about developing if you are keen to respect yourself more. You'll be amazed at what a difference it makes.