Two of the focuses of my blog are Financial Literacy/Money and Business/Entrepreneurship. It's important to know what customers value most about your products. This will ensure that they come back for repeat business. It's important for all business owners to ponder their products and what customers like. The following contributed post is thus entitled, What Really Matters About A Product.
* * *
Any business that creates products to sell needs to have a strong idea of how to design those products in a way that will actually, well, sell. This simple enough fact is nonetheless very often hard to really grasp the details of, and for that reason most entrepreneurs find that they struggle for a long time before they manage to actually create products which sell well and which customers get a lot out of. If you are keen to try and better understand what your products need to have in order to sell better, then read on. In this post, we will discuss some of the things that really matter about a product, and what you can do to make sure that you have fully considered them when you are designing your own products.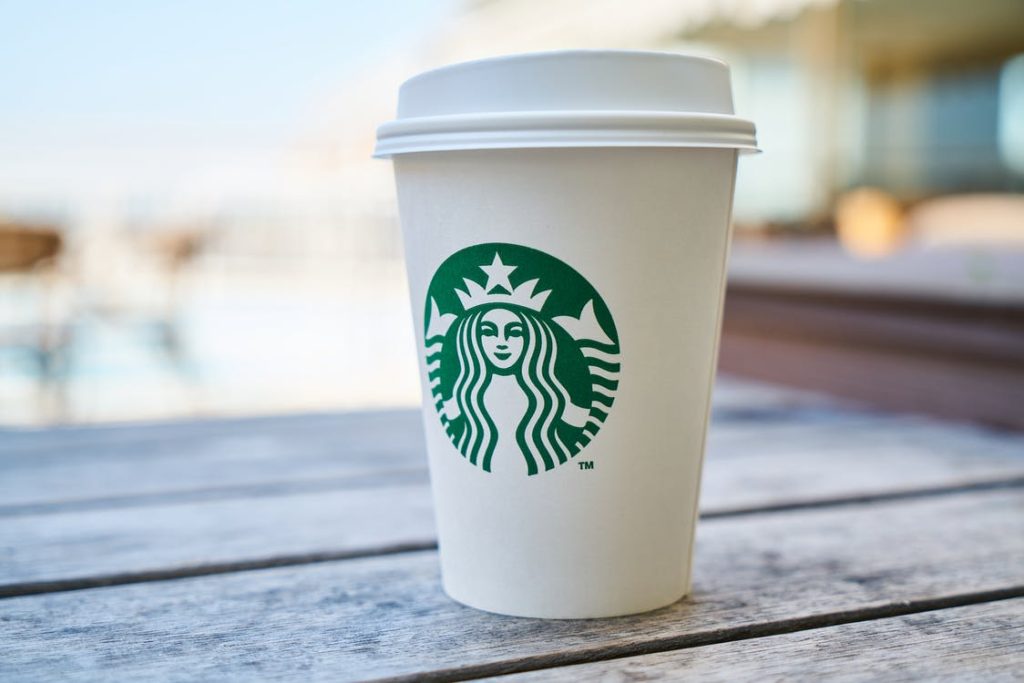 Originality Of Purpose
First of all, you will want to make sure that any product you develop actually has a strong purpose, and that it is highly original in this more than anything else. Having an original purpose is hugely important in ensuring that people are actually going to buy and enjoy using it, and so you will want to think about this when you are first sitting down to start designing product ideas in the first place. As long as a product has an original purpose, you will find that plenty of people buy it and find it useful, which is ultimately what you are going for here. So make sure that you lead our product design with the question of what you are hoping to achieve first. If you work that way around, you are bound to much more easily satisfy this aspect of product design.
Packaging
Although you might consider it to be something of a last minute decision, actually the packaging that you choose for your product is hugely important in terms of whether or not it will actually sell. If you want to make sure that customers feel a sense of affinity with your product in the moment when they actually see it on the shelf, then packaging is going to need to be just right. A big part of this too is the labelling, which you will probably want to leave to professionals such as Pro-Motion Industries to make sure it is just right. The label itself, as well as conveying important information, becomes an important part of the marketing process, and ensures that the product is much more likely to sell.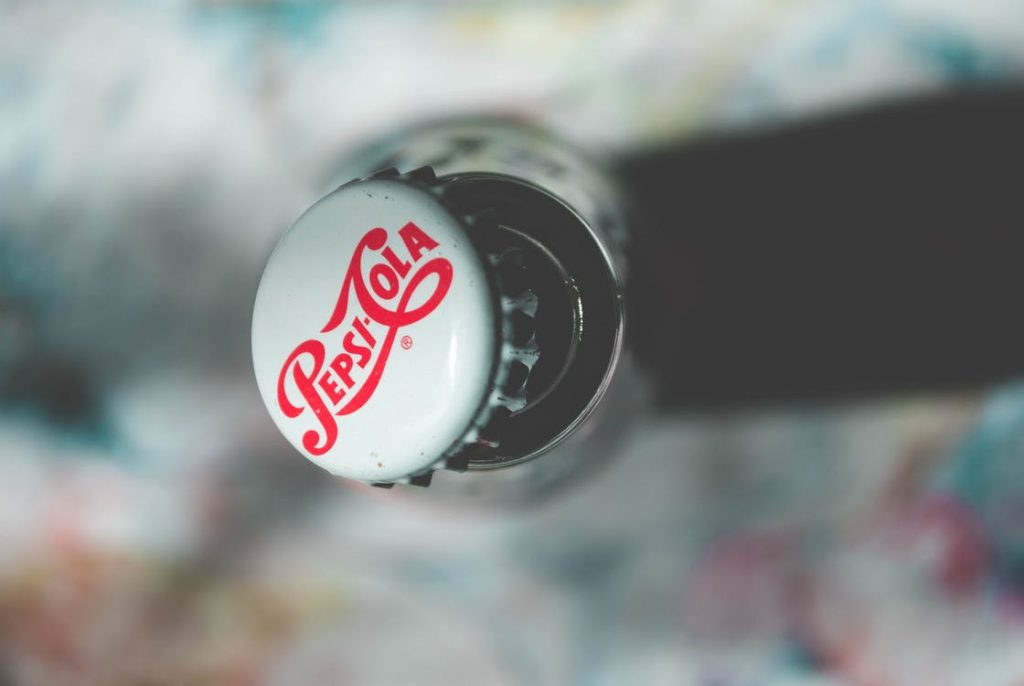 Professionalism
The more professional a product is, the more likely it is that people will respect it and want to try it out, yet this is something which a lot of businesses and entrepreneurs fail to really pay attention to. The truth is that you need to make sure your product is as professional as possible if you are going to sell plenty of units, in part because professionalism displays that you take it seriously and that you actually put effort into the product and in part because it will make it look more impressive as an end result. Be professional, and the rest will surely follow.