A key focus of my blog is Technology. As our world continues to technologically evolve, the automotive industry is evolving right along with it. Many of the new automotive tech will be showcased for the first time at the Consumer Electronics Show. The following contributed post is thus entitled, New Car Tech From CES 2019.
* * *
The Consumer Electronics Show in Las Vegas is almost upon us and, as a result, automakers all over the world are releasing teasers for what's in store for 2019, a year when many expect to see big leaps forward in automotive tech.
Let's take a look at what the various car makers are promising and what we can get excited about in the days to come.
Emotional Recognition Technology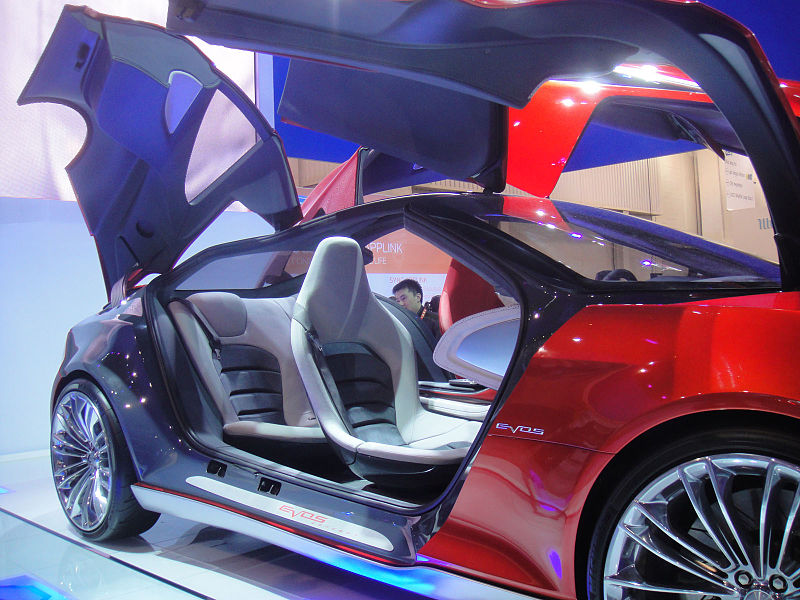 When face recognition technology first began to mature back in 2014, technologists predicted that it wouldn't be long before it could start assessing our moods. And lo and behold, that's precisely what happened. AI-powered technology soon learned what a stressed-out or happy human looked like and could theoretically be programmed to respond.
The market applications of this weren't clear before, but now Kia has introduced what it calls an "emotional recognition system" that's designed to pick up on cues from drivers and then adjust things like lighting automatically. No, the mood options are not yet installed on any Kia vehicles, but the company will be showcasing the technology using a pod at CES this year. Visitors can try the system, whether they're feeling happy, sad, angry or pretty much indifferent. https://www.zigwheels.com/ gives more details.
A Modular Car
Mercedes-Benz has long been at the forefront of automotive technology, but at this year's CES, the car company is looking for a way to outdo itself once again. It's come up with such a wacky concept that it's hard to imagine how it would work in practice, but the company wants to push the idea nonetheless.
The idea is for a modular car. The car would be small – perhaps only large enough for a single occupant – but would have an expandable bay at the rear so that people could take more luggage with them when they wanted to. The car would also run on batteries, making it one of the smallest cars in the world. It's clear that the vehicle is inspired by Smart, a subsidiary of Mercedes that produces small, compact, eco-friendly city cars.
New Autonomous Tech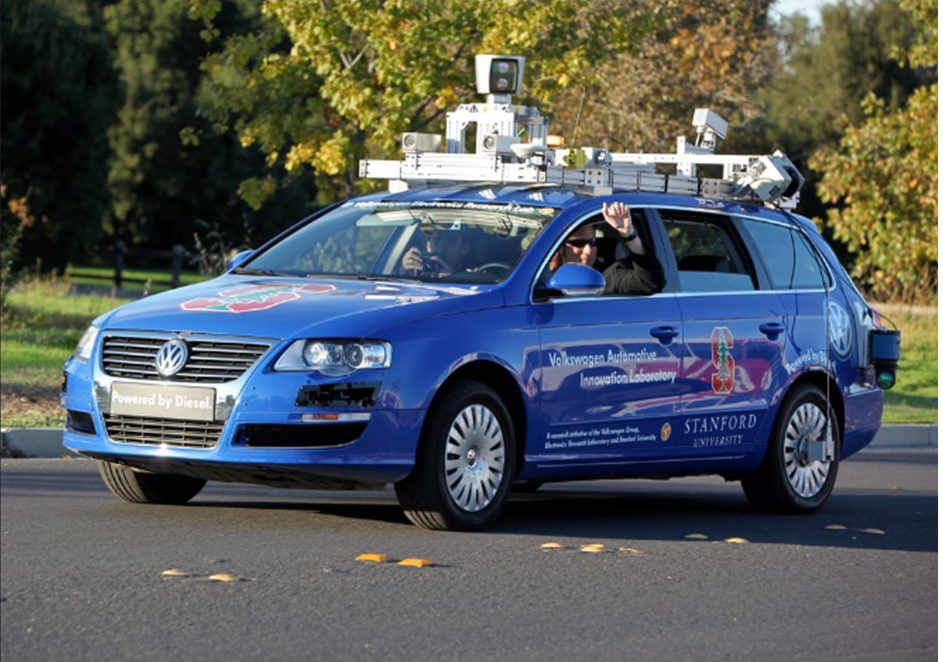 No, we're not likely to see fully self-driving cars from any of the major manufacturers anytime soon, but companies are looking at ways to make life safer. According to emrochandkilduff.com/fredericksburg/virginia-automobile-accident-lawyer/, car manufacturers still have a long way to go to protect drivers and pedestrians. But Audi says that it's working on technology that will expand on the current array of autonomous driving options to help protect pedestrians too. Audi says that it will be introducing sensors that will help prevent an accident involving a collision with a pedestrian, as well as other road users.
The car company also wants to update its infotainment system to make it less demanding to use while on the road. Expect to see gesture technology as well as voice activation.
CES looks like it's going to be another interesting year for the automotive sector as it plays catch up with the tech industry. Greater integration with tech products is leading to more opportunities to improve the driving experience.