A key focus of my blog is Financial Literacy/Money. A key aspect of this is understanding how to invest money for significant rates of return. If you weren't raised in an ecosystem where this knowledge was prevalent, you have to obtain the information and then have the drive to apply it in disciplined way. The following contributed post is thus entitled, Making Money From Those Major Investments.
* * *
If you've got plenty of entrepreneurial spirit, and a zest for savvy financial decisions; there's no doubt that you've got a couple of the attributes needed to gain financial success and a comfortable future. The fun part (mostly) is in the process; deciding how, where, and when to invest your money, and work hard at something, so you can reap the rewards is also the challenge. But, you're not here because you're shy of a challenge, and you won't be fazed by making some major decisions. You'll already understand how crucial it is to hold as much knowledge as possible regarding your investment; you'll have worked hard for what money you have, and won't want to waste it due to a poor, or ill-informed choice. Therefore, whatever it is that you're thinking about; prepare, plan, and acknowledge as much as possible beforehand.
It's time to push forward with your plans, and ensure that your major investments are an excellent way to reap some financial reward. Don't expect instant success, as this is a rarity in a heavily saturated market; however, put plenty of time and effort into where you put your cash so that the return will keep you smiling. Whether you want to be the CEO of a new venture out of your investment, a pot of money for a rainy day, or you're just happy to see where it takes you; your work ethic and decision-making need to be on point. The following are some ideas, advice, and inspiration for those who have made, or are about to make a significant investment so that they can gain more from their money.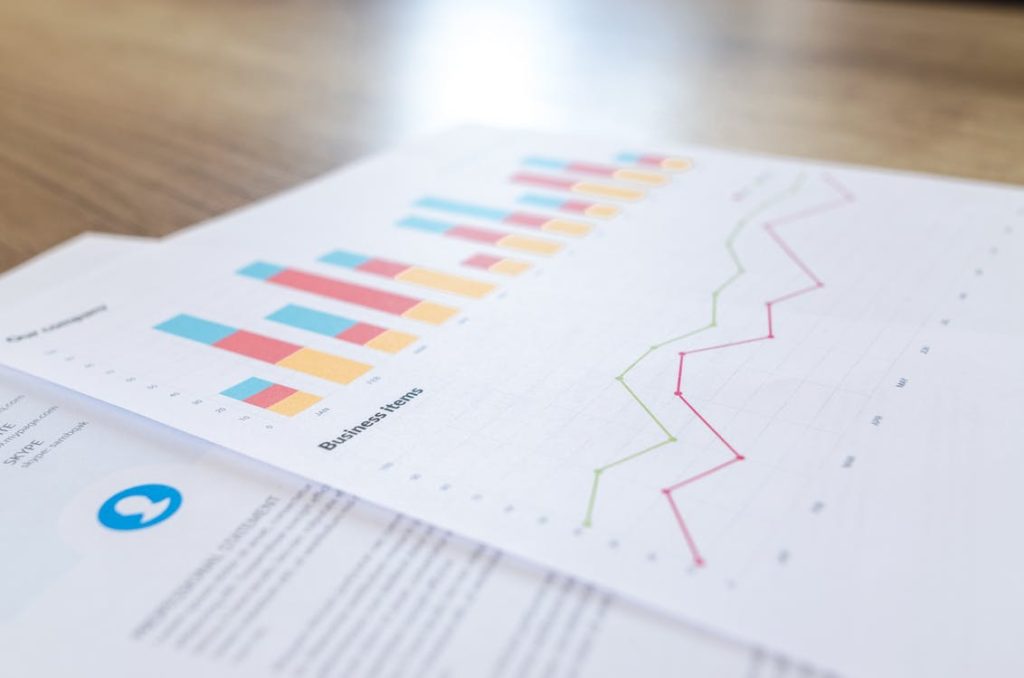 Image source: https://www.pexels.com/photo/analytics-blur-business-close-up-590045/
Investing In A New Venture
So, you feel like you're born to do a certain job, provide a particular service, or create an empire; however, the difference to most people, is that you want it to be as part of your own company and venture. Fortune often favors the bold and the brave, but, only if they're smart about it all. Focus on your business's USP so that you can really set yourselves apart from the crowd. If you want to become a serious competitor in the hospitality or leisure industry; you need to push something different. As a hotelier, your venue needs to make an impact as soon as it opens; consult with both design and service experts so that every review is an excellent one. Perhaps you want to take hospitality into the sky, and invest in a private jet service; the luxury market is forever growing. You could even push your skills into the water; looking into marine engineering and naval architecture will allow you to investment in a yacht or boat, that's ideal for your brand and business. Keeping your potential patrons in mind, at all times, will help you budget as you create something truly unique.
Maybe it's your products that you believe in, or your curation skills in regards to stocking a business that offers consumers something different. Remember that many are bored with the mass-produced items that they see everywhere, all the time; so focus on being something a little different so that a customer feels like they're buying into something niche, without being off-putting. Become a business that stocks and supplies other businesses; this is great for entrepreneurs with a particular knowledge or skill in a specific area of the market, who are adept at large supply and demand. You'll need to be brave will your initial investment; however, your reward could exceed that of the consumer market.
Upcycling may bring about thoughts of small garages and home projects; however, there's a huge demand for vintage, and antique items, due to their rarity. If you have an eye for value, and a knowledge for what's in demand, perhaps it's a good idea to spend your time in an auction house. Restore items that need some TLC so that your markup and profit will be far greater than the time and money you originally spent on it. There's some luck and timing involved in this venture, but if you're the sort of entrepreneur that thrives on that, you'll be perfect in your fresh role. Build-up a friendly, and more importantly, trustworthy, reputation, with both customers and your various suppliers so that grabbing a bargain and selling it on will be as straightforward as possible.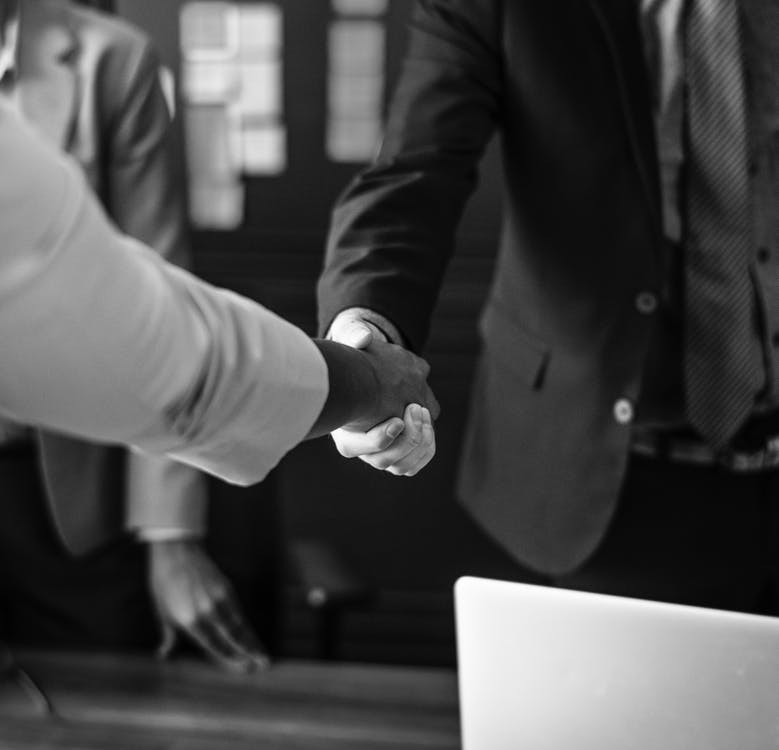 Image found here
Building-Up Your Cash In Something
Perhaps a quick-paced supply and demand, or opening a venue or service, just isn't for you. That's more than fine; there are entrepreneurs out there making money in a huge variety of ways. If investing in something solid (quite literally), and building-up your cash over the years, is how you want to kick things off, then real estate and property could be your ideal option. Even those who buy to live in a property, will add value to their original investment eventually,; however, there are ways to get that bit extra at a distance. Buy-to-let properties are an excellent way to pay off your original spend, and continue making a decent income into the future. You can also re-invest the profits so that you can build-up a portfolio of homes for people. Utilizing a letting agent is the perfect way to take a lot of the stress out of looking after tenants, so it might be worth considering if you have other things you need to focus on each day.
Becoming a shareholder in a startup, is yet another way to make money at a bit of a distance, and over time. You'll need to be really savvy regarding who and where you invest, as many new businesses can fail in the first year. However, ensuring that you've chosen something smart, and ensured that you'll receive a set percentage at a certain time, will help to alleviate any concerns, and bring you a lump sum. Depending on your agreement, you can arrange to receive a certain percentage each year instead, which is great for a long term option, and will mean that you don't need to worry about selling your share. Get the right information and advice, and you could well be onto a winner.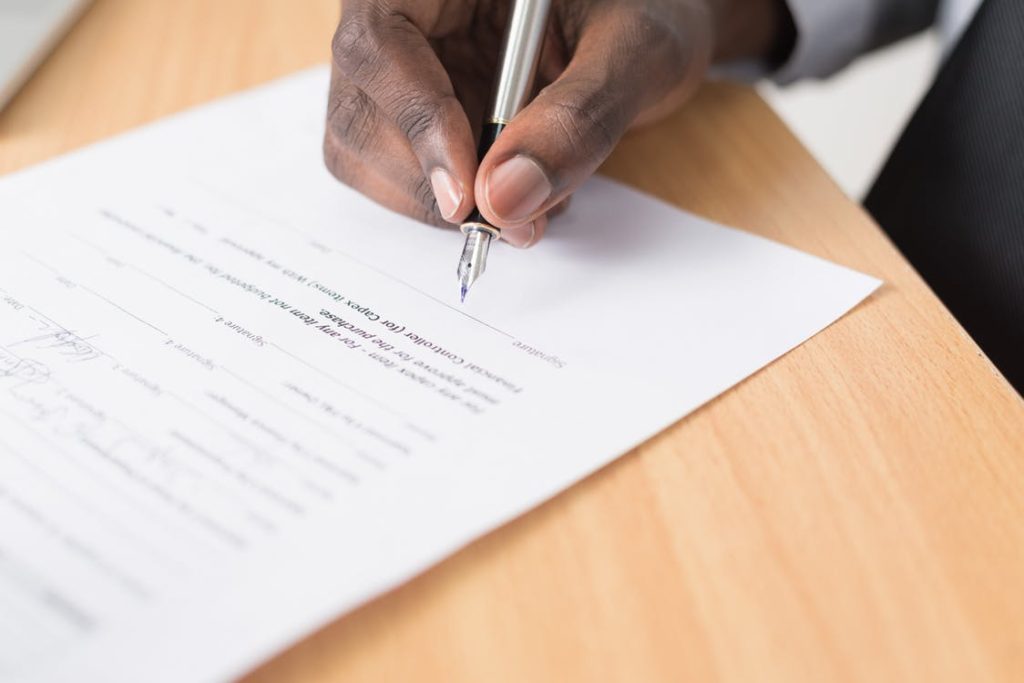 Image from Pexels