The first principle of my blog is Creating Ecosystems of Success and a key focus is Career Discussions. Finding a career that you love and want to remain in long-term can be difficult. When out looking for potential careers, it's important to know what to look for and what considerations to keep in mind. The following contributed post is thus entitled, Essential Job Hunting Tips To Help Land That Dream Career.
* * *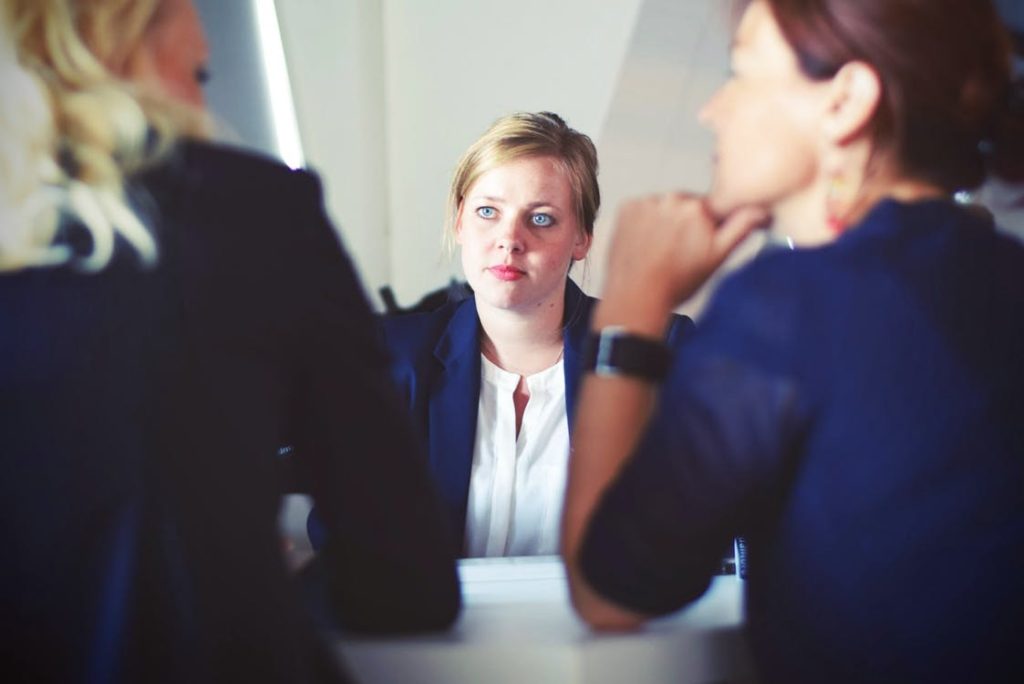 Working a career you love means never working a day in your life. This is why it's important that your quit your unfulfilling job and pursue a career you're actually passionate about. Unfortunately, when it comes to landing this much-loved position, things can get quite tough. In today's climate and job market, securing any type of employment can be challenging, so bagging a highly sought after position can often feel impossible. That being said, the tips below can boost your chances.
Put Yourself Out There
Knowing the right people can be of great help when it comes to landing your dream job. For this reason, it's crucial that you put yourself out there and spend some time networking. Make sure that you attend conferences, conventions, and seminars in your local area and follow relevant individuals on social media. This can feel strange at first, but you'll soon get the hang of it.
Get The Right Education
No one ever walks into employment knowing exactly what they should be doing. However, most employers do ask that you have certain qualifications or skills. Whether they be a clinical mental health counseling masters or a basic understanding of computer software, you need to be able to show that you have what it takes. If you don't already, then it may be time to go back to school.
Build Your Online Presence
These days, almost every manager or recruiter you come across will check your social media before offering you a position at their company. Because of this, you need to ensure that your profiles remain positive and professional at all times. All posts will be an indication of the type of person you are, so keep them clean and avoid anything that might put off a future employer.
Don't Forget The Letter
Writing an informative and creative resume is an essential step in the hiring process, but it's not as important as most people assume. Because of the number of resumes hiring managers have to read, they tend to only glance over them. If you want to stand out, then you need to do things differently by also writing a cover letter. This gives you a chance to show off your personality.

Apply For Many Positions
Applying for just one position at a time may make things less complicated for you, but it will slow don't the entire job hunting process. For this reason, you should instead apply for many positions at once. This will boost your chances of securing at least one spot and will do so much quicker too. Just make sure that you only apply for positions that you're actually interested in.
Sharpen Your Interview Game
You may not like them, but interviews aren't going away any time soon. With that in mind, you must take the time to sharpen your interview skills and prepare for that all important meeting. Make sure to research your interviewer and the company so that you have plenty of questions to ask. You should also aim to arrive early, wearing an outfit that fits the company dress code.
Landing your dream career will never be easy, but, by following the advice above, you can give yourself a much greater chance.