Three of the focuses of my blog are Financial Literacy/Money, Business/Entrepreneurship, and Technology. The healthcare industry has been transformed by technology over the last decade. Whether you're in a healthcare profession, a consumer/patient or an investor, it's important understand these impacts. The following contributed post is thus entitled, 3 Major Ways Technology Has Transformed Healthcare.
* * *
Technology has always been considered rather a driving force behind the healthcare improvements that hit the headlines today. It's easy to come to that conclusion when you see the rate of innovation with technology in medicine today. Any graduate of health will agree with the fact that technology is having a positive impact in our lives today, from the data collection breakthroughs to the research and treatments that allow leaders in medicine to find fresh ways to practice medicine in the years to come.
With this in mind, let's take a look at the three ways that technology has really packed a punch with healthcare and medicine in the last decade.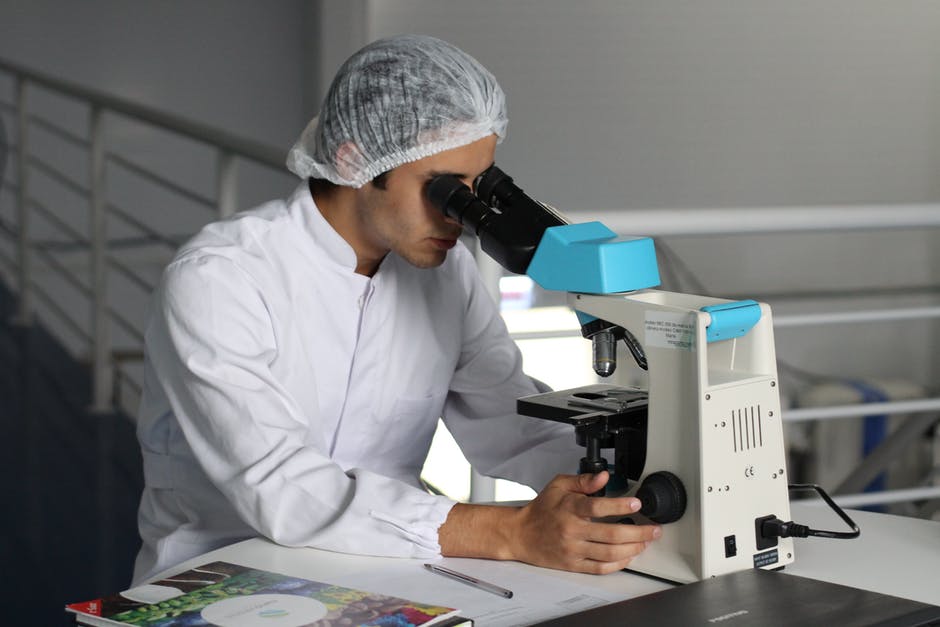 Better & More Accessible Treatment
One of the biggest technological observations of our time is the way that we have more access to better treatment due to the innovations that are occuring. For example, geneticists have managed to deliver healthy cells to the right places using non-viral PiggyBac DNA Modification. The efficiency in which this works enables a large amount of genetic cargo to be delivered into T cells to create therapies that weren't around in the early CAR-T therapies. Most therapies are viral based, which presents problems relating to safety concerns. Instead of the viral vectors to create therapies, the NVPB delivers CAR molecule genes to T cells.
Improved Care
It's a growing area, but the biggest area that has grown in medicine and continues to do so is the care of the patients. The use of IT has made patient care far safer than it used to be and the fact that doctors and nurses in front of the patients are using tablets and smart devices to record their data, and then sharing it right away is indicative of the benefits of health IT. The accumulation of lab results and the recording of vital signs and other patient data into one system is only going to result in better patient care and more efficient services in a medical setting. Scientists need new ways to study the trends in healthcare and with better access to data, and medical breakthroughs can be studied at a quicker rate.
Disease Control
There have been huge developments in software programs that resulted in the WHO being able to classify illnesses along with their causes and symptoms and putting all of these into a huge database. This database gave each individual illness and their symptoms 14,000 individual codes and allows medical professionals and researchers to track, retrieve and use all their data in the fight to control diseases. The better research that is done, the better outcomes in general for the wider world. The software that is created for the medical community plays a huge role in tracking procedures, reducing waste and paperwork levels. These also allow doctors and healthcare professionals to improve the quality of care and the all round efficiency of what they do.
As there is a drive toward better health IT, doctors are getting enormous benefits from the drive toward a better system and it's expected that there will be more developments in the future.