hree of the focuses of my blog are Financial Literacy/Money, Business/Entrepreneurship and Technology. In today's digital world, technology has infiltrated and affected pretty much every aspect of life and the business world is the same. Falling behind these advancements can be very, very costly. The following contributed post is thus entitled; Importance of Technology In Business.
* * *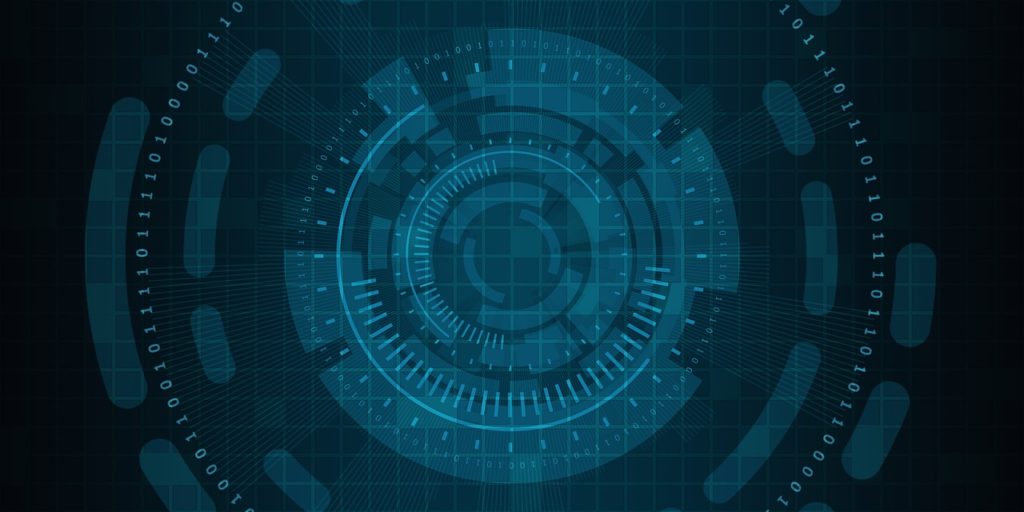 Photo by TheDigitalArtist from Pixabay
More and more we are seeing businesses turn to technology for all manner of things. The importance of tech in the modern world cannot be overstated and yet some companies continue to lag behind. To make sure you are not one of those businesses, we are going to discuss here so of the important things to remember when it comes to technology and your operations.
Equipment
Firstly, it is important to remember that technology is not just referencing the modern day use of computers. We will come on the value of the computer era shortly, but it is worth bearing in mind that if you are a manufacturer, then there may be equipment out there like CNC Machining Centres that will help you make your product quicker and possibly better. Researching the impact of the tech landscape for the industry you are working in before pushing ahead is critical to your success, so make sure you're addressing any technological pitfalls in your business quickly.
Computers must also be discussed when it comes to the equipment being used in business, and more importantly what they are used for. Every office around the country has a computer of some kind at this point of the 21st century, but the important thing is are they using it for all they can. A lot of employees will know how to use the basics from documents to spreadsheets, but there are advantages with computers that can make your operations more efficient. You should consider applications that focus their attention on productivity like Asana so that your company can operate at a higher level than your competitors.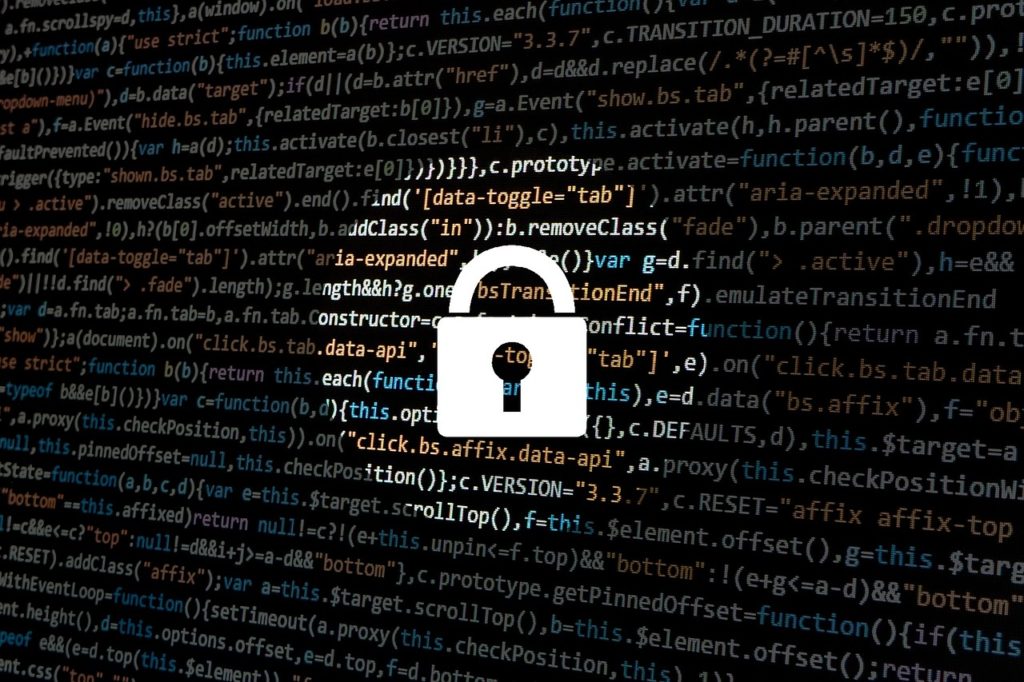 Photo by typographyimages from Pixabay
Security
Technology and security have had a fractious relationship over the years. It is fair to say that the rise of different software and hardware has created criminal activity that was unthought of just a few decades ago. However, there are pros as well thanks to the ability to track your systems remotely, protect your company's important documents and keep track of your premises.
Running a business, cybercrime is never going be too far away from your thoughts due to all the sensitive data that you will be handling. For this, however, some solutions are relatively straightforward, and that also open up other opportunities for you. A virtual private server (VPS), for example, is a remote server accessible only by the user, meaning that you can install software away from your main operations and be confident in its security. Companies like HostGator and BlueHost both offer you the chance to explore this technology not just for protection, but also so that you can have a dedicated server for your website or software. What that means is that rather than splitting server power across lots of different parts of your business, you can direct one sole server to the most important bit.
Technology and business should go hand in hand. It's just about finding what is best for you.