Two of the focuses of my blog are Financial Literacy/Money and Business/Entrepreneurship. Not all businesses are 9-5 operations and some are open for 24 hours. There are special considerations for these types of business. The following contributed post is thus entitled; Know This If You Plan To Keep Your Company Open Overnight.
* * *
In modern retail, you need to live up to a variety of expectations from your customers. The typical '9-5' workday isn't enough in this field anymore. Instead, you need to aim for a business which is available to customers at all times. At the very least, this means operating an online shop. It's also not unusual for retailers to now stay open overnight. The practicality of being able to pop to the shop at any time has become an expectation rather than an exception. So, you may well be wondering whether 24-hour opening is for you.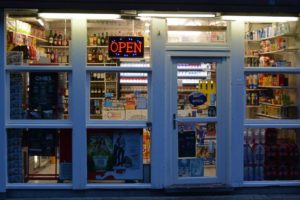 In many ways, this seems like a sound business decision. More opening = more time for profit, right? In reality, though, there are a few things to consider before you take the leap. To help you decide, we're going to look at the main realities you'll face.
You'll need to pay more
There is no federal law which says that you need to pay night workers more. But, sticking with day rates here will soon see your night staff deciding to quit. Why would they put up with the added risks and fatigue for no extra money? As a rule, then, pay at least an extra dollar or two for each night hour. Over an all-night shift, that can add up. With that in mind, consider whether this would make monetary sense.
You'll need to increase security
It's also worth noting that you'll need to improve security during those night shifts. In the day, other customers provide a deterrent for thieves. But, if the shop is empty with only your staff inside, thieves may be more willing to take a risk. Hence why you need to consider everything from panic buttons to security cameras. It may even be worth investing in systems like those offered by Athena Security, which have gun detection. That way, your cameras can call the police when they witness the extraction of a gun. Many would argue this is the only way to keep your night team safe.
You'll need to work night shifts too
Don't think, either, that you can hand every night shift over to someone else. Like anything in business, you need to show willing with whatever you expect your team to do. At least once a week, then, you'll need to tackle that overnight shift yourself. If team members are off sick or can't work on set nights, you may even find yourself alone. Make sure to consider that before making a choice here.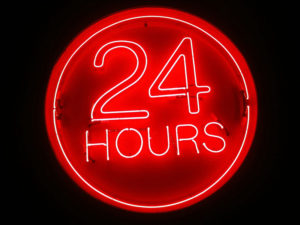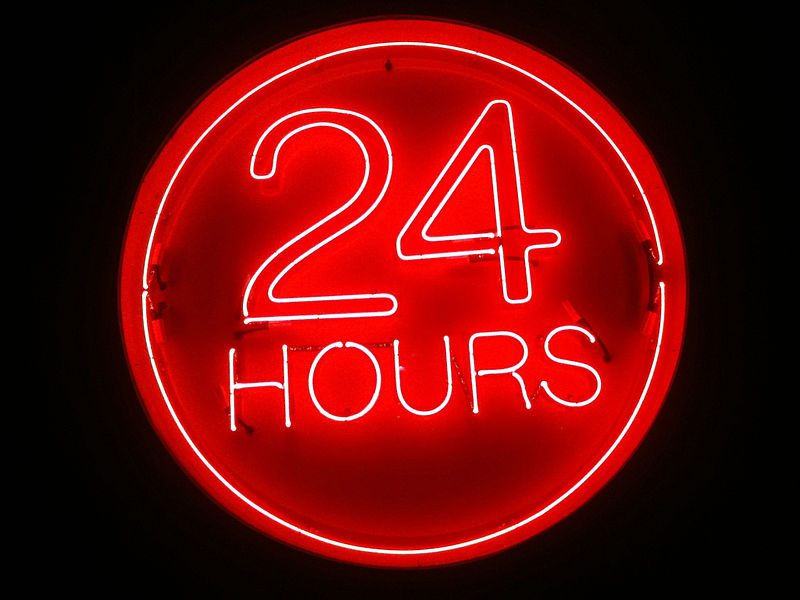 Do all these pointers mean that 24-hour opening wouldn't work for you? Not at all. If you stayed busy through the night, you could easily cover that extra pay and security cost. If you don't mind working through the early hours, it won't bother you at all that you have to step up to this mark. But, by considering these things, you can ensure you're 100% certain about taking the late-night plunge. All the better for avoiding unpleasant surprises in the dark!