Three focuses of my blog are Career Discussions, Organizational/Management Discussions and Workplace Discussions. In any sector, performance ratings are critical. In workplaces, it's important for staff and management to understand the performance level of each other as they are intertwined. The following contributed post is entitled, What's The Importance Of Performance Reviews?
* * *
Every business owner knows that running a tight ship is the best possible way to ensure workplace results and an environment in which employees are better able to flourish. After all, the stronger your grip on those business reins, the better able you'll be to identify problem areas, improve your policies, and generally make your company one worth working for.
Performance reviews that should be conducted every 3-6 months as a rule are especially crucial for ensuring full-company oversight and increased handling of issues that could otherwise slip too easily under your already busy radar. The question is, with company-wide performance reviews also taking up a great deal of your time, what exactly is the point of prioritizing this focus?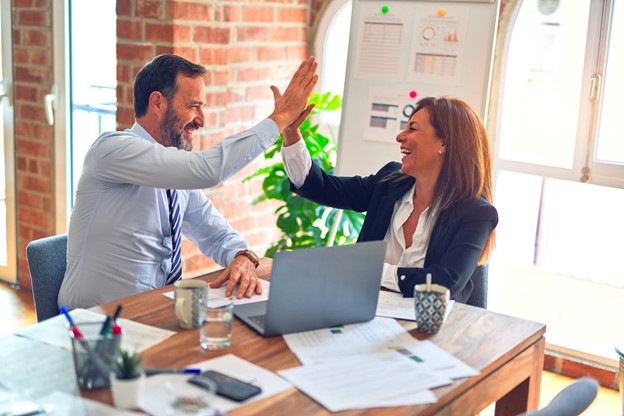 A great opportunity for performance improvements
As well as getting employees onside by showing that you care, regular performance reviews that highlight problem areas and potential gaps in your training overall provide an invaluable opportunity to make improvements where, and when, they become necessary. An understanding of how things like long work hours and increased pressure directly impact performance can especially help you to adjust workplace standards and expectations to better ensure the results that you need, and the environment necessary to always keep everyone working at their best.
A chance to identify your strongest players
If various people contribute their own skills to each internal project, then it's all too easy to overlook the precise efforts of star employees who can very quickly become disgruntled by feeling overlooked. By providing a clear opportunity to identify the more specific work contributions of every individual, performance reviews therefore play a crucial part in the identification, retention, and promotion of top players within your enterprise. As well as providing an increased incentive to work hard in the first place, the individual spotlight of regular performance reviews can therefore provide you with promotion opportunities at your fingertips, without once risking that you support the wrong person for promotion and leave the truly hard workers disgruntled/jumping ship as a result.
A form of self-protection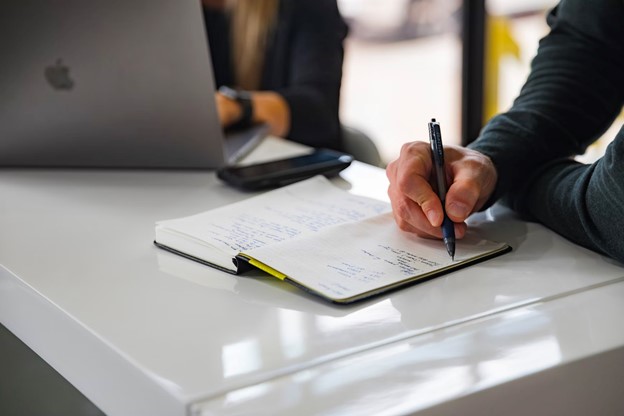 As brutal as it sounds given that performance reviews are largely about your employees, these check-ins also provide you with a crucial savior when it comes to culpability. Effectively documented performance reviews especially enable the paperwork that you need to cover your back if an employee makes a false claim that you, say, didn't check in when it came to things like training or workplace disagreements. Equally, the chance to identify issues like these during a review provides you with both the opportunity to address issues as they arise, and even to seek advice from outlets like Zarwin Baum lawsuit if you fear a raised issue could result in legal action. All of which will put you in far better standing for seamlessly moving past small setbacks that could otherwise damage company reputations for good.
Performance reviews might be time-consuming, but with these benefits and more to recommend them, they're certainly an element of operations that no modern manager can afford to overlook, and you're no exception!