Three focuses of my blog are Health/Wellness, Organizational/Management and Workplace Discussions. If you're running a manufacturing plant or the owner of one, employee safety should be one of your primary concerns in addition to profit. The following contributed post is entitled, Health and Safety Tips For Employees In Your Manufacturing Plant.
* * *
The manufacturing industry is a significant contributor to the economy in the United States, and it employs millions of people. With such an essential role in our economy, many safety guidelines must be followed by employees at all levels. Both employers and employees must understand what health and safety mean not only on a general level but precisely when working with hazardous materials or equipment. By following these simple tips, your business can have a safer workplace environment for everyone!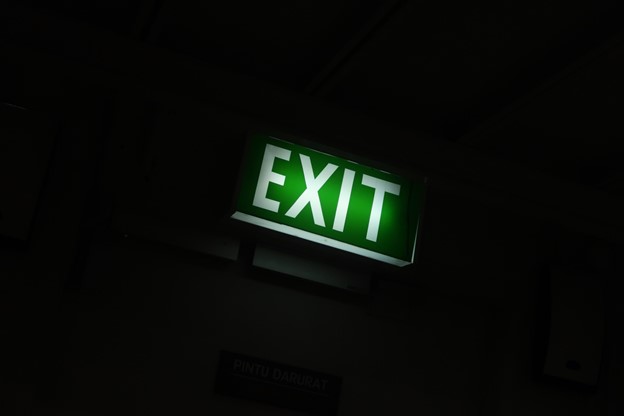 1. Offer new employees adequate training
When a new employee is hired in a manufacturing plant, they must receive the appropriate training for the job. This includes health and safety training and specific training on the equipment or materials they will be working with. Employees should be familiar with all of the hazards associated with their position and know how to work around them safely. It is also essential to keep employees up-to-date on any health and safety protocol changes. When new dangers are identified in the workplace, employers must ensure that employees are aware of these risks and understand how to protect themselves. Training should be tailored to each worker's needs so that everyone can stay safe on the job.
2. Be open to listening to employee concerns
While your manufacturing plant may have strict safety protocols, employees who work in these environments feel free to voice their concerns if they feel like the company's guidelines mustn't offer sufficient protection. As an employer, you should be open and willing to listen when employees bring up potential problems or hazards in the workplace environment. Employees will better understand how dangerous a situation could become if management knows that their opinions are taken seriously and respected. With companies such as The Health and Safety Company (HSC) providing guidance on health and safety matters for employers across all types of industries, there has never been a safer time to start working! With so many opportunities available within the United States alone, manufacturers employ more than 12 million workers.
3. Improve waste disposal systems
One of the most critical aspects of workplace safety is ensuring that employees are not exposed to hazardous materials. This can be done by properly disposing of waste products and using correct storage methods. If your manufacturing plant has a poor waste disposal system, it could lead to serious health problems for employees. It is crucial to have a designated area where all hazardous and non-hazardous waste materials are stored and disposed of correctly. Improper handling and storage of these materials can put everyone at risk, so these measures must be taken seriously.
4. Have an emergency evacuation strategy in place
Emergencies don't always happen when it's convenient, so you should have a written emergency exit plan that covers what would happen in the event of an accident or injury. All employees need to be made aware of their responsibilities during these situations and know who they will need to contact if there are any problems. The employee at fault should also report immediately after the incident occurs to be taken to fix any damage caused by their actions. If your manufacturing plant does not currently have a prepared emergency response plan in place, contacting an experienced health and safety consultant like HSC could prove invaluable!
By following these simple tips, your manufacturing plant can have a much safer working environment for all employees. With the help of a professional health and safety consultant, you can create or update your emergency action plan to ensure that everyone is prepared for any situation. Stay safe on the job by following these guidelines!