A key focus of my blog is Technology. Liquid technology is around us and something we use daily. Few people know about liquid technology and what its applications are. The following contributed post is entitled, Liquid Technology Which You Use Every Day.
* * *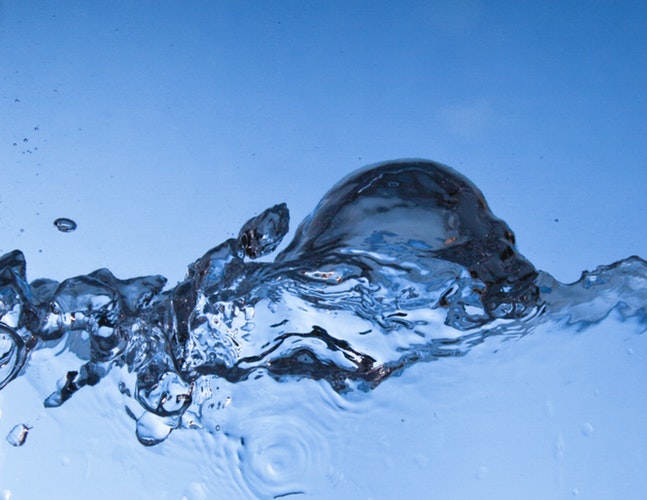 When most people think about technology, liquids aren't often the first thing on their minds. Being notorious for killing the devices which people love the most, it's natural to want to keep them away from the stuff, but this isn't always possible. To give you an idea of where liquid technology is found in the modern world, this post will be exploring three different options, giving you a clear picture of what you have available in this area. There are few areas more interesting than gadgets which have the power to fry themselves.
Smart Water
Crime is always something which people are working to tackle. Regardless of how much time and resources are put into an area like this, though, you will always find people who are able to break into things. Smart water promises to help with this, but not in the way which most people imagine. By using a special chemical compound which can be altered very slightly for each bottle, companies making this material can leave a criminal's skin stained with a liquid which is completely unique. This is the modern equivalent of being caught red handed, as you simply won't have a way to argue with a court if you've been found with loads of this material on your body.
Lubricants
Modern cars move faster than ever before, and often have to rely on manufacturing methods which don't make room for much error. To make sure than engines are able to cope, lubricants are used, usually coming in the form of oil. Companies like Peakhd have been working for decades to create products in this field which are able to outperform their more traditional alternatives. Creating a liquid which doesn't change its state as temperatures and pressures around it vary is no mean feat, though this is exactly what you need in your vehicle, making it hard for companies to hit the sweet spot.
Phase Changes
Not a lot of people know how their refrigerator works. Much like the radiator in your car, these large appliances use an array of fins to cool down a fluid on the inside. As the fluid changes temperature, it also changes state, becoming a gas as it heats up, and a liquid when it cools down again. This sort of system is found in loads of different types of machine, not just fridges. Of course, though, it also isn't the only way to cool something down, and there are modern methods which don't require any harmful chemicals to get started.
With all of this on your mind, it should be a lot easier to see the power which liquids have to support society. A lot of people struggle to see where these tools can fit into the world, even though they are already commonplace, and this keeps the wider population oblivious to the liquids they are using on a daily basis. It's always worth working hard to build a good understanding of the technology and tools you use on a regular basis, especially when they are so strange.