Two focuses of my blog are Financial Literacy/Money and Business/Entrepreneurship. Becoming wealthy doesn't come of out of nowhere. There is a lot of planning and strategizing involved and a part of that involves creating business structures such as corporations. The following contributed post is entitled, How Owning A Corporation Massively Adds To Your Wealth.
* * *
What's the secret of the rich?
It's not (usually) meeting in darkened rooms and plotting how to take over the world. And it's (usually) not exploiting people endlessly.
Instead, it's using a legal tool called a corporation.
Corporations aren't just nice titles that companies have. They have real legal status and can have a massive impact on the amount of tax that you wind up paying.
The Value Of Corporations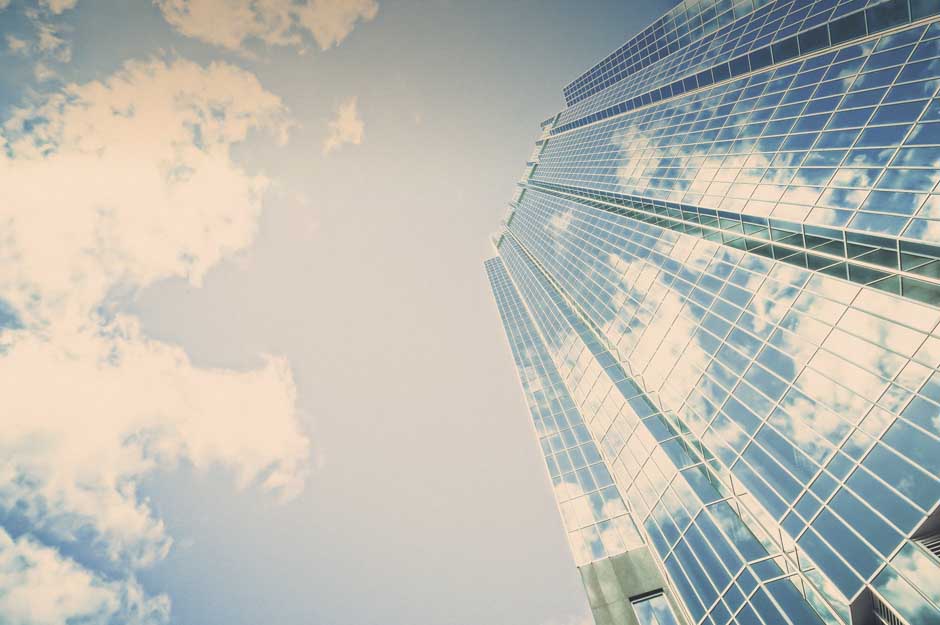 Let's say that you sell lifestyle coaching services online.
If you operate as a sole trader, you have to pay full income taxes – regardless of what you do with the money you receive.
However, when you own a corporation, it's a different story. You only pay taxes on earnings net of your expenses. And there are many accepted accounting practices you can use to reduce your liabilities.
The wealthy use corporations as a kind of shield from high rates of taxation to protect themselves from income taxes and to increase the amount of money they can invest.
When a person owns a corporation, they pay a lower rate of tax on any money they make within the business. They can then plow this money into investments and draw down on their returns later, without having to pay tax on income first.
Yes – corporation owners still have to pay tax when taking dividends. But they often only do this once interest accumulates on their investments held within the company. And that means that the burden of taxation is actually a lot less than it would have been otherwise.
Corporation taxes are a big deal. Upper rate taxpayers usually pay around 50 percent of their income in various types of income taxes. But corporations only pay corporation tax rates on their earnings – usually a much more reasonable 20 percent or so.
Can you see the difference here? If you earn money outside of a corporation, your tax rate is much higher, and more of your income winds up going to the government. But when you protect your labor inside limited liability companies, you massively reduce your tax bills.
Wealth Is A Mindset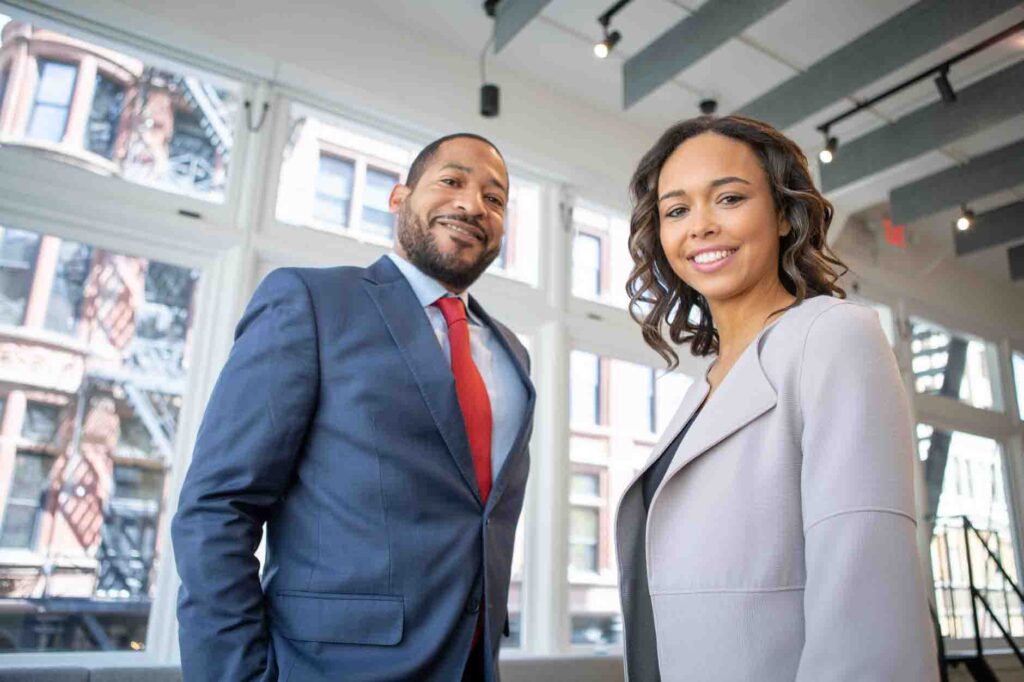 Most workers don't know about the benefits of corporations. And to the cynical observer, this seems deliberate. If everyone used these corporate vehicles, the state would have to find other ways to raise taxes, probably by increasing rates on companies.
But a lot of it has to do with mindset. People don't see themselves as companies, and they don't understand the advantage of using them for tax purposes.
In many ways, this is a reflection of mindset. A lot of individuals can't imagine themselves as anything other than poor. And so they spend their entire lives working, instead of taking the steps necessary to improve their situation.
Acquiring a wealth mindset is all about seeing yourself in a different light.
If you're the type of person who says things like "I'll never earn more than X amount during my life," then you probably have a scarcity mindset. You're putting limits on what you can achieve.
Mostly, people who are victims of this mentality aren't even aware they're doing it. It's all unconscious, but it informs the decisions they make daily.
The good news is that you can often change this inner belief to something more positive, even if you're living in a state of literal poverty right now. It requires identifying the false beliefs that you hold and consciously disregarding them.
Once you change your mindset, the prospect of owning a company makes a lot of sense, even if you're the only person in it.
Growth Is Also A Mindset
Owning a company also changes your mindset regarding growth too.
When you're a sole trader, you come to believe that it's you against the world. You're by yourself.
But when you own a company, the psychology changes enormously. All of a sudden, you see opportunities to grow and expand, increasing your overall earnings significantly.
Remember, when you have a company, you limit your personal liabilities. Thus, you can take risks that would seem unthinkable as a sole trader. If things go wrong, your house and car are not on the line.
That's another reason the rich absolutely love limited companies. They allow them to privatize the gains from enterprise while socializing the losses.
If a company doesn't make money, it's no big deal. Administrators come in and liquidate all the assets the company owns, and the entrepreneur walks away with their house, car, and private investments intact.
It seems like a crazy setup – and it is – but again, most people don't know about it. They're still going about their lives, believing that working for a corporation is the only option. That's not true. Being a corporation is a much better strategy.
Think about how your attitude toward growth would change if your investments were less risky. All of a sudden, you'd start thinking of ways to expand your services and hire more people. Ultimately, you'd look for ways to make more money and get ahead of the curve.
Plot Your Own Path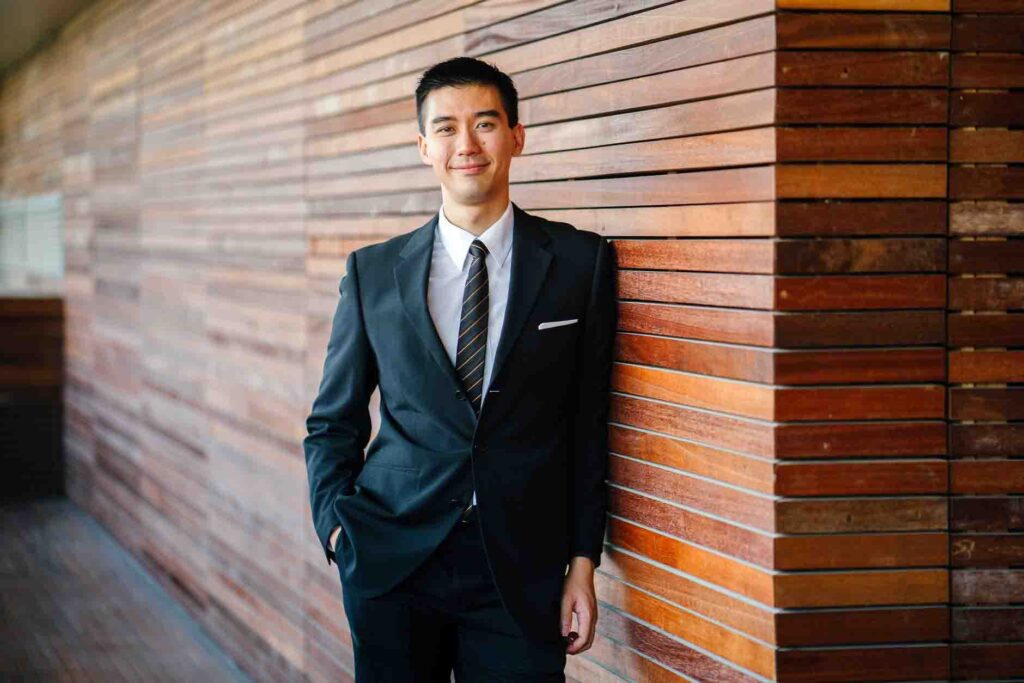 Another reason people struggle with their finances and don't set up corporations is that they're following the path other people have laid out for them.
Again, this is a big no-no.
Most wealthy people do not follow the advice of others. Instead, they rely on their own judgment and use it to chart a new course that nobody has tried before.
And, for the most part, that involves owning a corporation in one form or another.
Remember, corporations offer so many advantages over traditional sole trader status or partnerships. And that makes them incredibly flexible. You can, for instance, sell goods in multiple countries but only pay taxes in one. Or take out loans in your company's name, not your own, to get the equipment you need to thrive.
So, in summary, corporations are tools that you can use to massively add to your wealth. They protect you against risk and tax while allowing you to build wealth and expand.