Three focuses of my blog are Financial Literacy/Money, Business/Entrepreneurship and Technology. In today's digital and social media world, Search Engine Optimization is an important consideration for everyone as it plays a role in your business being found and recognized. The following contributed post is entitled, Budget-Friendly SEO Strategies For Small Businesses.
* * *
You probably already know how incredibly beneficial SEO is for your business to attract traffic, improve its running on popular search engines, generate leads, and rake in sales. But for many small business owners, SEO strategies are too expensive, especially when they have to rely on the expertise of a specialist. But there are some ways to cut costs and still attract significant traffic. So, do you want to attract more online traffic for your small business? Here are some low-cost SEO strategies you can consider.
1. Choose a specialist with affordable SEO plans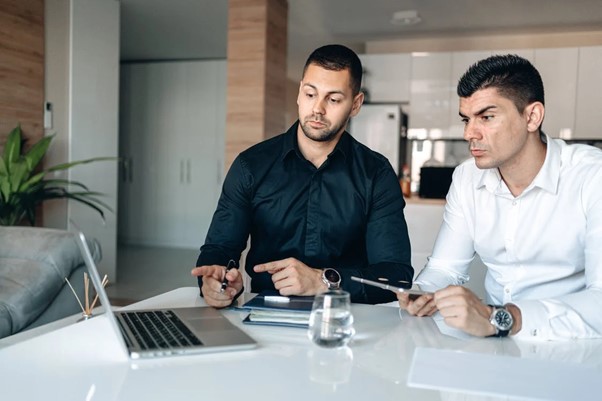 When running a small business, you're all about making profits, which means anything that dents your budget can be problematic. But working with an SEO expert with affordable plans that yield significant results will help your business grow faster. Also, you will be able to create just the right SEO strategies that target only the clients already prepared to buy from you. This way, you wouldn't need to waste too much time and effort on targeting prospects you're not already sure about. While many SEO services require some financial commitment, you can still find several others like Digital Burst that have cost-effective SEO plans specially made for small businesses.
2. Increase your on-page SEO
Many people focus on external or outside SEO strategies like social interactions, links, etc., when looking to improve online running. While these are very important, you cannot ignore the role on-page SEO plays, especially when it's comparatively cheaper. On-page SEO strategies focus more on your web pages and how you optimize them to improve their performance on popular search engines. Some simple on-page strategies include using the right keyword frequency, including keywords in page titles, using page descriptions, and adding user-friendly URLs.
3. Create long-form content
Google ranks long-form blog content highly. While a blog post should contain at least 300 words to rank well on popular search engines, long-form posts (1000 words or more) tend to generate nine times more leads. One of the reasons Google rates long-form blog content is that it often offers greater value to readers.
You can achieve two important things with long-form blog content. One, you can impress your readers with in-depth content that will keep them on your site longer. Two, you can drive maximum value by making your content keyword-rich. Achieving these two things informs the search engine that your page is worthy and relevant.
4. Make sure your business blogs and website are mobile-friendly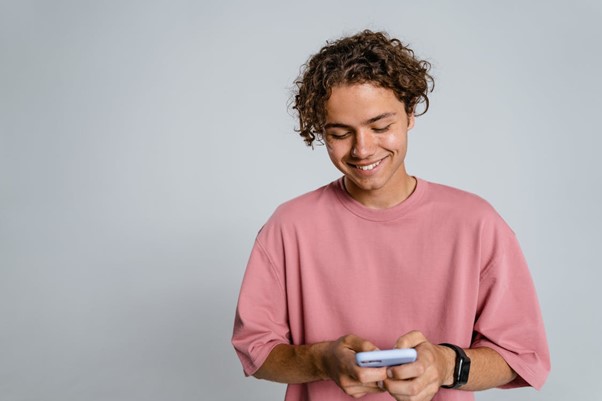 Increasingly, people are using their smartphones more to access the internet, read content, search for businesses, look up answers, etc. A greater number of people use their mobile devices for digital consumption. This means the majority of search engine searches are made from mobile phones. That's why search engines like Google no longer display websites prominently in mobile search results if those sites aren't optimized for mobile use. Therefore, if your business website and blog content aren't optimized to be mobile-friendly, you're most likely losing out on a massive pool of prospects.