Three focuses of my blog are Financial Literacy/Money, Business/Entrepreneurship and Technology. In today's highly digital world, technology is used in most every facet of business. If you're looking to go into business yourself, it's important to be well versed the multiple technologies. The following guest post is entitled, Learning About the Technology Businesses Use for Efficient Communication.
* * *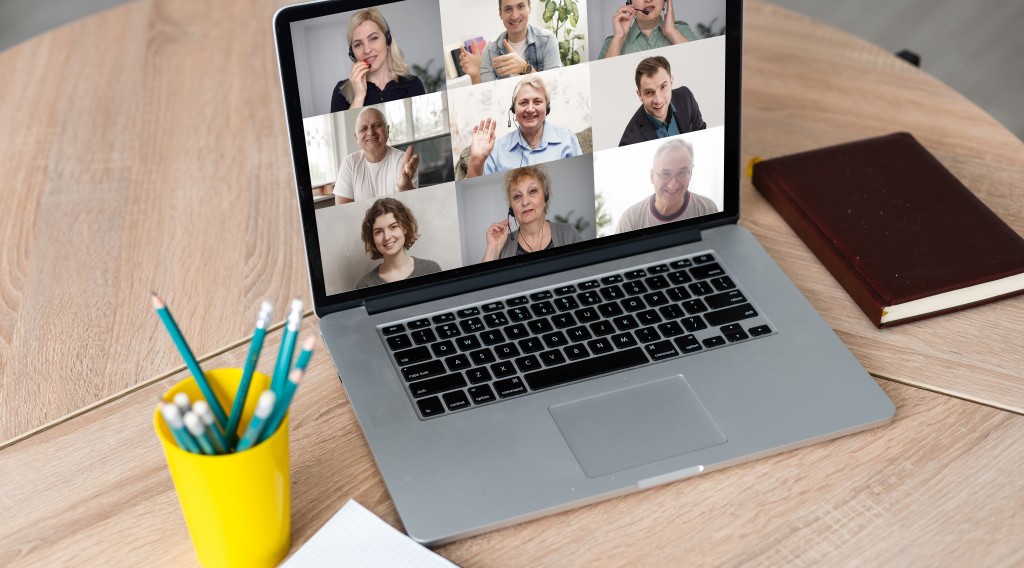 Businesses must keep up with the latest technology to remain efficient and competitive. This can be a challenge, but staying current is essential to survive. Communication is one of the most critical aspects of business, so it's necessary to have a system that allows for quick and easy communication between employees, customers, and clients.
There are a few different business communication systems available, each with its advantages and disadvantages. Here are a few of the most popular options:
1. Email
Email is a great way to communicate with people inside and outside your company. It's fast and easy to use, and most people already know how it works. It's also one of the most cost-efficient options available. However, email's downsides are that people can use it to send spam messages, and it's not always secure.
If you're sending sensitive information, you may want to consider another option. Many businesses use a combination of email and another communication system, such as instant messaging or chat. This way, employees can quickly communicate via email and have more secure conversations using another method.
2. Instant Messaging
In the past, people primarily used instant messaging for personal conversations. However, more and more businesses are also starting to use it for work. This is because it's a great way to keep employees connected and can be more secure than email. It's also fast and easy to use, which makes it ideal for busy workplaces.
The downside of instant messaging is that it's not always secure, and some people may find it distracting. While working, employees should only use instant messaging for work-related conversations and should avoid using it for personal chats.
3. IP PBX system
An IP PBX is a private branch exchange that uses Voice over Internet Protocol (VoIP) to route calls. It's an excellent option for businesses that need to make many calls, as it's more efficient than a regular phone line. A multi-tenant IP PBX solution can also be used by multiple businesses, which can save money.
But an IP PBX system can be expensive to set up and maintain. It's also not as widely used as other options, so you may have to train employees to use it correctly. You may also need to purchase additional hardware, such as VoIP phones. But, if you take many calls daily, this system can save you money in the long run.
4. Cloud-based solutions
Many businesses are now using cloud-based solutions for their communication needs. This is because it's more flexible and can be accessed from anywhere. It's also often more affordable than other options. Many cloud-based solutions offer group chat, video conferencing, and file sharing features.
However, some businesses may not want to store their data in the cloud. And, if you have a lot of data, you may need to purchase more storage than what's offered for free. Additionally, cloud-based solutions may not be the best option if you have a slow internet connection because they can be slow to load.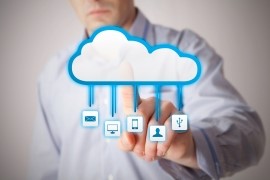 5. Social media
Social media is a great way to connect with customers and promote your brand. It's also an excellent way to keep employees up-to-date on company news. Because social media is so popular, there are many different platforms to choose from. Some of the most popular options include Facebook, Twitter, and LinkedIn.
But social media for business communication can have some downsides. First, it's not always secure, so you should avoid sharing sensitive information. Additionally, because it's publicly accessible, anyone can see the information you share. And, if you're not careful, you may accidentally share too much information.
6. Chatbots
Chatbots are computer programs that try mimic human conversation. Businesses use them to answer customer questions or help with customer service. Many companies are now using chatbots because they're available 24/7 and can save time. They also don't get tired, so they can provide consistent service.
However, chatbots aren't perfect. They may not be able to understand all questions, and they can sometimes give inaccurate answers. Additionally, chatbots can't replace human interaction altogether. If you need to have a complex conversation, you may need to talk to a real person, which a chatbot can do by redirecting clients to a human customer service representative.
There are many different options for business communication, and the best choice for your business will depend on your needs. If you're unsure which option is best for you, consider talking to a communication expert. They can help you choose the right solution for your business. With the right solution, you can improve communication and make your business more efficient.