A key focus of my blog is Financial Literacy/Money. One component to being successful with money is making it. A second key is knowing what to do with it and then executing a plan. The following contributed post is entitled, Making Good Use Of Your Money.
* * *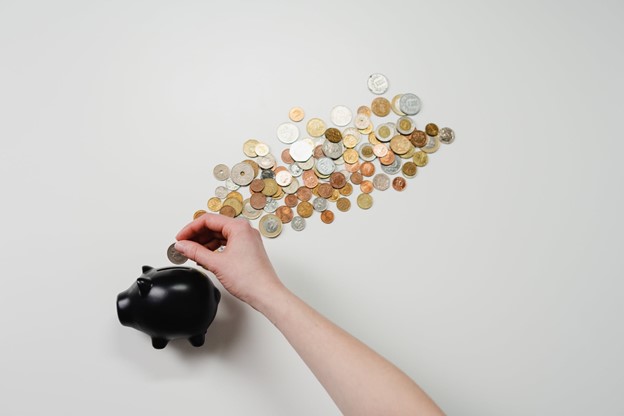 Being savvy with money can make all the difference to your day to day life. If you are irresponsible with money, or have to make tough decisions that place you in debt, you can experience a lot of struggle and hardship down the line. If you are financially savvy, you should be able to keep yourself above the water and can even start to invest and save. This gives you a security blanket that you can rely on during harder times or difficulties. Here are a few simple steps you can take to manage your money well.
Clear Debt
If you have any outstanding debt, it's important that you do what you can to clear it. Clearing debt can feel difficult, especially if you're already living on a tight budget, but by clearing it, you can lift a huge weight from your shoulders. Start out by determining your budget. Find out your take home pay (this is your pay after tax and national insurance deductions – you may also find you have pension or student loan deductions if relevant). Next, take away all of your essential costs. This could include things like rent or mortgage payments, energy bills, groceries and water. It should also include payments that you are contracted or committed to, such as car payments, financial agreements, broadband costs, mobile costs and more. The figure you're left with is your disposable income. If you have debt, you should try to dedicate as much of this disposable income as possible to clearing your debts. If you're experiencing difficulty and feel you'll never realistically be able to clear your debt, you may want to consider options like bankruptcy.
Make Investments
If you are debt free, you may want to consider investing some of your disposable income. This means using some of your disposable income to invest in projects that could make you money going forward. There are short term investments and long term investments. Only you can know which will best suit you, or you could talk to a financial advisor for advice on your personal circumstances and the best investments for rising interest rates.
Save
Saving money is important too. By having a savings account, you will have money available for situations where you might need it, such as having to repair your car, replace a broken appliance or other situations. Alternatively, you can save for something. It could be a mortgage deposit, a dream holiday, a car or anything else. Find a savings account with a good interest rate for the best return on your money while it's sitting waiting to be used.
These steps may not be possible for everyone, but if you can take them into account, you really should. They will make all the difference to your financial status and security and can help you to lead a more comfortable and less stressful day to day life!