Two focuses of my blog are General Education and Technology. Even before the Covid-19 pandemic, the educational landscape was evolving. In its aftermath there may be even more distance learning as gathering is not as certain a thing as it was in the past. The following guest post is entitled, Evolution of Long Distance Education.
* * *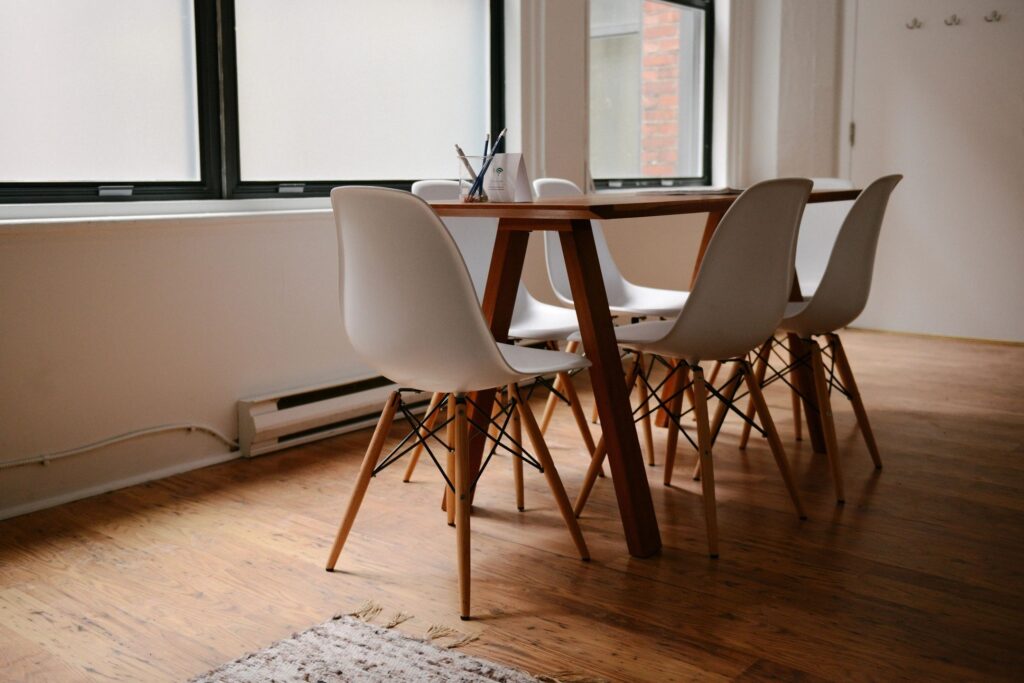 Education has undergone a lot of changes from when it first started. Due to not being able to conduct student-gathered classes all the time which was caused by certain historic events like wars and plagues, there came a trend that moved towards long-distance education where teachers would remotely impart their knowledge through different forms of media.
Today, we know of how many educational institutions utilize video conferencing platforms to conduct online classes. But before this digital age, many other ways were created to fit the circumstances of different classes of people, different periods, and different existing technology. Here are some of the different forms of media that were utilized for long-distance education and how they are being used today.
Correspondence Education
Correspondence education was probably the very first attempt to deliver teaching services to students without face-to-face interaction. This involved an instructor writing down lessons and sets of instructions and sending these via mail to their students. The students would then mail back their homework as their class participation.
This method was mainly used as only an alternative when attending formal classes was either impossible or plain unaffordable. This kind of correspondence can slow down the education process since it can take a while before mails are sent and received, but students in this exchange were happy to wait for the sake of learning.
Correspondence education programs are still being practiced especially in the US where some universities offer courses that can be completed remotely. Although some still make use of postal services, many have transitioned to digitalized correspondence that shortens the waiting time in between the exchange.
Printed Materials
As it was used inside the classroom, printed texts were also sent out to students' houses for home-based learning. Books and assignment sheets proved useful but were found to require the presence of an educator to help explain the printed information. The process of sending out printed educational materials is resurging during this pandemic, especially in many public schools with students who cannot avail the newer technology required for digital education.
Telephone Communication
Telephone communication was then used to aid students who weren't physically able to attend classes. From their homes or inside hospital wards, students got to listen to their lessons while the teachers discussed them in school. An improved telephone device resembling a radio was placed inside the classroom which collects the audio of everything said in real-time and transmits it to the student on the other line, who can press a switch on their own device if they need to speak. The gadget inside the classroom has to be carried from room to room by a volunteer student when going to another class.
Today, the telephone has strayed far from education as there are more effective ways to deliver distance learning. But it has proven to be a necessity in business settings where making and taking calls for transactions have to be quick and efficient. The telephone system is used by businesses for outside calls as well as for contacting different departments inside the same building for convenience. Different strategies like the Xorcom reseller program for companies that provide communication solutions aim to maximize this internal communication in the corporate industry.
Broadcast-based Education
Televisions and radios were also used to deliver distance learning. Educational radio media, although used primarily for university broadcasting alongside traditional classroom settings, was extended to accommodate students far from school. Television, on the other hand, broadcasts live educational programs that employ different educators for different subjects. But both the TV and radio education had the disadvantage of being a one-sided learning process where the audience can only receive the information but not respond to it, at least immediately.
Educational radio and TV shows could only get feedback from their viewers after the broadcast has ended. This meant that active learning was limited by the capacity of the audience to view these shows.
But with technological innovations on the rise, television and radio education ultimately gave way to the prevalence of today's virtual classrooms.
The Present: Virtual Classrooms
Almost everyone nowadays possesses or has access to computers. From personal laptops to smartphones, education is only a click away for students especially now when social distancing laws are limiting class gatherings. Combining all the good aspects of the previous kinds of media mentioned, our modern personal computers make it possible to receive a quality education from the comfort of our homes.
Of course, it has its drawbacks as well. But when face-to-face learning is not the best option, we can always count on the internet to reconnect students with their teachers.
Unexpected events can happen and disrupt our societal systems but we consistently find ways to resume our lives for the sake of progress. Education, being the main driving force behind the development of humanity, will always be a primary need that we will continue to uphold and improve as the years go by.