Two focuses of my blog are General Education and Career Discussions. A common misconception is that our learning stops immediately after being handed our diploma. The most effective and successful people however continue their learning and get often get rewarded for it. The following contributed post is entitled, How Lifelong Learning Could Boost Your Earning Potential.
* * *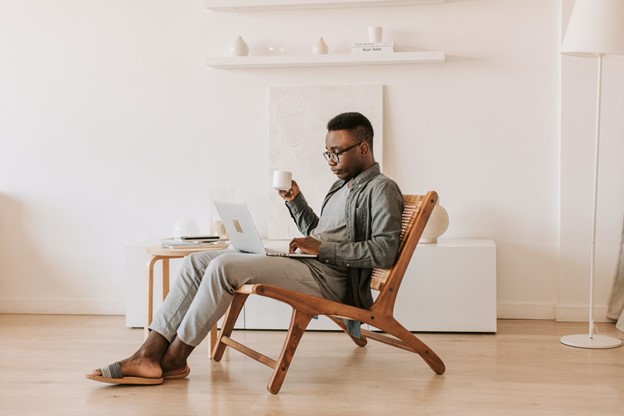 Image Pexels CC0 License
Are you someone that has a thirst for knowledge that you just cannot quench? If you have a passion for learning and enjoy building your knowledge, this can have many positive effects on your life. Staying interested in the world around you, reading a wide range of books, and taking courses is an excellent way to keep learning and developing throughout life. As well as enriching your life, all this knowledge and willingness to learn could prove invaluable to your work life. You may even find that a passion for lifelong learning can help you to boost your earning potential, so it is excellent news all around! Here are just a few of the ways that lifelong learning can help to boost your earning potential:
Increases Knowledge
The more knowledge you have built up over the years, the more this can benefit your career. When you have extensive knowledge of a range of subjects, this can open up numerous opportunities for you to put your knowledge to good use.
Builds Resilience
Continually seeking out learning opportunities throughout life takes resilience and determination. Having the patience and dedication to keep trying to develop and grow is not easy and helps you to build valuable character traits. Resilience and determination are essential attributes and are critical to the success of many entrepreneurs, so you may find your desire to keep learning makes you the ideal candidate to run your own business.
Teaches New Skills
Learning new skills and taking courses to build your knowledge and expertise on a given subject could make it possible for you to transfer these skills into an earning opportunity. If you are interested in stocks, shares, and investments, you may decide to take a course to learn to trade stocks. Taking part in the course will enable you to develop the skills needed to trade, and you will be able to put your new skills and knowledge into practice to begin trading.
Helps Discover Your Passions and Interests
Sometimes you may discover a book or take a course that inspires you to find out everything you can about the subject. Discovering a new passion or interest is a great way to stumble upon things that you love doing and learning all about them. In some cases, your interest in the subject may lead you to take it a step further and turn it into a side project or even a full-time career.
Opportunities to Meet New People
Learning new skills and building your knowledge provides the perfect opportunity to meet new people that share similar interests to yours. This is great from a social perspective, but also in terms of your career. If you are keen to pursue your interest beyond a hobby, you may find that people you meet along the way can help. Through your quest for knowledge, you are likely to meet prospective employers, suppliers, and a myriad of other people that could help you earn money from doing the things that interest you.