Two focuses of my blog are Financial Literacy/Money and Business/Entrepreneurship. Potentially the most important part of your business is its advertising. One way to do so is with vinyl wraps. The following contributed post is entitled, Advertising Your Business With Vinyl Wraps.
* * *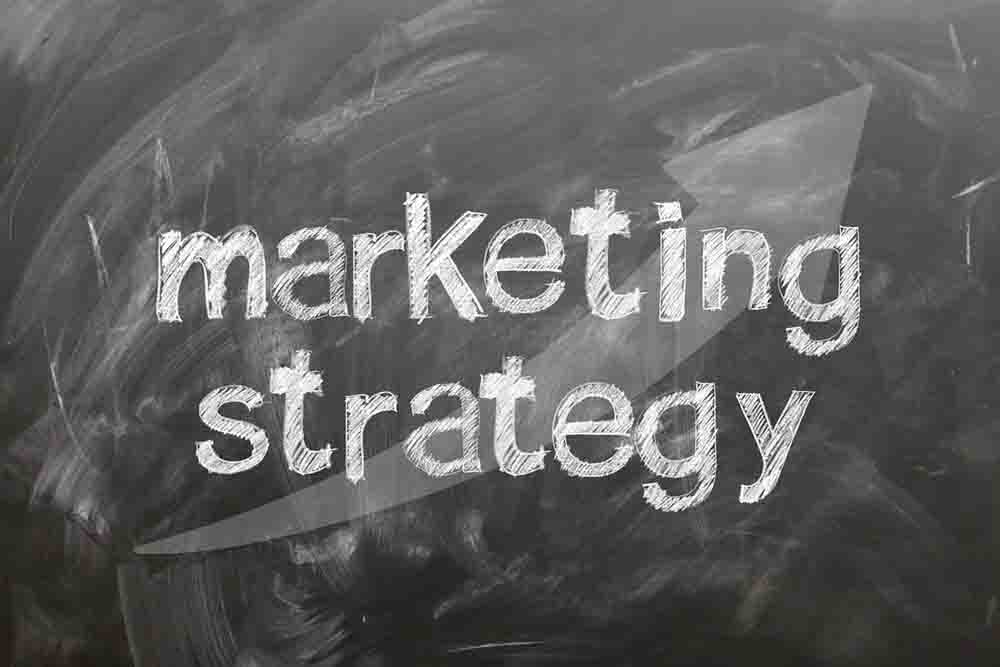 A lot of companies are getting their vehicles wrapped. You may be wondering if it is a good investment and if it will work for your business. Getting a vehicle wrap is a big decision and you may still be on the fence, you need to be sure of the benefits before you spend money.
With all the benefits that you will receive from getting your vehicle wrapped you will eventually recoup any cost that you will undertake when wrapping a vehicle. Here is a look at some of the major benefits of wrapping your business vehicle.
Advertise Your Business
The biggest benefit of getting a wrap vinyl for your company vehicle is the fact that you get to advertise your business wherever you go. You can advertise a product or service or just give general information about your company on your vehicle.
It is a non-intrusive way up of advertising that people will actually read it. On social media people may scroll past your ad or decide to skip it altogether, a vehicle that is wrapped with your logo in an eye-catching manner is hard to ignore.
The Reach Can Be Wide
If you have to take your vehicles to several different locations several times a day then that is a lot of range that you are covering with your advertisement.
If you have a large area that you service or if you are looking to expand to other areas then using vehicle wrap to advertise your business is a great way to get new clients.
Protect Your Vehicle
One of the great things about having your vehicle wrapped is that it actually protects your vehicle from wear and tear. A wrap will prevent your vehicle from getting scratches that may be unsightly.
While a vehicle that is wrapped is not completely protected from getting scratches, wrapping it does provide an extra layer of protection that you will not get otherwise.
Clean It Quickly and Effectively
Since the wrapped vehicle looks so fancy you may be tempted to think that it will be hard to clean. You may also think that it requires a special cleaning solution in order to prevent your design from deteriorating.
This is not the case, when you wrap your vehicle it is easy to clean. You do not need any special washing solution to get it clean. Hand washing your vehicle with mild soap and water is all it takes to keep your vehicle clean and in good condition.
Get Wrapped Today
Now that you know all the benefits that you can get from wrapping your vehicle you can see why so many businesses have decided to do so. If you are looking for a quick way to advertise your business then getting your vehicle wrapped is the easiest and quickest way to do it.
In addition, you will be protecting your vehicle from wear and tear. Since wraps are so easy to clean you'll be able to keep your design looking its best for a long time.