Three focuses of my blog are Financial Literacy/Money, Business/Entrepreneurship and Technology. Many businesses have online store today and they are a necessity. If you don't know what you're doing though, you can actually lose customers. The following contributed post is entitled, Easy Ways To Lose Customers From Your Online Store.
* * *
Running an online store is often mistaken for being an easier task just because you don't have as much to take care of in the way of physical premises. It's true that some aspects aren't going to be as demanding, but it can be just as easy to lose your customer's attention in an online world where there are often plenty of competitors. As such, here are a few mistakes that you need to ensure you're not making.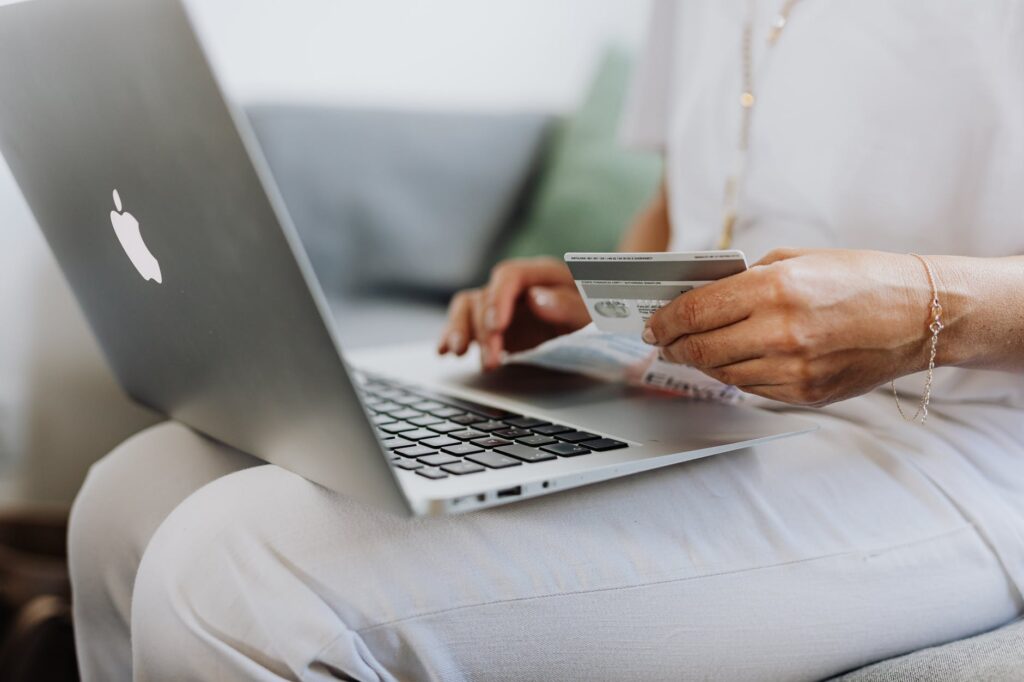 Neglecting to make it more visible
The online world is full of other shops, brands, and websites each vying for the attention of your customer. As such, you need to make sure that you're focusing on marketing with them in mind, even after they have already made a purchase. Digital marketing mistakes such as neglecting to retarget those who have already been to the website can cost you. You might be focusing on targeting new customers first and foremost, but it's often cheaper to convince one to repeat their business.
Letting them get lost
The layout of your store itself makes a huge difference, as well. Investing in sensible navigation, such as effective and useful categories for your products, as well as search functions that allow them to narrow their results down to only the most relevant ones to them. Similarly, pay attention to the checkout section of the site, since that's where it is quite easy to lose customers. If you're experiencing shopping cart abandonment, try making some changes like shortening the process or adding breadcrumb navigation so they're more likely to stick with it to the end.
Deliver on what you promise
The delivery process can be one of the trickiest to get right. You can't always control whether deliveries get there on time. But you can make sure that you work with the right fulfilment providers or delivery drivers if your current choice is letting you down more often than it should. Similarly, you can use tools like Antzman distribution software to make sure that you're able to stay informed and, as a result, keep customers informed about any changes. No one likes bad news, but late deliveries with no word at all are infinitely worse.
Be there to help
With the changes above, you can make it a lot easier for customers to find the products they want, get through the checkout process smoothly, and track their own deliveries. However, even if you create the perfect online shopping experience, there are going to be those who need a little help. As such, you should consider using tools like Tidio live chat software so that you can hop in to offer customer support as soon as it is needed. The sooner you can remove any barriers between your customer and their purchase, the better the chance of a conversion.
If you want to keep customers coming back to your online store, you need to make sure it's easy to find, easy to use, and that their goods get to them easily. If you can't do that, you may be in trouble.