Two focuses of my blog are Financial Literacy/Money and Business/Entrepreneurship. One aspect of your business, especially if it's a brick and mortar business, is its curb appeal. Customers are more likely to visit your establishment for the first time if it looks inviting on the outside. The following contributed post is entitled, 5 Effective Ways To Boost Your Business Curb Appeal.
* * *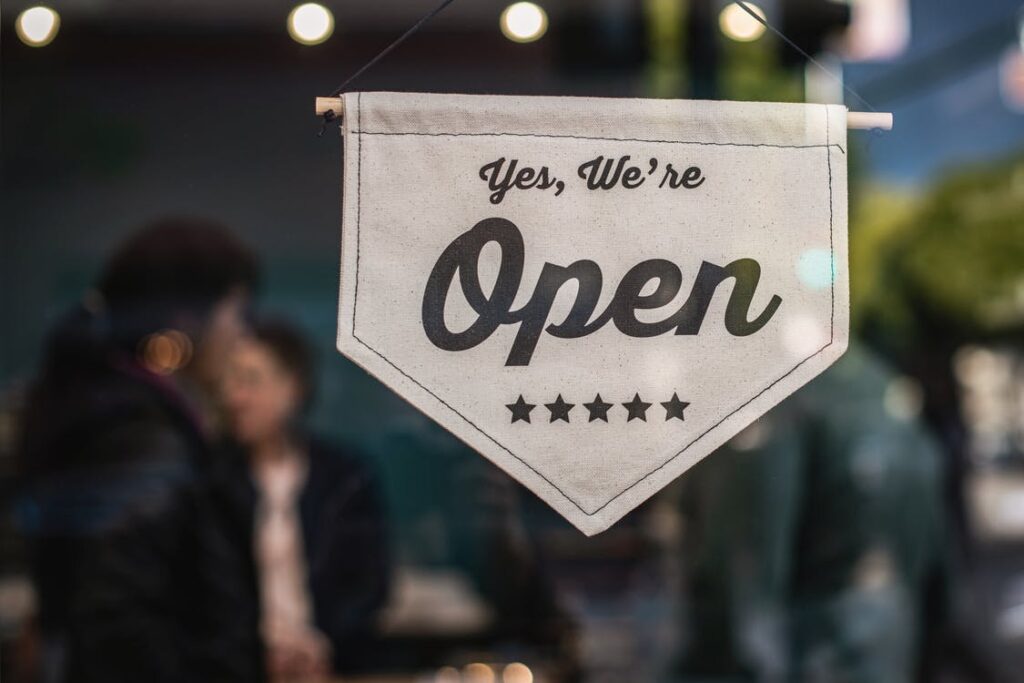 Your business curb appeal is what attracts customers to enter the premises. Whether you run a brick-and-mortar store, salon, or catering establishment, you need to create a welcoming environment that truly reflects the personality of your business. Even though you're offering fantastic products and services, the state of your storefront and interior could be what seals the deal. With a lick of paint and a few upgrades, you can make a better impression on potential customers as they enter. Here are a few tips to get you started on sprucing up your storefront.
Restore your roof
Your roof is an important functional feature and you need to give it regular maintenance to ensure it looks as good as new. It's a good idea to have it inspected by a commercial roofing company to ensure there aren't any leaks or tiles that need replacing. Roofing experts will also be able to perform any necessary upgrades to restore your roof to its original condition.
Declutter inside and out
Clutter can create a negative atmosphere so tidy up both your interior and exterior. A tidier space will have a calming effect on your customers and they'll be able to browse your store with ease. There are also many health benefits of decluttering, making it a very satisfying project for the summer. Don't forget to clean up outside as well, you want potential customers to be able to see your storefront from a mile away.
Add a touch of greenery
If you have permission you could consider upgrading your entrance with stylish landscaping. A few plants or flowers will add a nice touch. Work with the overall atmosphere you want to create. If your place has a quaint or village theme, a couple of window boxes with flowers could help to enhance this. For a more modern design, you could use tall neatly pruned pot plants to mark the entrance. Here are the latest outdoor design trends in 2021 to give you inspiration.
Consider new signage
Your signage is important as it needs to indicate to customers the type of products or services you offer and the overall personality of your brand. If you're thinking about an upgrade, you should design your signage with your customers in mind. Consider the image you want to create and how this will appeal to their interests and lifestyle. This will help you choose colors, fonts, and other details. Here are a few tips on how to create effective signage.
Display offers and products
Whether you're opening a new franchise or your own startup, you need to reinforce consistency across all marketing channels. For example, if you're advertising certain offers or product launches online, you need to display these in your windows and at the checkout. This will create a connection between your marketing and the in-store experience. Keep your windows in impeccable condition and display your best-sellers. Showcase a selection of the amazing products you offer and this should also help to boost your business curb appeal.