Two focuses of my blog are Financial Literacy/Money and Business/Entrepreneurship. If you're just starting out in the business realm, one of the things you eventually want to think about is growth so that your business will be open for years to come and beyond. The following contributed post is entitled, 3 Quick And Easy Ways To Grow Your Business.
* * *
If you want to succeed in the competitive world of business, you need to ensure that your company grows and develops over time instead of simply staying afloat. This means that you can expand your customer base, invest in new products or services, and watch your finances soar accordingly. However, while it's totally possible to grow organically based upon word-of-mouth marketing and your overall reputation, there are certain steps you can take to speed up this process and take your company to the next level.
With that in mind, here are three quick and easy ways in which you can start to grow your business today.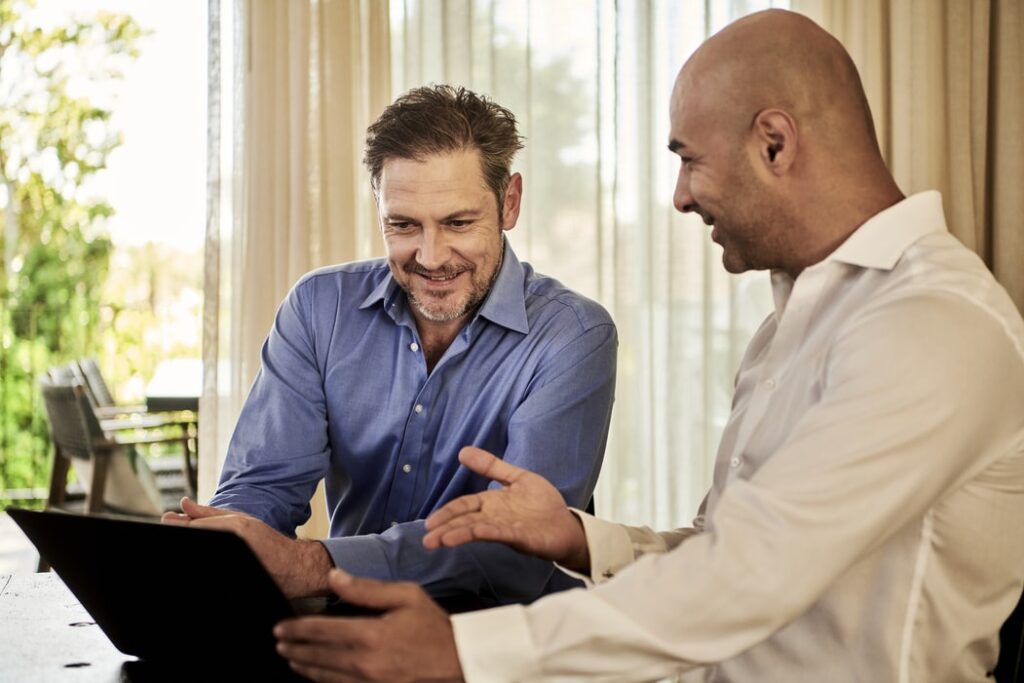 Start Outsourcing. Outsourcing staff to carry out specific duties, be that administrative or creative tasks, allows your core team to focus on the task at hand. For example, this means that they can spend more time developing new products or ideas, as opposed to completing administrative duties such as responding to emails. This allows you to significantly improve workplace efficiency and productivity, by handing over time-consuming tasks to an outside party. One key area of your company which you could consider outsourcing is your HR department, who can tackle tasks such as payroll management, employee benefit schemes, and even recruiting on your behalf. You can find out more information here: https://syndeohro.com/wichita-human-resources-outsourcing/.
Get your name out there. In business, the way in which you market your company could be the difference between success and failure. After all, to purchase your products or services, the customer needs to be able to understand your brand and the kind of things you have an offer. Therefore, one of the easiest ways in which you can grow your business is by continually reassessing and changing your marketing strategy – ensuring you avoid common marketing mistakes, make the most of current trends, and finally, create a strong online presence. An online presence does not necessarily mean having a good website (though this is important), you should also ensure that you are active on social media or consider running a blog.
Focus on your employees. Many companies operate with a customer-centric frame of mind, wherein you ensure that the customer always comes first. This allows you to build a better relationship with them, improving your customer retention rates and making it more likely that they will recommend your services to a friend. However, one way you can help your business reach the next level is by focusing on your employees. Numerous studies suggest that when employees are happy, your business is more productive. This is due to the fact that they feel more respected, and will, as a result, work harder. Therefore, it is important that you find ways to support your employees – whether this means you offer them certain benefits (competitive salaries and bonuses) or simply provide them with opportunities for growth (training programs and mentorship schemes). By taking better care of your employees, you'll find that you create a working environment that allows everyone to thrive. As a result, you will see your business grow from strength to strength.