Two focuses of my blog are Financial Literacy/Money and Business/Entrepreneurship. In some instances when you're running a business, the need and opportunity to sell you business may arise. The following contributed post is entitled, 5 Reasons To Sell Your Business Now.
* * *
It's a common preconception that selling your company is a sign of failure. In truth, while bankruptcy is an indication that the company has failed to survive, selling puts you, the business owner, in a unique position of power. Selling can support growth, whether it is monetary, personal, or professional. Here are 5 unique reasons that make selling compelling, meaningful, and POSITIVE for your future development.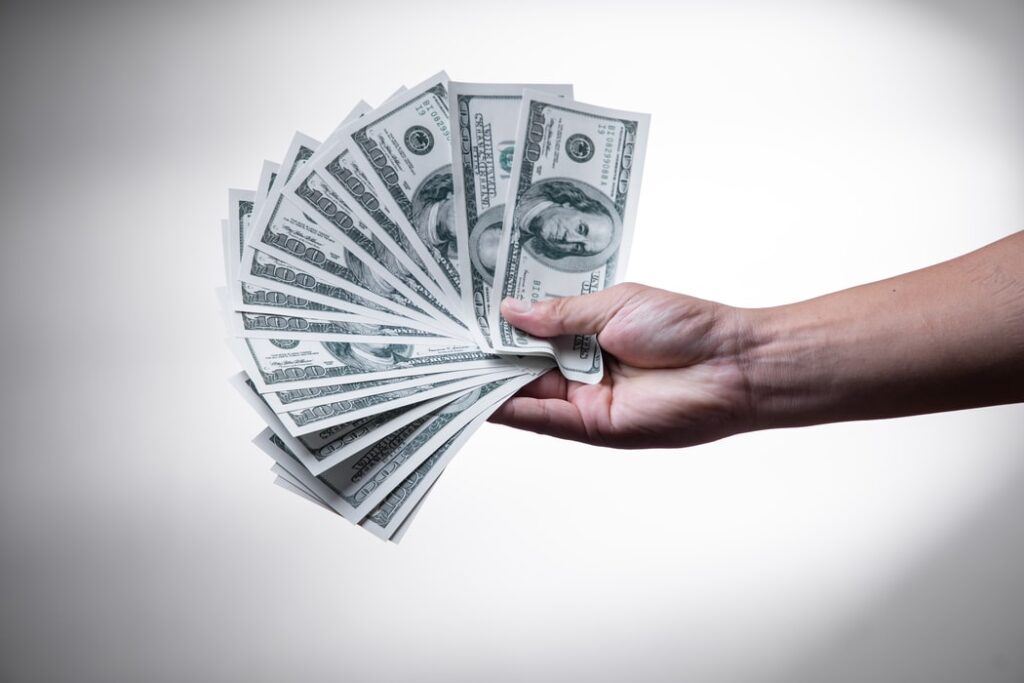 #1. Your mental health is suffering
Entrepreneurs are more vulnerable to depression and heightened stress levels as a result of their unique position. Being an entrepreneur is a lonely experience that puts a lot of pressure on your mental health. When you choose to run a business, you need to have a few mental health strings to your bow. Finding solutions can help you regain your peace of mind and relax at the end of the day. It's not uncommon for entrepreneurs to value family time and technology detox to reduce stress levels. However, when nothing works, you need to be realistic. Your sanity is worth more than your business.
#2. You don't have the skills fo funds to grow further
You have overstretched your skills and budget to drive the business further. However, you have failed to unlock enough funds to pursue the growth plans. It can be frustrating to give up when you've already done so much. But selling your business to a specialist such as Thrasio ensures that the company can continue to grow. Indeed, growth experts understand the unique skills, activities, and marketing hacks to move small businesses to the next levels. They are also dedicated to financing every step of the growth, proving impossible for solo entrepreneurs.
#3. You want to unlock capital
When you've run a business on a bootstrap budget, you've essentially built a professional presence using your personal finances. Bootstrapping is a minimalist approach that focuses on sparseness and simple, cost-effective choices. Yet, as Investopedia explains, successful bootstrapping companies can reach their zenith when they are sold. A small company such as GitHub, for instance, started as a weekend project before it develops into a full-time business that Microsoft finally bought it.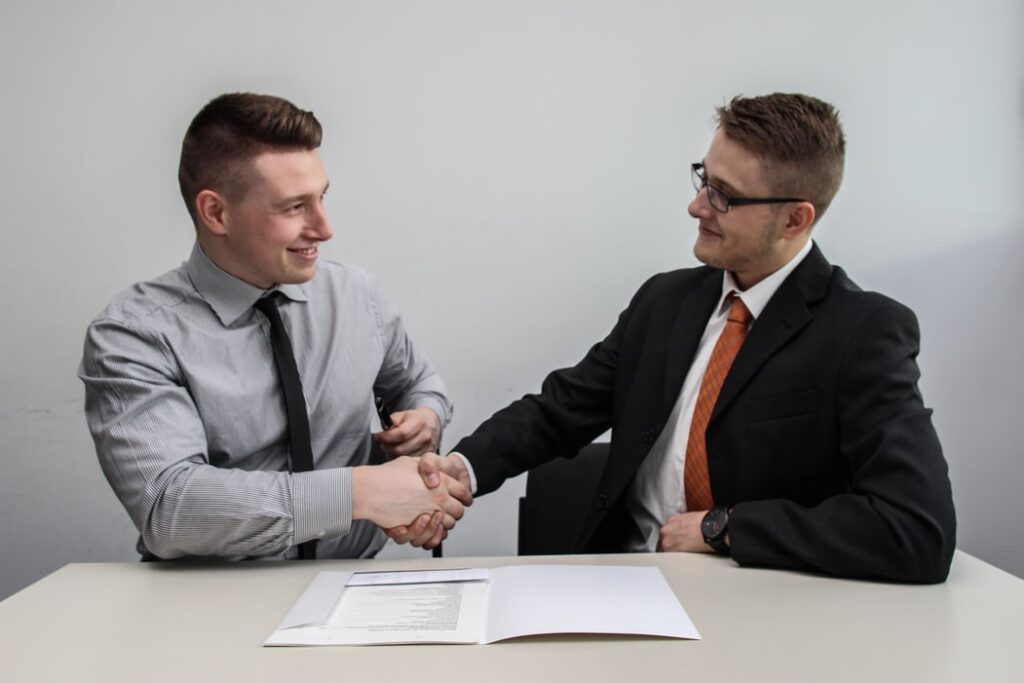 #4. You want/need to relocate
The average American moves home over 11 times in their lifetime. So the fantastic small business you've started in rural Nebraska may need to change address when you move to a new state. Unfortunately, the cost of moving businesses can be surprisingly expensive. Indeed, business success often depends on your knowledge of the local market. When you change location, you could face expenses as you learn to adjust and adapt to your new market. It's often easier to sell the business and start something fresh!
#5. You've got your eyes on new opportunities
Last but not least, everybody changes. As we experience more in life, we change our expectations, our dreams, and our plans. The fantastic business idea you launched a few years ago may not be relevant to your personality anymore. Selling a business to change career or start something different can be a liberating process.
Selling your business could be the best thing you do for your personal development. Whether you want to finance your next venture or regain mental clarity, selling is not about giving up. It's all about embracing new opportunities.