Three focuses of my blog are Financial Literacy/Money, Business/Entrepreneurship and Technology. Many people have successfully launched ecommerce businesses. If you start one, you want to "hit the ground running" as they say. The following contributed post is entitled, Achieving Success Day-One Success With Your Ecommerce Business.
* * *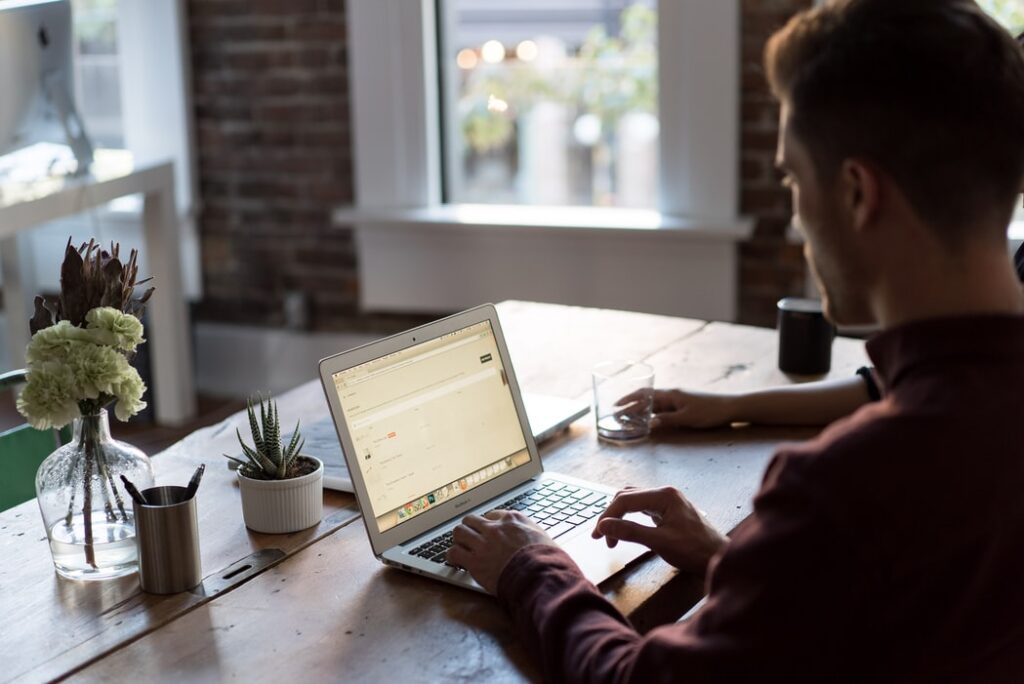 The last year or so has seen a dramatic shift in the way that many people do their shopping. While e-commerce websites have long been popular, they have never seen as much attention as they have over the last couple of years. For small businesses, this presents an excellent opportunity to get their products into the hands of customers across the world. But how exactly are you supposed to make this sort of website successful from day one?
Social Media
Social media has long been a popular tool for online businesses, offering a way to advertise yourself for free while reaching huge audiences. Building a social media presence before you open your store will help you to develop a customer base that will be eager to shop with you from day one. It can be worth getting help with social media if you haven't used it much in the past, but you can find a marketing agency that will be able to guide you through this process.
Search Engines
Google, Bing, and the other search engines used on the web today have provided an excellent way for people to find small businesses for a long time. Much like social media, you can build your presence on search engines before you open your website, and this will require a process known as SEO. This can be quite complicated when you first start out, making it well worth taking the time to research it before you dive right in.
Hype Building
Building hype can enable you to develop a customer base for your product without having to sell anything. Many companies do this through social media, using teaser trailers, celebrity endorsements, and other tricks that will appeal to their customers. Building hype can be a great way to make your product take off, but you need to make sure that you approach this carefully. Companies that fumble when they try to build hype can end up having the opposite effect, drawing people away from their products.
Your Website
The website that you will be using to sell your products will be instrumental in your success in the beginning. You will have to work on things like SEO, but you will also need to build a website that looks great and functions smoothly if your customers are going to be drawn in. Platforms like Shopify can be ideal for this, providing you with a secure and easy to use system that will enable you to get up and running in no time at all.
Ecommerce can be a tricky game, and it often takes quite some time for a site to develop into a major success. Of course, though, you can speed this process along, enabling your website to get customers from day one. It's never worth being disappointed if you don't get the results you want; you just need to do some learning and spend more time perfecting your online business.