Two focuses of my blog are Organizational/Management Discussions and Workplace Discussions. So much of your business' or organization's success depends on the wellbeing of your staff. Employers who recognize this stand to do better that competitors who don't. The following contributed post is entitled, Your Employees Are Not Simply A Means To And End.
* * *
Some people think that their employees are simply a means to an end. Like the fact that you sign their paycheck is more than enough to warrant treating them however you want. This is simply untrue. Your employees mean a lot to your business, and there is so much that you need to do if you want them to help you see success. In this article, we're going to be looking at some of the reasons that your employees are so important, and what you can do with them. Keep reading if you would like to find out more.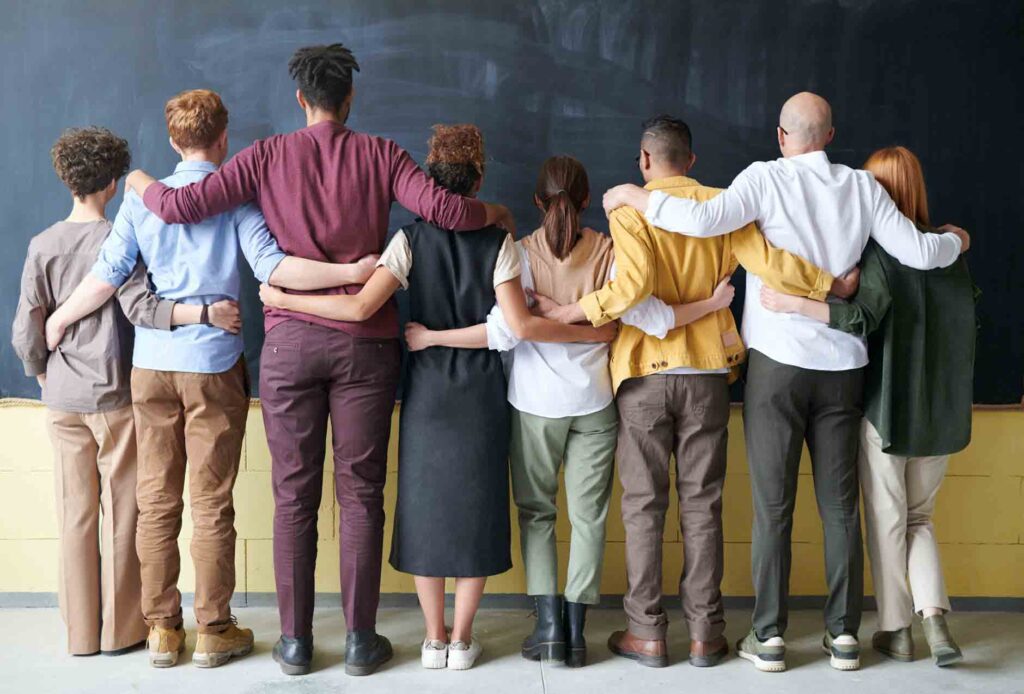 Appreciate Them
Have you ever heard of the phrase 'a happy employee is a hard working employee?' It's true, and one of the reasons that you need to learn to appreciate them for all that they do. It's easy to get caught up in the fact that you pay them to be there, and you pay them to work for you, however this doesn't degrade or devalue the things that they do. You need to appreciate your employees and all the work that they do for you if you have any hope of keeping them and not having a high turnover rate.
This is just as simple as saying thank you to them every once in a while. Let them know they do a good job and that their hard work is not going unnoticed by you.
Train Them
Training your employees is essential if you want them to be productive members of your business. But, when you are doing this, remember that you are training them to further their ability, and that you're making an investment into them. It might be the case that you want to use resources such as https://www.learningbank.io/platform/digital-learning/ to do this, and it's important that you look around, finding the best way if this is not something you want to use. Sometimes, training courses simply aren't going to cut it, especially if you can't send them on one for any reason.
Learn From Them
Finally, you can learn a lot from your employees. Don't think that because you are the employer and they are the employee that you can do anything you like, and you know more than them. In some cases, this isn't going to be true and we're almost certain there is at least something you can learn from the people that work for you. If you would like to know more about this, you can check out some information on a site like https://www.entrepreneur.com/article/239502.
We hope that you have found this article helpful, and now see that your employees are not simply a means to an end. They mean a lot to your business, and they are the ones who are going to help you get where you need to be, but they are also a huge part of your business, as well as being people. We wish you the best of luck, and hope that this helps you to understand the need to treat your employees well.