Two focuses of my blog are Financial Literacy/Money and Business/Entrepreneurship. While most people think that the most important part of your business is its profits, and important component is your business appeal. The following contributed post is entitled, 2 Easy Ways To Improve Your Business Appeal.
* * *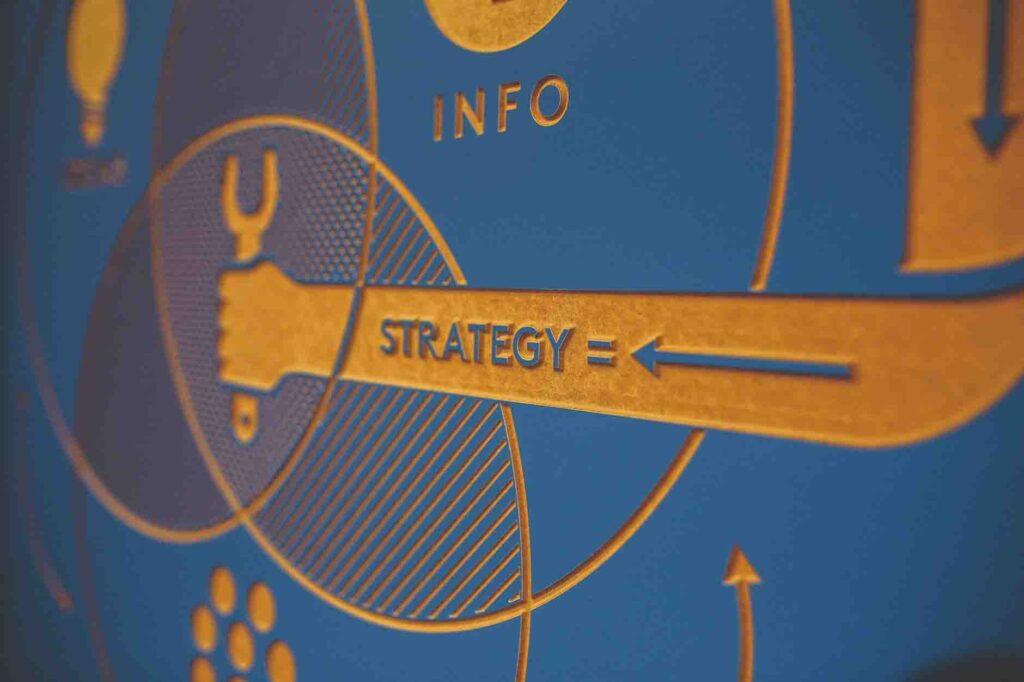 Photo by kaboompics from Pexels
Attracting and keeping the right customers to your business requires more than having the best products or services. The aura that your business generates plays a significant role in determining your future business.
If your space is untidy and rugged, it is challenging to lure the appropriate long-term clients. Improve the way people see and their experience by using these three easy ways to boost your appeal.
Improve Internal Conditions
When your business lacks the proper internal atmosphere, it barely maintains a consistent consumer base. One day you may experience a surge in customers and during the others have a problem landing any.
Quickly resolve this problem by:
Conducting Repairs
It is not enough to have the right equipment for operations; you need to conduct frequent maintenance for optimum functioning.
For example, if your floors wear out, sourcing for epoxy installation helps keep your flooring fresh and robust.
Other essential components such as air conditioning contribute highly to improving your indoor conditions.
Automate
Automating some of your business functions goes a long way in promoting the right look for your business. Apart from turning your business into a fortress, technology also gives your customers the best impression of your commitment.
Successful automation always relies on:
● Having a goal
● Using the appropriate tools
● Prioritizing the essential tasks
Keep Employees Happy
Customers always spot unhappy and tired employees from a mile away. When your workers lack the proper motivation to work, internal operations may not operate normally, and buyers hate this.
Instead, keep your employees satisfied and working by listening to their grievances, interacting with them, and organizing outdoor team-building activities.
Clean the Outdoors
The front of your business premises needs the most work as this is where clients see first before venturing further.
An unkempt space is often a deal-breaker for many potential customers. No one wants to transact in a dirty and toxic environment.
Instead, make the effort of not only cleaning your outdoor but also sprucing it up and keeping it in the best possible conditions.
You can achieve this by:
Nurturing Plants
If your front yard lacks different plant species to beautify it, you're missing out on business because of this. Besides having health benefits, plants give your landscape an aesthetic look that captivates the eye.
While you may not cultivate a garden, you should have container plants at the gate and flowers by the porch for the place to feel welcoming.
Maintaining the Driveway
When clients drive into a driveway full of potholes and dirt, it is difficult for them to come back again because they care for the vehicle's welfare.
Ensure your driveway is in mint condition by covering up the holes and cleaning the entrance to the parking area. The path leading up to the door of your business should also be spotless.
Lighting
Apart from improving your business's security, lights also beautify the landscape, making it attractive to clients at night.
Final Thoughts
For your business to have long-term success, you must make it as attractive as humanly possible. Without the proper appeal, no one will take notice of your small business. Instead of losing business, improve your business appeal using the above tips.