Two focuses of my blog are Financial Literacy/Money and Business/Entrepreneurship. One strategy many businesses are looking to implement now is "Co-Sourcing". The following contributed post is entitled, Could Two Become One With Co-Sourcing.
* * *
Pre-pandemic, an average 68% of businesses outsourced services, namely IT, but also everything from security through to accounting. After all, taking the pressure off in-house teams has long been hailed as the 'wise' option, allowing you to free up people power, lower costs, and enjoy the expertise that a dedicated third-party team has to offer.
Unfortunately, this past year has seen us looking at outsourcing differently. After all, companies have had enough of a struggle trying to stay afloat themselves, without also having to worry about outsourced companies (especially those overseas) who are ill-equipped to adjust to the new WFH norm.
While outsourcing has most definitely survived these recent months, then, many companies are understandably shaken. Enter co-sourcing, a new workplace trend that does exactly what it says on the tin. By bringing some processes back in-house and working more closely with third-party vendors, companies are managing to get services back on track in a way that suits, with benefits including –
Putting power back in your hands
When outsourcing started to struggle, countless companies realised that they had entirely handed over control of key business aspects such as cybersecurity or IT management. This left them very much in the lurch, and that's an obvious problem.
Such a problem, in fact, that companies are scrambling to take back a level of control that they likely haven't had since the early 2000s. Only then can they ensure that they're aware enough of outside processes to pick up where another company has left off if necessary.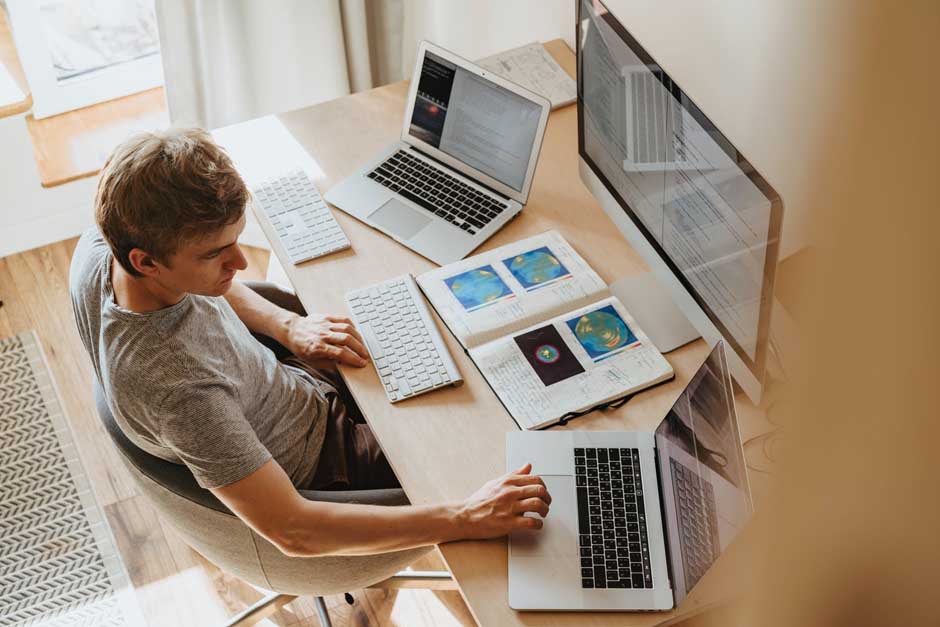 Enhancing in-house skillsets
Many companies have stopped utilizing the scope of their in-house teams because they simply haven't needed it. Again, this is a problem and can lead to employees who aren't fulfilling their potential, as well as knowledge silos that will never be able to bridge outsourced gaps.
In reality, though, there's a good chance that your existing team can do much more than you think, if only you focus on helping them to achieve that. As discussed in The Smartest Person in the Room by Christian Espinosa, there are real benefits to leveraging the smartest minds in your team for cybersecurity and everything else that you've taken out-of-house in the past. By then pairing these newly developed skills with outside expertise, you can reach levels of greatness the likes of which you've probably never even considered.
Pulling pricing down when you need it the most
All companies are looking to manage their money better at the moment, and co-sourcing can help there too. After all, with this approach, you needn't pay full-whack for either your outsourced services or your in-house team. Rather, you can split costs and enjoy more extensive expertise for less, or at least as little as you were paying before all of this began.
Is co-sourcing likely to pull your business right out of the ashes? Probably not, but with business landscapes still increasingly uncertain, it may well be your best bet for getting operations back up and running in the shortest time frame possible.