Three focuses of my blog are Financial Literacy/Money, Business/Entrepreneurship and Technology. Depending what type of business you're in, case management solutions my be valuable to your operations. The following contributed post is entitled, Case Management Solutions: What are they and who needs them?
* * *
Financial Literacy, Business and Entrepreneurship are common themes throughout the Big Words Space so let us delve into a phrase that has cropped up multiple times quite recently: Case Management Solutions. Is this something you really need to consider for your business? Let's find out what it is all about and if it could be a beneficial solution for many organizations.
First things first, what is a case management solution?
Case management solutions are applications or software systems that are designed to support a complex process and store a range of one's data, consolidating this into a single database. Through using a system, case managers, whichever industry they may be concerned with, can regulate cases, allow for better record keeping and real-time updates, without the need for overwhelming amounts of spreadsheets and paper.
So, what are the benefits of a case management system?
As many companies move towards becoming paperless and reducing their carbon footprint, case management systems allow for a decrease in paperwork but ensuring that record-keeping is fully digital. By utilizing cloud-based storage systems, all content can be organized and managed via a single dashboard.
With many workers now working from home, along with many businesses being more global, there has never been a better time to have a remote system in place. All data can then be accessed securely by authorized persons, no matter where they are in the world.
Along with this, this is an ever-increasing need and desire to be able to access real-time and accurate information instantly. Therefore, using a case management solution with integrated cloud-based storage can be hugely beneficial to workers. In turn, this increases efficiency and accuracy across the workforce, potentially reducing the need to outsource.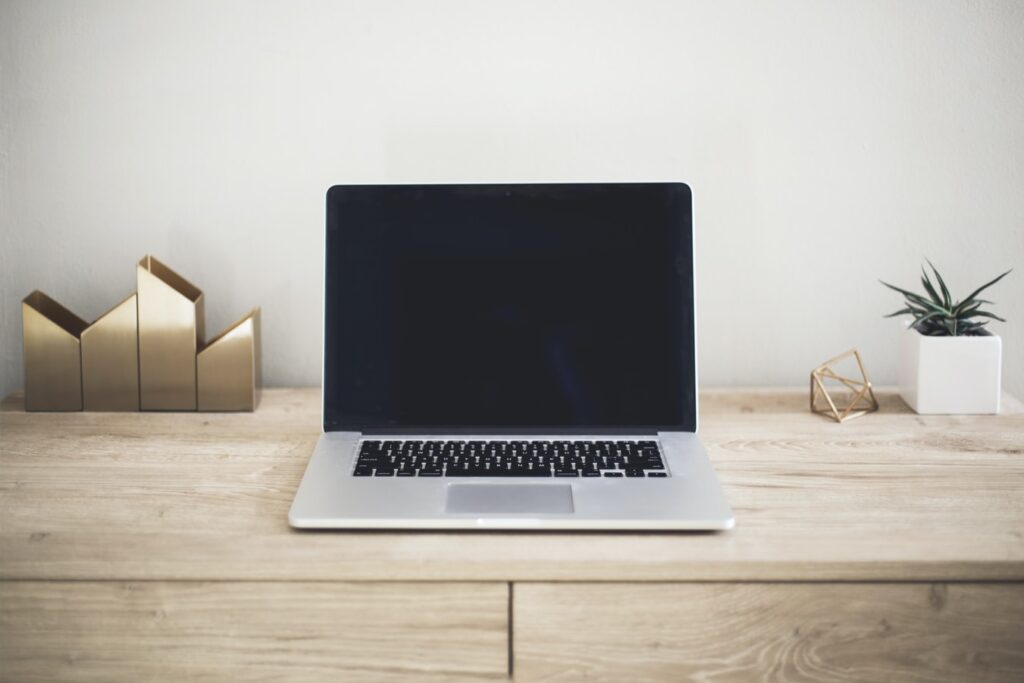 Photo by Kari Shea on Unsplash
Combining the efficiency and accuracy of the cloud-based data, as opposed to plentiful paperwork or individual spreadsheets, resolutions can be met much more quickly and effectively through collaboration. With access being enabled for all relevant team members, individuals are able to access the relevant information and respond appropriately and speedily, communicating via a single interface. Seamless collaboration in this way also reduces the need for emails to be sent back and forth between various team members, saving confusion and time.
With this more concise communication and audit trail, there is increased transparency – one of the many benefits of digital record-keeping. All steps and communications in the process can be accessed and monitored, with risks being identified and problem areas being addressed. Transparency speeds up any reporting process or actions that need to follow and audit trails ensure that trends are able to be analyzed easily, with metrics and analytics being able to be retried easily.
Through the use of case management solutions, a personalized experience can be created for individual clients or consumers. Customer profiles are more streamlined, with all of the relevant information to hand, so responding to customer queries and questions is much more efficient and straightforward, expediting business productivity.