Two focuses of my blog are Financial Literacy/Money and Business/Entrepreneurship. If you have a business idea and want to start your own enterprise, there are some things you need to keep in mind that will really help you out. The following contributed post is entitled, Startup Up Business Ideas.
* * *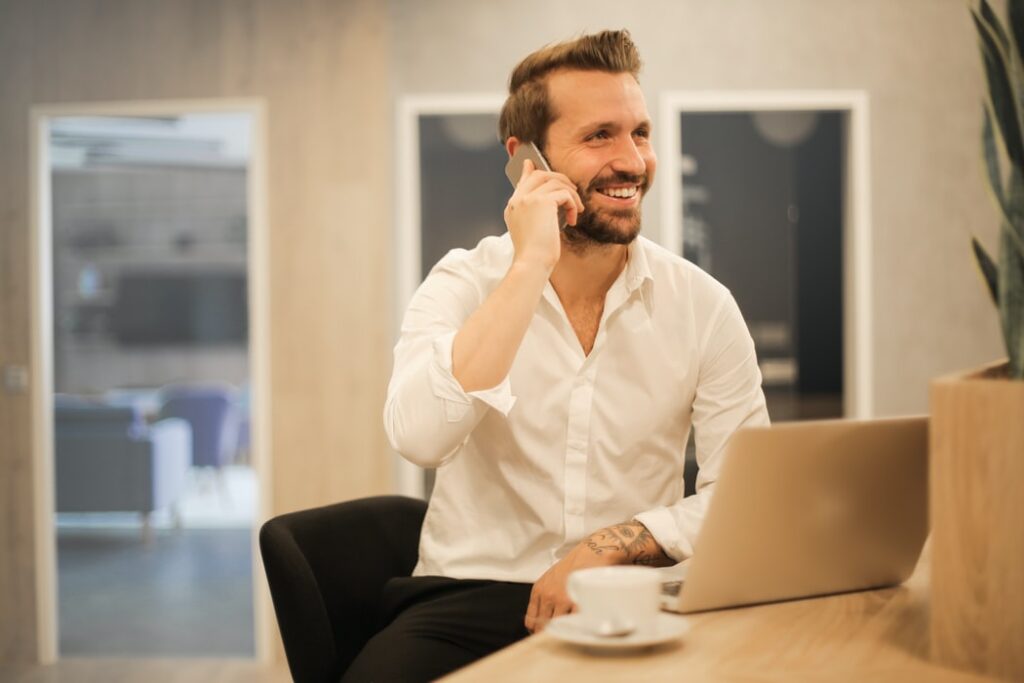 Photo by bruce mars on Unsplash
So you have decided to start your own business, that's great. However, it can be hard to know where to get started and figure out what your next steps should be. We have listed below a few tips to help you get started on your business venture.
Write A Business Plan
The first step that any business should take is writing up a business plan. Your business plan should include an overview of your business, what you are planning to sell or offer, what your targets and goals are and what makes you stand out from the rest. Set goes for one, five and ten year and check in with it every now and then to see if you are keeping on track and amend if necessary. If you are unsure on how to structure your business plan there are many templates online to help you.
Grow Your Online Presence
Being online is vital for any business to thrive and be successful. Start by creating a website, it doesn't have to be over complicated, just ensure it showcases what your business does, contact information and T&Cs. You don't have to break the bank by hiring a web agency there are a few platforms out there that allow you to create your own website for a fraction of the cost. Sites such as Wix, WordPress and Shopify are all great examples of diy websites. If you are not great with technology there are many videos, articles or professionals out there that can help guide you.
Once your website is all up and running, you will need to think about opening up a couple social media accounts. Social media is one of the best ways to get your business noticed. Most platforms will allow you to advertise to a selected target audience of your choice. The leading social media platforms are Facebook, Instagram, Twitter, Tik Tok and Pinterest. Make sure you choose one or two platforms to focus on as having too many to focus on at once can become overwhelming.
Have The Right Equipment In place
When starting your business it can be hard knowing what equipment your office will need. Take a look at our must-have list below.
● Furniture – Whether you are setting up your business in an office or at home, you will need some furniture to get you going. You could start with a standard desk and chairs but for the long term we would recommend investing in some ergonomic furniture.
● Technology – You will need a computer that provides access to software such as word, powerpoint and spreadsheet. With everyone still having to keep their distance video calls are a popular way to communicate among customers, suppliers and work colleagues. Find the best software for your business, popular sites include Click4assistance, LiveHelpNow and Proficonf.
We hope these tips helped, it's now down to you to put these tips in place and start growing your business. Whilst you are here take a look at our post on Should Your Small Business Look To Outsource?