Two focuses of my blog are Creating Ecosystems of Success and Health/Wellness. Many people find positive affirmations to be important tools for moving through the world and dealing with life's challenges. This guest post lists 15 positive affirmations for you and is entitled, 15 Powerful Positive Affirmations to Help You Stay Motivated at Anything.
* * *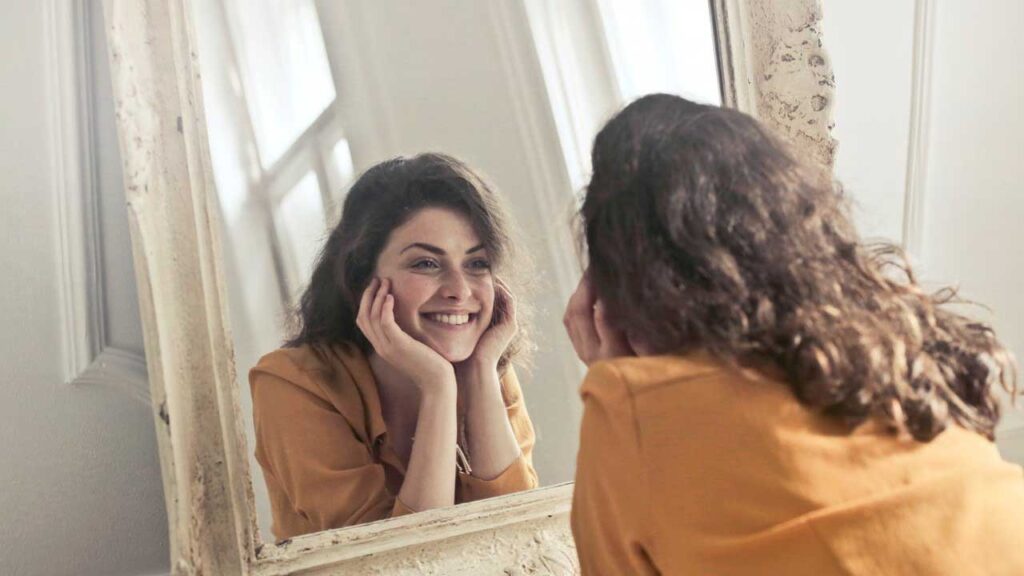 Affirmations have a significant impact on your day-to-day life as it sets your course's tone and mood. Studies have shown that positive affirmations have mental and physical benefits that impact their overall well-being. Start your day with these powerful affirmations that will keep you motivated in anything.
1. I am a work in progress towards positive change.
Embrace that you are on a journey that you will become a better person. Start the day with the thought that you are a work in progress and that each person has their journey. Tread a positive change in your life by affirming it today.
2. Today is going to be productive.
Boost motivation in whatever project, chore, or goal you have in mind by affirming it first thing in the morning. Start being productive by having a positive thought of productivity. Having a positive affirmation on productivity will set your course towards all your goals today.
3. I deserve success and the things I have today.
Set out that you deserve the success you have today. Knowing that you deserve the things you have affirms that you don't hold back on your goals, and you are in a constant state of gratitude for everything you have. Aside from manifesting success, owning that you deserve it strays away from self-sabotage.
4. Happiness is a choice, and today, I choose to be happy.
Choosing happiness is a great way to let go of the things that hold your emotions back. Forget things that cannot be changed and choose a better outlook in life by letting happiness prevail in your thoughts. Exemplifying happiness as the choice will reflect on you physically, and the happiness within you will radiate to the people around you.
5. My past does not define me.
Letting go of who you were in the past can sometimes be a struggle. It is easier to accept that the past is no longer in charge of you are in the present. Take every past mistake and difficulty as a learning process. Acknowledge that your past is way behind you and that it won't hold you back to the things you can do today.
6. The door of opportunity is open, and I will take advantage of it today.
This affirmation shows that you acknowledge that there are a lot of opportunities you can grab today. Positive affirmations are set to open doors that fill your thoughts with nothing but abundance. This thought sets out that you are open to set your life to a positive course of change.
7. All I need is within me right now.
Before you start your daily chores, a positive affirmation that you have everything you need is within you will help get things done. This positive affirmation negates out that there are still things you need beyond what you have. It also highlights that what you have are sufficient to deal with your day to day quests.
8. Note to self: I am enough
Having a mental note that you are enough gets you to a lot of places in life. There will be an instance where self-doubt eats up your day, but knowing your worth and recognizing that you are enough will change your perspective in life. Know that you are enough in all aspects of life. Accept compliments and validation, and accept that you alone are sufficient to keep yourself happy and motivated.
9. I am loved.
Keep this positive affirmation to yourself to have the glowing mindset of great value in this universe. Thinking that you are well-loved changes your outlook and will.
10. My goals are set, and I will accomplish them today.
Keep your eyes and your mind on your short and long term goals. A positive affirmation of your goals for the day will set it on fire. This affirmation is part of you trying to let the world know that you are goal-oriented and there is nothing that can set you apart from it. Abundance and productivity will come your way if you are focused enough and have a positive mindset.
11. I won't let what other people think of me affect me.
Having a fear of what other people think is a significant obstacle you can easily overcome. Implanting what other people will think of you has a significant impact on your thoughts. Set out that you will mindlessly go on without their negative energy to focus more on your goals.
12. I will nourish my body with the right food choices.
Food can be a great source of comfort, especially when you are having a rough day. Positive affirmations have physical benefits, especially if you are mindful of what you eat. Positively affirm that you will choose healthy food choices, and other aspects of your well-being will follow.
13. I believe in myself.
Create no room for self-doubt today. Believe in who you are and what you can do today. There is no reason for you to doubt the things you are destined to do. You may stumble and fall but know that it is part of the process you are in. You are your best cheerleader, so affirm that you believe in all you can do today.
14. I am grateful for everything I am and everyone around me.
Part of having a better and more peaceful mindset is recognizing some people believed in you. Having a grateful heart plants seeds to pass on the good things that happened to you along the way. A positive affirmation of who you have become and the people around you balance the negative energy set out by others.
15. I am at peace with myself.
There is a difference between being at peace with the world and being at peace with yourself. This positive affirmation sets out that you have accepted your flaws and mistakes and that you are in the process of growing and changing. There is no definite you, and being at peace with yourself can clear out the clutter and clouds of doubt in your mind.
Say these positive affirmations to yourself and feel inspired, motivated, and empowered! Finally, love and trust yourself. You are you – and you CAN!
About the Author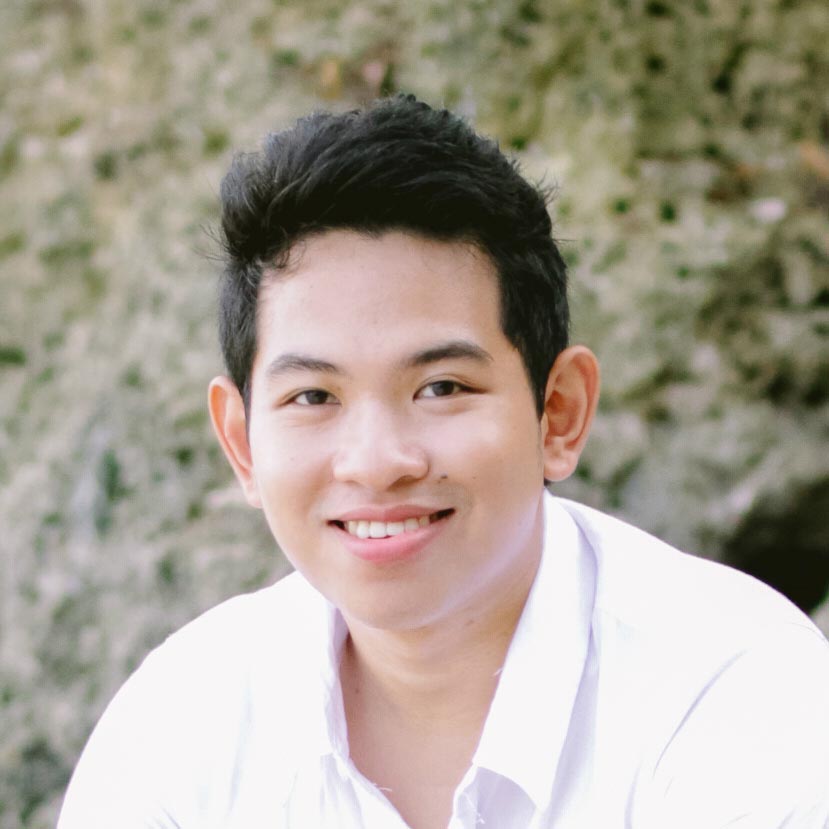 Charles Vallena
Charles is the editor-in-chief at TheSleepMatters.com. He provides expert insights, guides, and reviews on the best mattresses online. When not working, you'll often see him watching Gary Vaynerchuk and Tony Robbins' motivational videos on Youtube.
References