A key focus of my blog is Financial Literacy/Money. A major expense for most people is their vehicle. A vehicle will cost you, but if you're smart about it, it will not break you. The following contributed post is entitled, How To Save Money On Your Vehicle.
* * *
Although it seems everybody has one, having a vehicle is a luxury. Whether it is a motorcycle, a car or something bigger like a truck or trailer, these things cost money to run, not just buy. The ongoing expense of being a vehicle owner is something many people don't expect; these unexpected bills, breakdown costs, part replacements and more can be a bit of a shock to the system. If you don't know the tricks of the trade on how to keep your bills low, you could end up with a vehicle that costs more than it is worth. So how can you save money on your vehicle?
Here are some handy tips for keeping the bills down on your vehicle.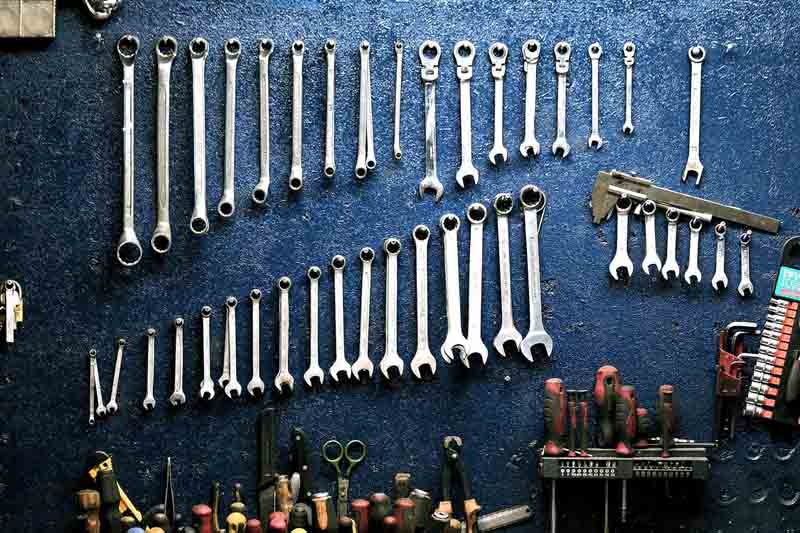 1. Before You Buy
If you are looking for a new vehicle and want to know how to keep your costs down, don't just opt for the cheapest one on the market. There is nothing wrong with buying a used car, but it is essential that you do some research before you buy. If you just go straight away for the cheap option, you might be sold a car which is about to break down and will cost you so much more in repair costs. The best thing to do with a second hand car is to have it inspected by an impartial mechanic who can give you the honest truth about how the car will run.
2. Learning Yourself
If you want to keep repair costs down on your vehicle, one way to do this is to learn a few basic repair techniques yourself. With the right tools and know-how, you can fix your car's general wear and tear issues yourself, such as getting to grips with vehicle touch up paint to repair scratches and scrapes to paintwork. Most mechanics will not only charge for the repairs, but will also give a call-out charge too. Learning the ropes for yourself will help you reduce costs and also give you some handy skills you can use anywhere you go!
3. Sourcing Parts
When it comes to cost-cutting, the parts you source for your car are a big part of that. A new clutch, gear stick, set of tires or bodywork can cost a pretty penny. Plus, if your vehicle is large and you are in need of trailer parts or truck tires, the expense will be even greater. So how can you source parts that won't cost a fortune?
Firstly, find a mechanic that you trust. Make sure they are well-reviewed online, fair and transparent about any and all costs you incur. This will help you get the best deal when your car needs to go to the garage for a fixup. Secondly, ensure the parts you source are not heavily used. Although these will be cheaper, they will wind up more expensive in the long run when they inevitably do not last as long!
Final Thoughts
Having a vehicle is a necessity for many people's lives, but the expense of owning one can be a big issue for their bank accounts. Use this helpful guide to save money on your vehicle!