Two of the focuses of my blog are Financial Literacy/Money and Business/Entrepreneurship. There are several ways to participate in real estate and one form of home ownership is buying units. It's important to know what to do when doing so. The following contributed post is entitled, 6 Important Aspects Of Buying A Unit.
* * *
Whether you're buying your first unit or your 50th this post has some useful tips to help you. There are certain things you should be looking for when you are buying a unit, so you need to take the time to assess these and find the best one for you.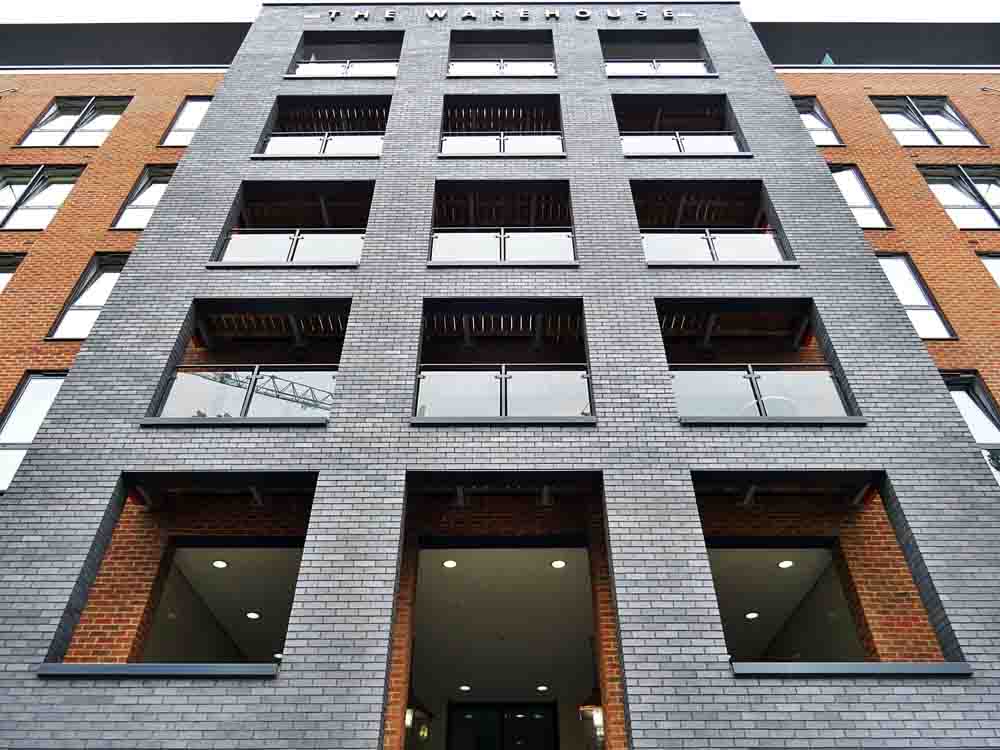 Photo by SevenStorm JUHASZIMRUS from Pexels
Let's have a look at 6 important aspects of buying a unit below:
Get To Know The Area
This can be applied to any property purchase. You should research and get to know the area you are thinking about buying in and find out as much as you can. Get to know the type of people, the crime level, the quality of schools, employment opportunities, and public transport options.
Check The Quarterly Strata Fees
When you are buying a unit you need make sure you are taking strata fess into account. If you're not sure what they are or have any questions it's best to speak to strata lawyers. Don't base what you can afford on council rates and current interest rates alone. When buying a property you need to take into account every single cost, this include strata.
Find Out About The Sinking Fund
A sinking fund is a pool of money that is put to one side for renovations or maintenance work that is needed on the building, roof, or public spaces such as the elevators. If block of units has a good-sized sinking fund, it's a positive for you. However, if they don't have one or it's small, you could be left with an unexpected bill if anything has to be done on the building where your unit is.
Have A Building Inspection Completed
When it comes to a block of units http://www.themovechannel.com/propertyforsale/apartment/usa/, people usually avoid getting a pest or building inspection completed. They assume that the corporate body is taking care of this area (they should be). However, if there is no sinking fund, or it's small, you may want to think about getting a building inspection completed before you think about putting in an offer.
Check The Other Prices Of Units In The Block
You will find that a lot of units in a block often have the same layout, especially if they are on top of one another. Looking at previous sale prices of the other units can help you to find out if you are paying the right price. There are a lot of tools online to help you with this.
Save Your Deposit
It's probably very unlikely that you can buy any property without a deposit nowadays. Most lenders ask that you have between 3 and 5 percent, however, it has known to rise to as much as 10 percent before they will even consider your application. If you show that you can save your own deposit, it also shows the bank that you are disciplined to pay off a loan. It's best to have your deposit ready before you start shopping for a unit.
These 6 tips should help you stay on track when thinking about buying a unit in the future. Is there anything that you are considering? Please share some in the comments below.