Two of the focuses of my blog are Financial Literacy/Money and Business/Entrepreneurship. In the aftermath of Covid-19, most businesses will have to operate differently. Furthermore, new innovations will emerge for those savvy individuals to take care of. The following contributed post is entitled, 4 Business Ideas for a Post-Covid-19 World.
* * *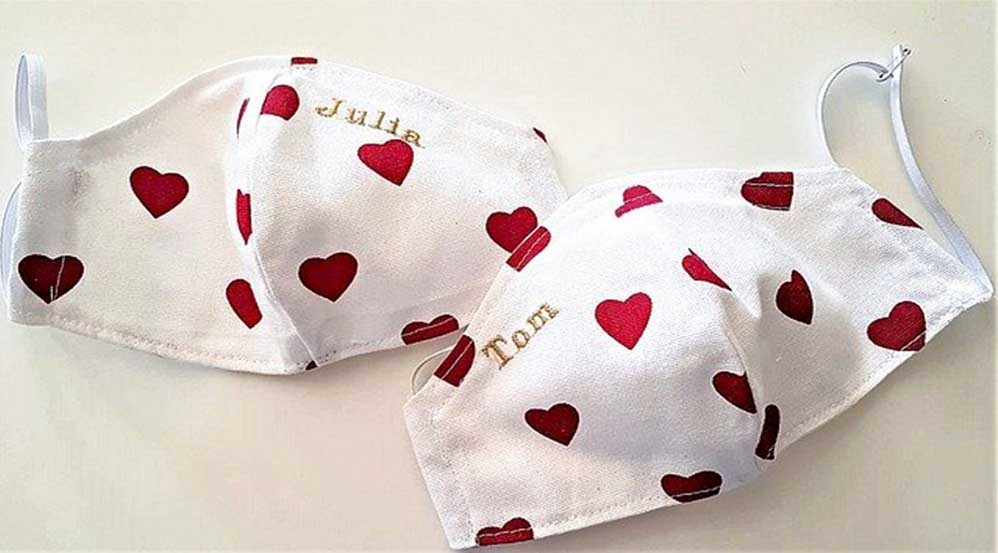 Image by Monika Schröder from Pixabay
The global pandemic has meant that many people's lives have been turned upside down. It has also meant that there has been a shift in lifestyle changes from spending more time outdoors to spending more time online. If you're looking to start a business right now, it is as good a time as any, and there are even some great opportunities that wouldn't have been there before COVID-19 as new problems that have been created by the pandemic which need to be solved and people have new needs and wants. Your business could be just what they're looking for.
A repairs business
Now that many people are watching their money and due to loss of work, more people are choosing to mend old things rather than buy new. This is where you can help. Offering repair services wouldn't have to be an expensive or difficult business to set up as long as you have the skills. It might be that you can offer something that no one else is, and that way you can make a real success. For example, this driveline shop which was founded in 1973 came about because at the time; there were no driveline specialists in the state and in most driveshafts were being cobbled together in the back of junkyards. Have a look in your local area and see what you're missing and what people need. Are there more people out on their bikes now? More people needing help with repairs around the house or with their technology so they can work from home? Look at the skills you have and where they could be put to good use.
Online teaching
Online learning was already booming before COVID-19, but since everyone had to homeschool, it has grown even more. That doesn't mean there's no room for more though. While the kids have now gone back to school, many have fallen behind after missing so much last year, so there is a huge need for more teachers. Perhaps you can offer free lessons and make money off advertising so that you appeal to those who can't afford private tutors? You don't even have to be a trained teacher, what skills do you have that you could teach online that would help someone?
Cleaning services
Offices need to be deep cleaned more than ever before, and with people unable to travel, there are thousands of Airbnb rooms and holiday homes that need cleaning.
Working from home services
This isn't a good name for the business, but it encompasses a whole new world of services you could now offer those who are working from home. While people are saving money on their commute, expensive coffees and fancy lunches, they have spare cash available, but they also may now be a little fed up of their own sandwiches in their own kitchen every day. Perhaps there's an opportunity to deliver tasty lunches, coffees, working from home loungewear, a home workout programme with equipment or a juice diet delivery programme for those who want to be healthy at home?