Two of focuses of my blog are Financial Literacy/Money and Business/Entrepreneurship. Today the Cannibus business is very lucrative for those who know how to successfully work in it. It's not all fun and games though and there are some key aspects to consider. The following contributed post is entitled, 4 Things You Need to Know Before Starting a Cannibus Business.
* * *
The cannabis industry has seen continual growth over the last several years, especially as it continues to become legal in more states. It's becoming so popular that about 14% of Americans now use CBD products on a regular basis.
So, it's no surprise that people who are passionate about the benefits of cannabis are considering starting their own businesses. It's important to keep in mind that because of the long history of cannabis, there are still some stereotypes and specific schools of thought on it. Needless to say, for the time being, it is still a niche business, which needs to be taken into account as you get started.
But, if you're willing to educate yourself and know what to expect before you get started, you can absolutely start your own successful cannabis business from the ground up.
Let's take a look at a few things you should know before you decide to jump in headfirst.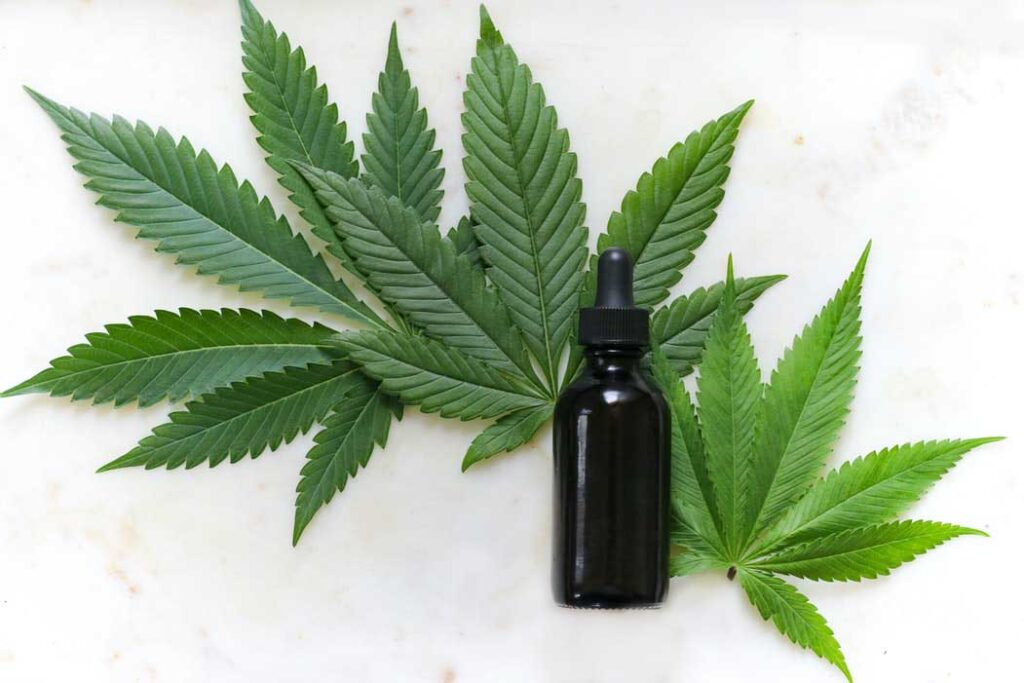 1. Understand the Rules and Regulations
Cannabis still isn't legal in every state. In the states where it is legal, there are typically a lot of rules, regulations, and strict guidelines to follow.
The last thing you want is to get started only to get shut down right away because you're not compliant with one of those rules.
It's important to educate yourself on every aspect of the law as it pertains to your business. You may even benefit from hiring a receivables management crew that specializes in the cannabis industry, so you can put your focus elsewhere.
2. Choose Your Niche
Saying you want to start a cannabis company simply isn't enough. You actually should think about making your niche even smaller in order to be more successful. Think about what you're most passionate about within the industry and where you think you would sell.
You can either choose to be a grower/cultivator or sell retail products. You can even create your own variety of cannabis-infused products and get into the manufacturing side of things. Once you have a better idea of how you want your business to run, you can start to work faster toward getting it off the ground.
3. The Right Name Will Go a Long Way
Because the cannabis industry continues to grow in popularity and more businesses continue to pop up, it's important to stand out. That starts with the name you choose for your business. While it can be tempting to turn it into something humorous or even "edgy," think about who you will be marketing to, in the long run.
Your goal should be not only to draw in customers who are already interested in cannabis. Instead, it should be to make everyone realize that cannabis isn't a "dangerous" or bad thing, and it can actually help with a variety of different ailments.
So, choose a name that reflects who you are and what you want your business to represent. Make sure it's memorable without being crass, and make sure it describes what you have to offer so no one gets confused.
4. Be Careful With Marketing
Again, because of the laws and regulations in place, marketing can sometimes be an issue for cannabis business owners. One of the easiest and safest ways to market your business is through social media.
Simply creating accounts on various platforms and staying active on each one is a good place to start. You can also purchase sponsored posts or advertisements. That allows you to target specific age groups, locations, etc., so you can focus on bringing in the right audience to help your business grow.
As you do start to become more popular, social media marketing will start to do even more work for you. Once people know who you are and the quality of your business, they will leave reviews, recommend your place to friends online, and be more willing to interact with you on social media. Marketing experts know that word-of-mouth advertising simply can't be beaten, and that includes online. So, even if you don't know much about social media, don't be afraid to get your feet wet, or hire someone who has experience working on those platforms.
Is a Cannabis Business Right for You?
Though the industry is rising in popularity right now, that shouldn't be the only reason you consider starting a cannabis business. It should be something you're genuinely interested in or passionate about. That will give you the drive to make sure everything is legal and compliant, and it will motivate you to market your business well.
If you do have an interest in the cannabis industry, keep these tips in mind as you consider starting your own business, and you'll have a better chance of reaching success in your community quickly.