A key focus of my blog is Health/Wellness. Our mental health is absolutely critical to our overall well-being. It's not something that can directly be seen but it impacts everything. It's also potentially the hardest part of ourselves to fix once it breaks. The following contributed post is entitled, What To Do If Your Mental Health Is Suffering.
* * *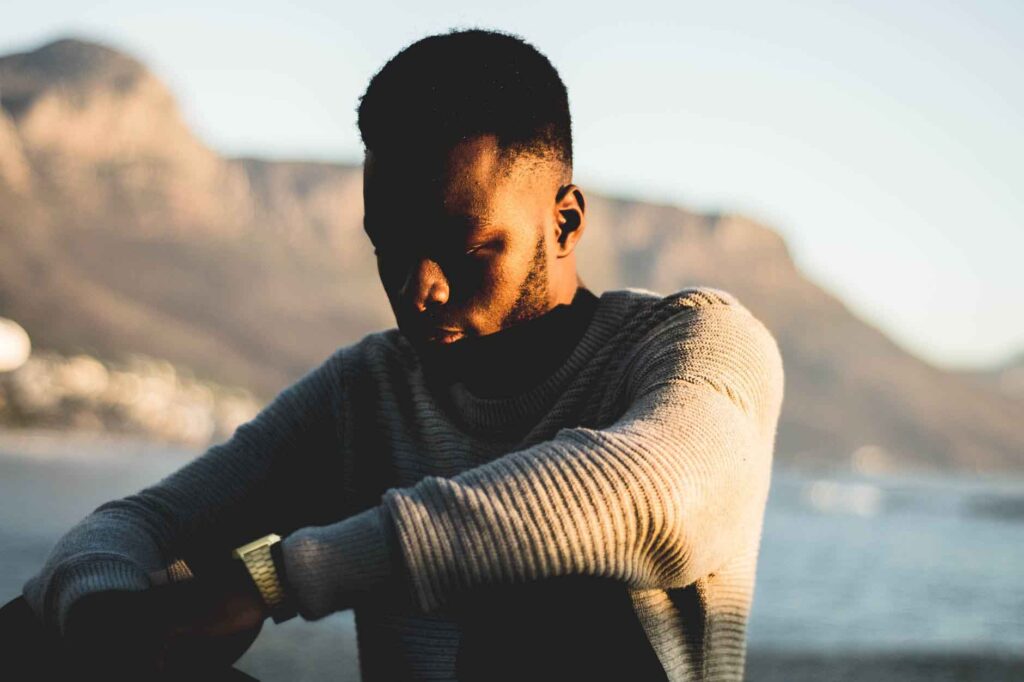 Your mental health is extremely vital when it comes to you being happy and healthy. If you're having trouble functioning and are just trying to get by each day, then you may be suffering from mental health issues. The upside is that there is help available and there is hope for improved days ahead.
You must catch it early and take steps to feel better before your condition worsens. It's a serious matter that you shouldn't take lightly or ignore. You can experience brighter days ahead when you commit to healing and addressing what you're going through head-on. Know that you're not alone and that many people can relate and will understand what you're going through.
Monitor Your Signs & Symptoms
You may not be feeling like yourself or right but aren't sure why. Therefore, it might help to monitor your signs and symptoms so you can determine if it's a mental health issue you're experiencing. Write down what you're dealing with and what has changed when it comes to your mood and desire to participate in activities you once enjoyed doing. It'll help to identify what you're feeling and what's changing when it comes to your emotional state and behaviors.
Reach out for Help
It's always a wise choice to reach out for help when your mental health is suffering. You don't have to go through this challenging time alone. There are many professionals and resources out there that can benefit you. You can find help based on your situation, such as seeking out assistance from the wounded warriors project if you were a service member and are now having mental health issues. There are also support groups for just about any type of condition you have so consider this outlet as another possibility when you're struggling mentally.
Practice Self-Care
You must take care of yourself daily and attend to your personal needs if you want to feel better. While this can be more difficult to do when your mental health is suffering, you must find ways to practice self-care. Eating the right foods, exercising, and getting enough sleep are all activities that impact your mood and mental health. You may be able to manage your symptoms more adequately when you make your well-being a priority and avoid overdoing it or putting yourself in stressful situations.
Confide in Trusted Friends & Family Members
You can also consider confiding in trusted friends and family members when your mental health is suffering. Open and be vulnerable so you can let others in and make them aware of what's going on with you. While they may not be able to solve the problem, they can offer you support and comfort and listen to your concerns. They may also be able to point you in the right direction for getting the help you need so you can heal and feel like yourself again. Talking about your problems or mental state can take some of the burdens off your shoulders and help you not to feel so alone.