A key focus of my blog is Health/Wellness. There are some things that we will all experience if we live long enough. Even if you're one of the lucky ones to have the majority of your health later in life, there are health problems associated with aging. The following contributed post is entitled, The Health Problems Most Associated with Aging.
* * *
As we get older, there are things that we all experience and go through. If you're supporting an elderly relative and you want to make sure that they stay as healthy as they can be now and going forward, or you're thinking about your own health, there are some things to understand. We're going to talk about the health problems most associated with the aging process, so read on now to find out more.
Visual Impairment
Visual impairment is a health problem that old people often experience. Our senses all reduce as we get older and that's just a part of how our health changes over time. So making sure that elderly people get their eyes tested and checked regularly is important in order to ensure the right treatments are provided. As we get older, we're more and more likely to need to use glasses, even if we haven't needed them earlier in life.
Oral Health Issues
Seeing a dentist also becomes more important when you get older. There are lots of oral health and dental health problems that have the potential to develop in later life and it's something that you'll want to stay on top of, either for yourself or an elderly relative you're seeking to look after better. Make sure that you or the relative you're concerned about attend dental checkups two times per year.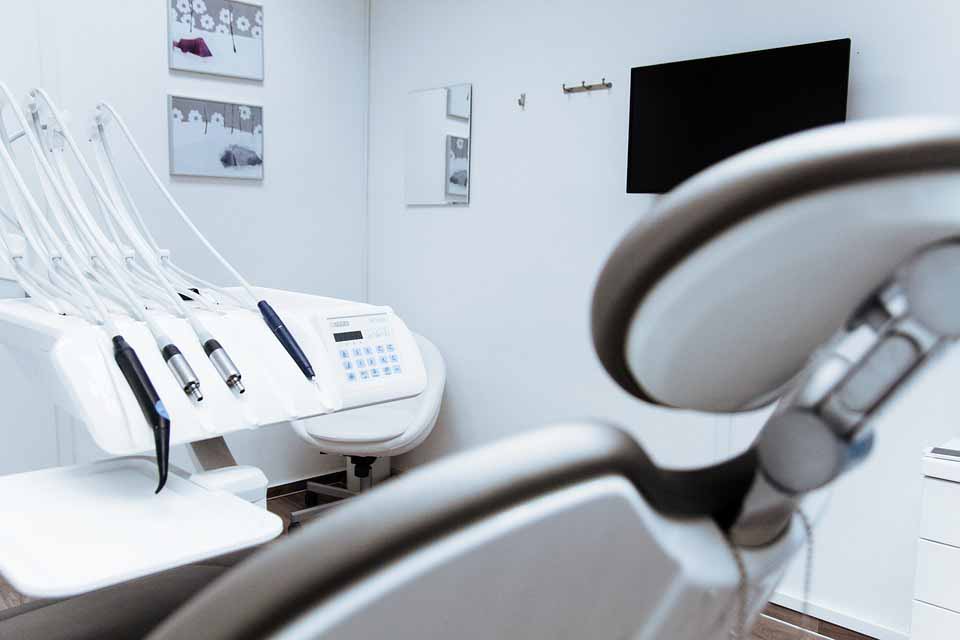 Hearing Problems
Another sense that will start to decline over time is hearing. We all hear less as we get older and getting the right treatments for that is very important. Hearing aids can offer the solutions that you're looking for and understanding hearing aid troubleshooting issues will help as well. Our hearing changes over time and it can decline further, so adjustments might need to be made to your hearing aid over time.
Increased Risk of Physical Injury
As we get older, we also become more likely to experience physical injury as a result of problems like falls. When you're at risk of falling, it can knock your confidence a lot as well. This is something that can be combated in a variety of ways. For example, you might want to install grab rails in the home and ensure that any additional risks and threats are removed.
Cognitive Health
Cognitive decline is something that's relatively common in later life. Making sure that the hearing problems we discussed above are dealt with appropriately is one of the most important things to do if you want to combat the threat of cognitive decline. Remaining mentally active and looking after all the other aspects of your health will also help to prevent further cognitive decline too.
All of these problems are commonly associated with aging and it's up to you to make sure that you're aware of their signs and symptoms, especially if you're caring for an elderly relative. There's help out there for all of these things and getting the right treatments as early on as possible definitely will make a difference.