Three of the focuses of my blog are Financial Literacy/Money, Business/Entrepreneurship and Technology. So much business in done online today and thus if you don't know how to conduct business online then you're at a considerable competitive disadvantage. It's thus important to evolve and maximize the online tools for doing business. The following contributed post is entitled, Hone Your Online Presence For Business Success.
* * *
If you want to compete in the twenty-first century, you need to hone your online presence to help your business to thrive. It's not good enough to have a website and some social media channels. You need to use these media online to maximum effect to help expand your customer base, drive traffic to your little patch of the Internet, and to give your brand more exposure. Your business will need to compete with its industry rivals, some of which will have been market leaders for decades. Take a look at how you can hone your online presence for business success.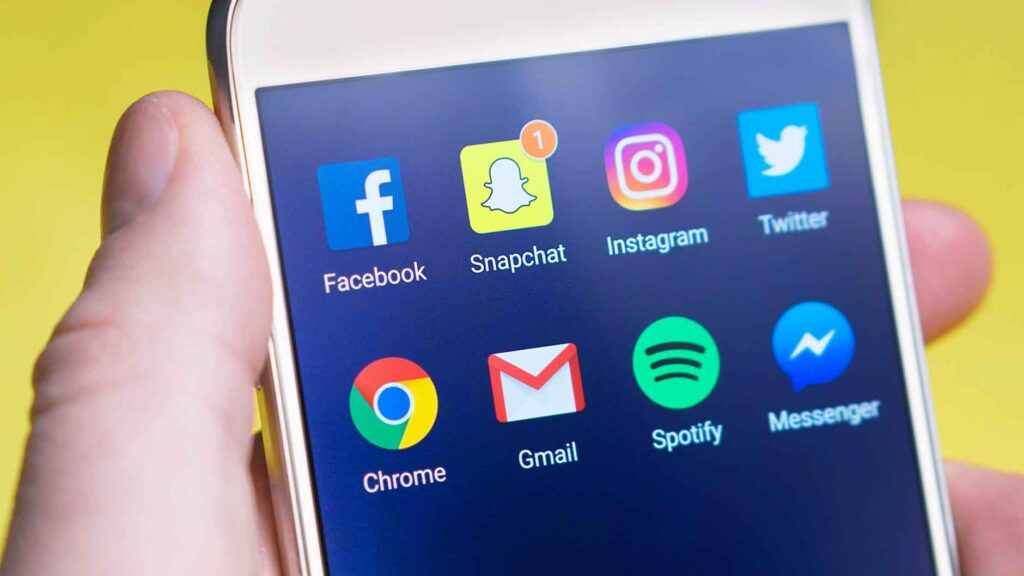 Social Media
The power of social media cannot be underestimated. Many ventures even employ specialist social media managers or outsource their Facebook and Twitter updates to an offsite expert. Twitter gives you the opportunity to find your company voice. Customers are savvier than ever before and want to get to know what is at the heart of a business. They want to speak to a human, whether this is over the phone or online. Millennials are eager to communicate in a chatty and more informal tone rather than being confronted by a corporate voice.
Alongside Instagram, a highly visual media, and Facebook, the most popular social media interface, you can post meaningful and relevant content that directs traffic to your site. This can increase sales and profits for your startup. Make your content readable, and it could be shared widely, resulting in increased followers and more exposure for your brand.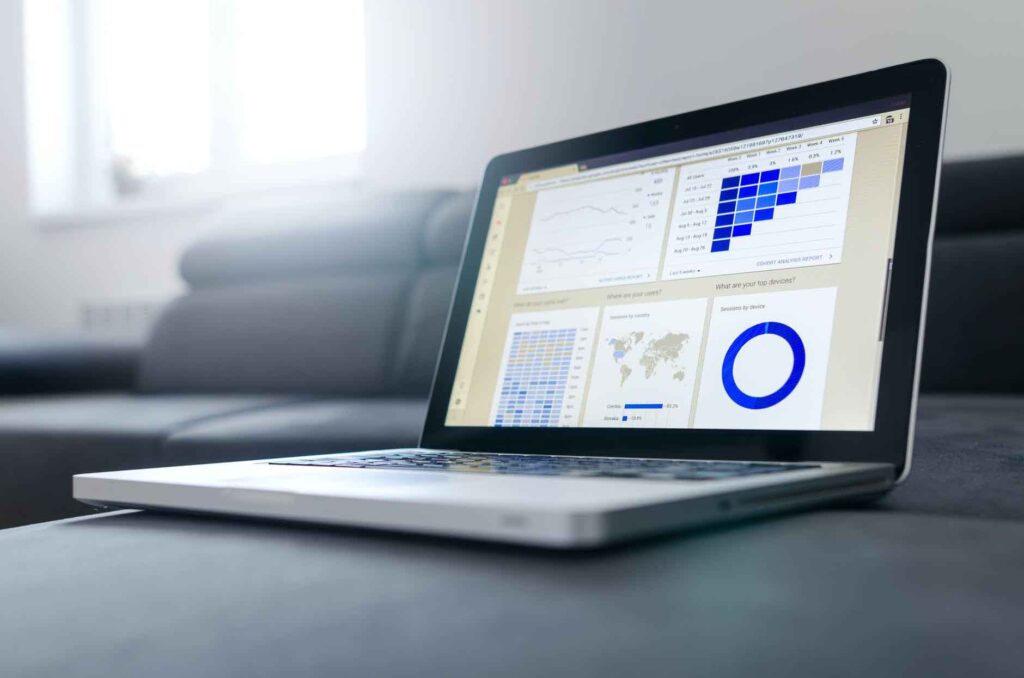 Wider Policy
It's vital that you pay more than lip service to your digital marketing policy by creating a special section in your business plan dedicated to your online presence. This encompasses your social media channels, and also your website design, your SEO requirements, and your growth forecasts via analytics. As your digital marketing progresses, you may adapt your strategy. This can be detailed in your plan to keep a record of your online marketing journey. You don't have to keep all of this in house, and instead, you could consider outsourcing your marketing requirements. This is convenient if you don't have the staff team with the skills necessary to get your brand more visible online.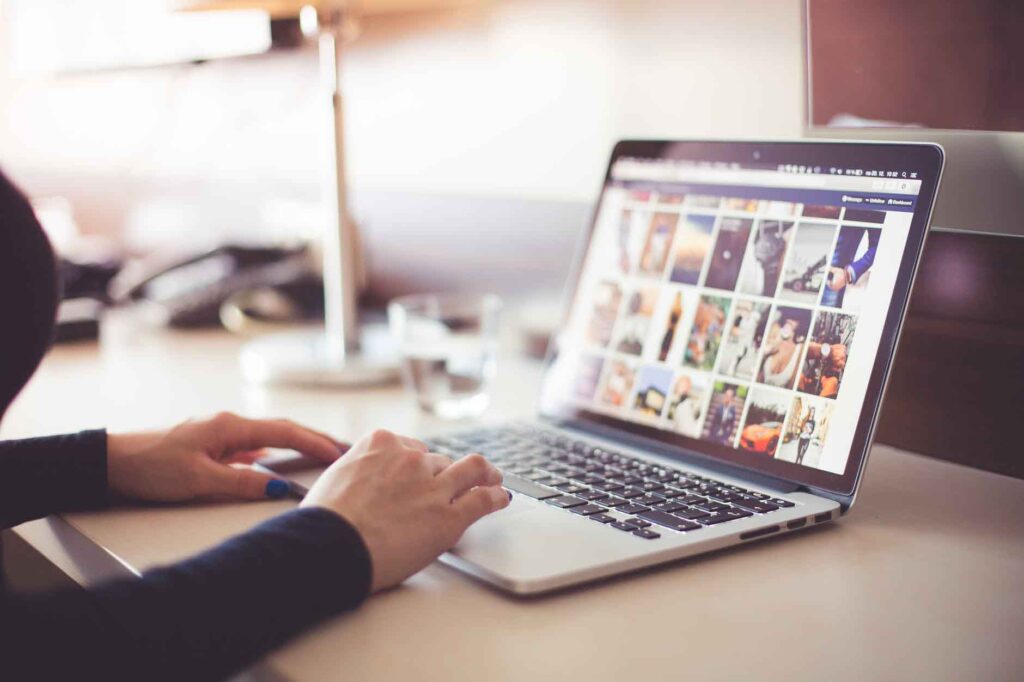 Website
You could have an all singing and all dancing website that looks aesthetically beautiful. However, if no one knows about it, then this becomes pretty redundant. Instead, hone your online presence by managing your SEO effectively. Consider the keywords that your target market will search in Google and consider administering an AdWords campaign. With relevant keywords alongside a nuanced social media launch, you could find more people heading towards your homepage. If you are keen to drive more traffic to your site and shop pages, analyze where your traffic is coming from and how long they spend on your site. Doing this will dictate the direction of your digital marketing vision.
Follow this guide, and you can hone your online presence to ensure that your business will thrive.