Two key focuses of my blog are Financial Literacy/Money and Business/Entrepreneurship. Depending upon the type of business you're running, the need may arise to host special events. As such, lots of thought must go into event planning. Events can be made more memorable and successful just using the right merchandise. The following contributed post is entitled, Inspired Merchandise Ideas For Any Event.
* * *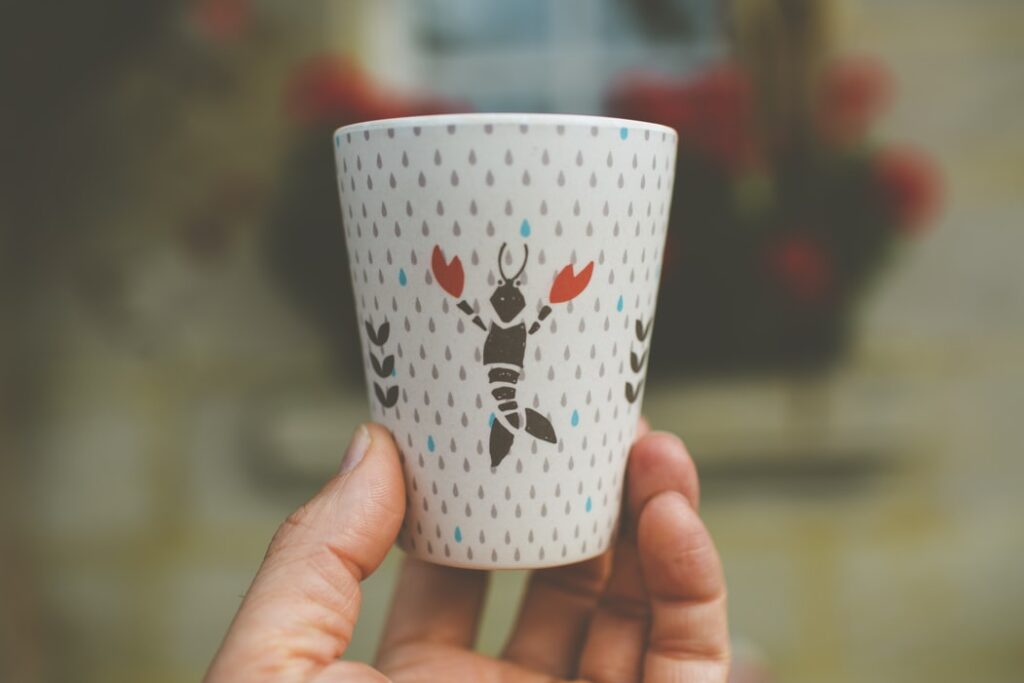 Photo by Markus Spiske on Unsplash
Everyone loves collecting merchandise when they attend trade shows or events. It's one of the perks. Company's go to great lengths to attract people to their stands, so having a few lonely branded pens and note pads aren't going to cut it in today's competitive market.
You don't have to break the bank, but you do need to get creative if you want to compete for people's attention.
ID Lanyards & Holders
Many companies issue employees with cards that allow them to swipe in and out fo the office. Why not hand out branded lanyard that can go around the next, or connect via reels to a person's clothing?
It's a super useful piece of kit that might not seem very exciting but it's something that a lot of people need, and will use multiple times per day.
Power Banks
Who doesn't have a smartphone these days? A portable power bank that lets you recharge your phone, tablet, or even laptop on the move. Produced in your company color, with your logo, it's a great way to position yourself as invaluable to your target audience.
You can choose from a smaller unit, that is good for phones, through to a more expensive, larger one that will easily charge a laptop. This is an item that is likely to be kept for a long period of time.
Desktop charger/dock
Many people like to keep their phone on charge when they're working at their desks, that way they know that if they have to leave the office, they're taking a phone with a full charge.
A desktop charger will let them just place their phone in the dock, upright, so that they can still see notifications when it is being charged.
Mini Bamboo Speaker
Good quality, portable speakers are priceless. People love taking them on holiday or using them in places around the house where they don't have another way to listen to the audio. A speaker can usually last for around 8 hours on a single battery charge.
A bamboo speaker is a great option for those people looking to lessen their impact on the environment by reducing the amount of plastic.
Go for the best quality you can afford.
Umbrellas
If you live somewhere with a less than perfect climate. An umbrella is a good idea. Large golf umbrellas are popular but if you want more people to carry around your branding, go for the smaller, telescopic umbrellas that can fit into a bag or briefcase.
If you're really looking to up your umbrella game, there are even such things as smart umbrellas that can track the weather and have a built-in tracking device so you can find it if you lose it.
Wireless Mouse
Laptops are great, but if you're using one for a long period of time, the trackpad can become a bit irritating to use all of the time.
A compact wireless mouse that connects to their laptop via Bluetooth will come in handy and light up your logo when in use.
Smart Backpack
Briefcases and old-fashioned work bags are becoming a thing of the past in a lot of industries. To take advantage of this, a smart backpack can hold your phone in its strap, so that you can use it hands-free if you need to. It also has a charging cable that can recharge your phone or any USB device directly from your bag.
RFID Card Holder
Contactless payments are great. They are so convenient but one of the downsides to this contactless technology, is the opportunity for people to steal your money with wireless payment readers. An RFID protector is a sleeve designed to hold your credit or debit card and block anyone from being able to read your card details. It fits inside a wallet or purse like a standard credit card.
Bamboo Coffee Cup
Even though it's reported that younger generations just aren't drinking coffee anymore, it's still a multibillion-dollar industry. Why not give your customers a beautiful, reusable, and eco-friendly travel mug in which to have their favorite drink. You'll also be saving them money too as many places offer discounts for people who bring their own cups.
Ice Scraper Glove
Another product to file under the boring but useful category. If you're in the right industry and the right location, then an ice scraper glove is a perfect piece of equipment, which will likely remain with someone for years. If, on the other hand, you live in a place that hasn't seen snow for 50 years, you might want to reconsider your choice.
Webcam Cover
The world seems to conduct it's meeting on Zoom at the moment and we've all heard the horror stories about people accessing our webcams without our knowledge. A webcam cover is a small, branded sticker which sticks over your webcam that you can slide back when you need to use it, and close again when you want to be sure you have absolute privacy.
Jute Bag
Another chance to show off your green credentials by providing an eco-friendly and useful item. A well designed, reusable just bag is a huge attraction at events. Choose a size that people can fit a lot into but is easy to store away.
If you want maximum longevity out of it, be creative with your design and branding. No one wants to be a walking advert, so think about clever ways to weave your branding into an attractive design.
Key takeaways
Everyone loves merch but you have to put effort into thinking about what is useful and what is gimmicky and will be thrown away. The best items are good quality, well designed, and have a practical purpose which will see them used over and over again, ensuring that your brand is getting the maximum value of its promotional spend. That's not to say that pens and notebooks don't have their place, everyone loves a good quality pen, but you need to look beyond that if you're going to keep up with the competition.