Two of the focuses of my blog are Financial Literacy/Money and Business/Entrepreneurship. Some businesses use company cars. If you business uses them, there some basics you need in your cars. The following contributed post is entitled, Essentials Every Business Should Have in Their Company Cars.
* * *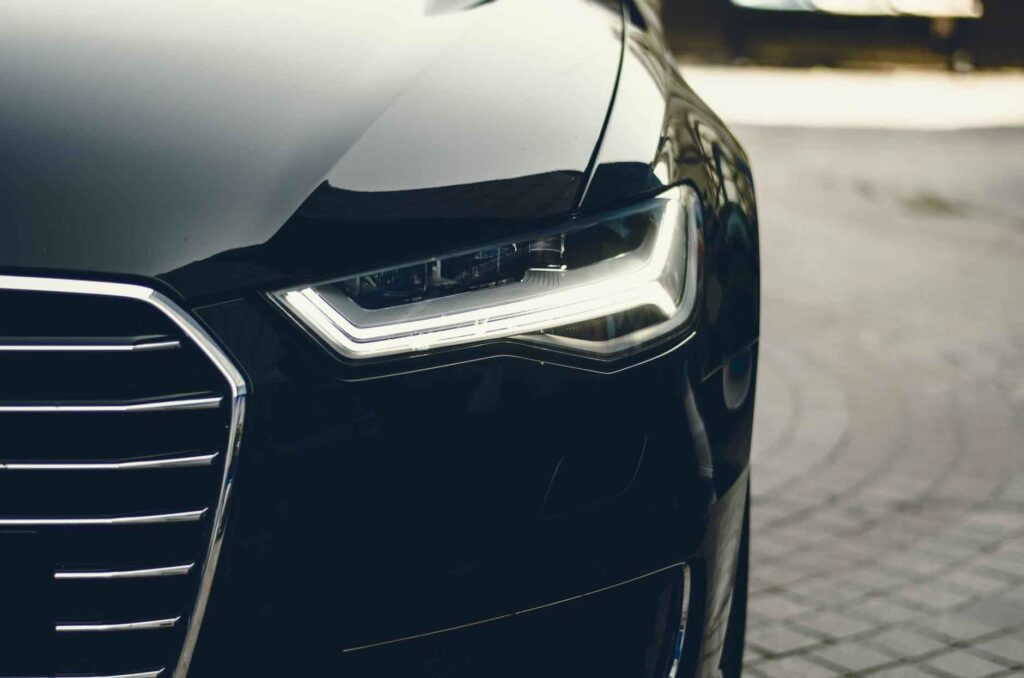 Company cars can be a great investment for any business to make. At the end of the day, your employees will often have to get from one place to another. This can vary according to your business' field of specialism. Some may need to attend meetings with clients. Some may have to visit different sites. Whatever they need to do, a company vehicle can prevent delays that are so common with public transport. This not only helps them to do their job as expected, but it can also help to maintain your business' reputation. Now, there's plenty of help out there when it comes to choosing a company car. But what about once you've got one? Very few talk about how you can combat problems that you may experience with a company car. Here are a few essentials that you should make sure are present in your company car at all times!
Breakdown Cover
Technically, you don't store breakdown cover in your company car. But it's a good idea to have some. If the vehicle breaks down or experiences problems, they can simply call your company's breakdown cover provider and be back on the road as soon as possible. It's a good investment to make.
Jump Leads
Sometimes the battery in a vehicle will die. Perhaps lights have been left on. Maybe the engine's been running too long. Sometimes people just can't figure out why the battery's gone. Regardless of the reason, jump leads and a helpful passerby can help to get the vehicle running again!
A Spare Tyre
Every car should have a spare tyre on board. Flats can happen at any time. There's glass and debris present on many roads and a flat can prove extremely dangerous. Having a spare tyre on hand can allow an employee or a breakdown assistant to replace a punctured tyre and, again, have the car up and running again in next to no time.
Snatch Straps
Driving in a muddy area? Or near ditches? Hopefully, you don't find your company car stuck anywhere. But if this does occur, heavy-duty snatch straps can allow a tow truck to get the car out of its sticky situation quickly.
A First Aid Kit
First aid kits are always useful. Whether that's for a small issue, such as a cut, or a much bigger issue that requires more serious first aid to be carried out. You can purchase ready-made kits with all the basic equipment a first aid kit needs already packed up in them.
A Warning Triangle
Should the car break down, it's a good idea to have a warning triangle on board that can be placed metres behind to alert other road users that they are approaching an incident where the car may be blocking a road.
All of these additions can come in extremely useful in any road situation that you or your employees may encounter when using the company vehicles. So, invest in them and make sure to have them in your company car at all times!