Two of the focuses of my blog are Financial Literacy/Money and Business/Entrepreneurship. No matter what kind of business you're running, there are some key areas that you want to focus on. Focusing on these areas will all but assure your success. The following contributed post is entitled, Areas of Your Business to Focus On.
* * *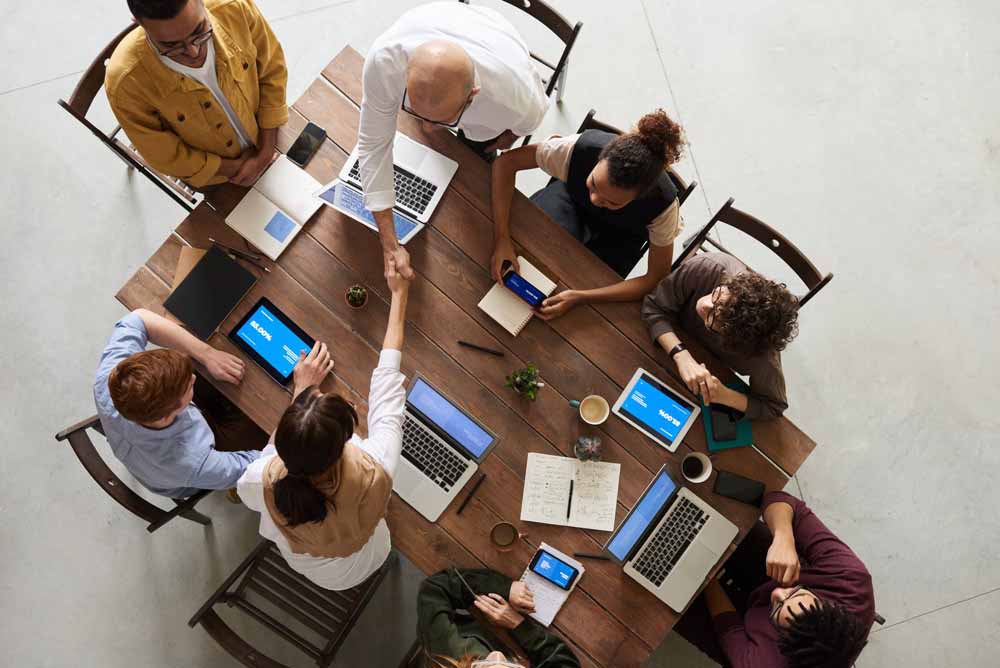 Running a small business is by no means an easy feat. There are so many different areas that you need to focus on to keep things up and running and to have items that you can sell to generate a profit. That's before you even consider making sure the public are aware of your brand and actually want to buy into it! So, if you're just starting out, or if you're already established and want to pay sufficient attention to each area of your business' operations, here are a few different areas you might want to consider and pay attention to within your business.
Manufacturing
If you're selling products, chances are you're going to have to make use of some sort of manufacturing process at some point or another. Now, there are multiple options when it comes to manufacturing. Generally, people start by outsourcing their manufacturing. This removes the need to invest in expensive equipment, hiring staff and train staff to use the equipment properly. However, when your business begins to experience success and increased demand, you may begin to find that manufacturing in-house may well be more cost effective in the long run. Which option will best suit your company will entirely depend on its size, the amount you can afford to invest in manufacturing in the short term and whether you see yourself producing the same products for the foreseeable future or not – you don't want to invest in specialist equipment for a product that doesn't have much proven demand or may be discontinued soon.
Your Website
Nowadays, your website is essentially your store. Sure, there are still a number of businesses with traditional brick and mortar stores, but many are struggling and there's a general consensus that online operations are the way to go. So, your website needs to be top quality. It's where you'll showcase your goods. It's where you'll make sales. It's where you'll build brand image. It's where you'll secure customer loyalty. Generally speaking, it's best to bring in a competent web developer and web designer who can collaborate to make sure that your website works properly at the same time as looking good. You can pick up bits and pieces yourself too. Take a look at Science in Asylum for information on how to video edit content for your website.
Your Staff
Most people take their employees for granted. They turn up. They get the work done. They go home. But remember that these individuals are the backbone of your company. They keep the wheels turning. They push you forward. They secure your sales and generate your profit. You want to make sure they're satisfied in the roles and happy in their workplace in return. Put out anonymous surveys so they can give honest feedback. This will help you to make changes to continually improve on their experience working for you.
These are just a few different areas you might want to focus on. Paying them attention can improve your company and boost sales, so it's more than worth your time and effort!