The first principle of my blog is Creating Ecosystems of Success and a key focus is Career Discussions. Unfortunately, some individuals find their careers disrupted, often without warning. It's important to understand what to do if your find yourself in that situation. The following contributed post is entitled, Thrown Off Your Career Path Without Warning? Here's How To Move Forward.
* * *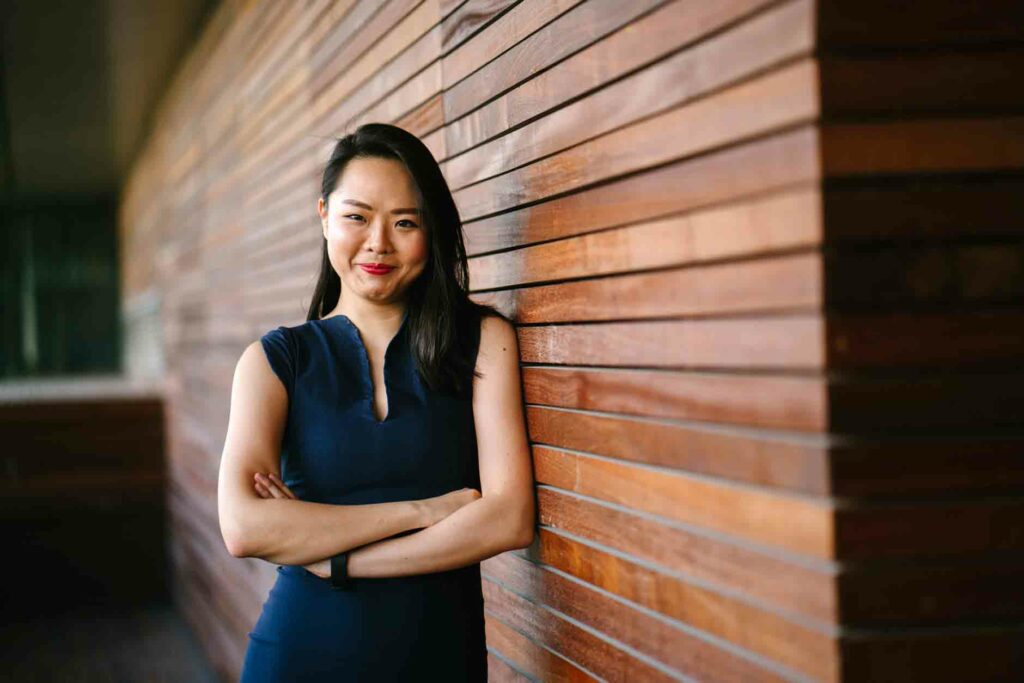 Most of us, as in those who are concerned with expanding our professional utility, skillset and career orientations, can often become truly shocked to the core when our path is thrown off. Perhaps a redundancy prevents us from raising the ranks in a career we've followed our entire life, and now we need to find work elsewhere, delaying that promotion for some time. Maybe we've realized that an industry path is not for us after 20 years working within that field.
Or, perhaps worst of all, we may find ourselves becoming injured or unable to work due to an accident, or workplace neglect, or safety standards failing. This last issue can be so debilitating, because not only does it knock our professional potential, but all other life progress for the time being. As far as that's concerned, it can be worth knowing what your options are. Gathering yourself is key in these situations, as this process can provide you hope for the future.
As far as that is concerned, we'd love to give you some worthwhile and timeless advice in this direction. Please, consider:
Litigate If Needed
If necessary, it can be important to litigate. This can not only give you a sense of emotional closure, but it can help you protect yourself and claim the compensation you truly deserve. This can soften the blow of being out of work for a while, just as you recover from an injury or come back to your potential productive self. Go to lawboss.com to understand just what processes are best to follow in this light, and how you can approximate the best results with careful attention.
Understand Your Rights
Understanding your rights is also an essential part of this process to keep track of. It might be that you are entitled to workmen's compensation, or disability, or job seekers allowance, or another form of support that enables you to look for further work. Sometimes, understanding your rights may even help you figure out that you were wrongfully terminated, and this may give you grounds to seek a renewed litigation effort. Understanding your rights can also enable you to search for worthwhile work, and avoid being placed into an unfriendly contract out of desperation.
If Returning To Work, Follow Best Procedure
When starting anew, no matter how unjust or unfair the circumstances may have been leading to this point, it's important to apply humbly and understand how to follow best procedure. You may not be entitled a new job just because of being fired. Perhaps you need to prove yourself to a new employer before gaining work. Maybe reputational management can help you wipe off the layers of inaccuracy that can always occur in any dramatic change of social circumstances. Following best procedure, carefully, with humility, verifying your right action all the way, can help you once again structure your career in the best possible manner, even if you decide to start out on your own.
With this advice, we hope you can come back to your professional life with care and possibility.