A key focus of my blog is technology. Management at any workplace must always think about ways the keep their workplaces as safe as possible. In today's digital age, technology has given us an abundance of tools for doing so. The following contributed post is entitled, Tech That Can Help Keep Any Workplace Safer.
* * *
What's most important when it comes to keeping the rate of injuries and accidents low in any workplace? Is it effective and thorough human observation of the risks and strategic planning around them? In part, yes, but that's not to say that technology can't play a role in helping keep your team safe, as well.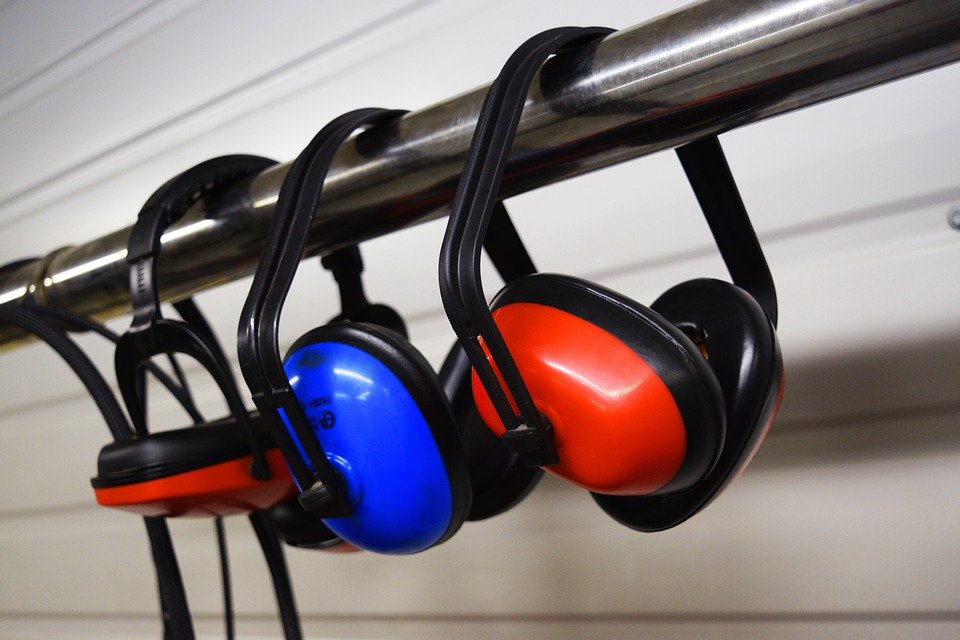 Photo by Mimzy – Pixabay License
CCTV
Aside from being useful for retail store security, CCTV can also go a long way in ensuring the physical safety of your employees, especially if crime or assault is of any concern. CCTV can increase staff comfort and make them feel safer in the workplace and in surrounding spaces, such as car parks or stairwells. Furthermore, they act as a very clear deterrent to crime.
Alarms
Not just talking about security alarm systems, alarm equipment in general can be very helpful to bringing attention to hazards and encouraging your team to react responsibly to them. Of the two types, choosing between a buzzer vs speaker is all about determining your needs. Buzzers can be useful for immediately bringing attention to a nearby fault, such as a malfunctioning machine, so trained individuals can react appropriately. Speakers are better for communicating information, such as the particular aisle or area a spill or incident has happened in.
Safety apps
It's not all hardware you should be thinking about, either. Health and safety data technology is playing an increasing role in recognising the risks that your team might face in the workplace. These apps can help you make checklists for safety, file hazard reports, and record information is an accident does happen. As such, they can help you become more aware of incidents that happen more regularly, allowing you to react and create a safety policy around them more quickly.
GPS systems
The workplace doesn't always have to be in an office. If you have a fleet of vehicles, then the road is your workplace just as much as anything else. If that's the case, then GPS and fleet management technology can be crucial for ensuring your drivers' safety on the road. You can not only track their route but pay attention to any habits that could potentially put them at risk, including speeding, and crack down on drivers that fall into such habits.
Wearable tech
If you're hoping to create a healthier team for a more reliable workplace, then looking at the tech that they could be wearing on their person might be an investment worth making. These devices can track a range of details, including monitoring their vitals, and can be set up with reminders such as when they need to take a break or get up and stretch to avoid ergonomic injuries.
Tech can help you make the office a much safer environment, but never think that you should rely on it, alone. Training your team to recognize safety hazards in the workplace and making an effort to address any common risks with effective police and practices is number one. The tech above can help, but it can't solve your problems.