Two of the focuses of my blog are Financial Literacy/Money and Business/Entrepreneurship. No matter how novel and exciting your business idea is, you must secure it. You must optimize the security of your business on numerous fronts. The following contributed post is entitled, 4 Ways To Improve The Security Of Your Business.
* * *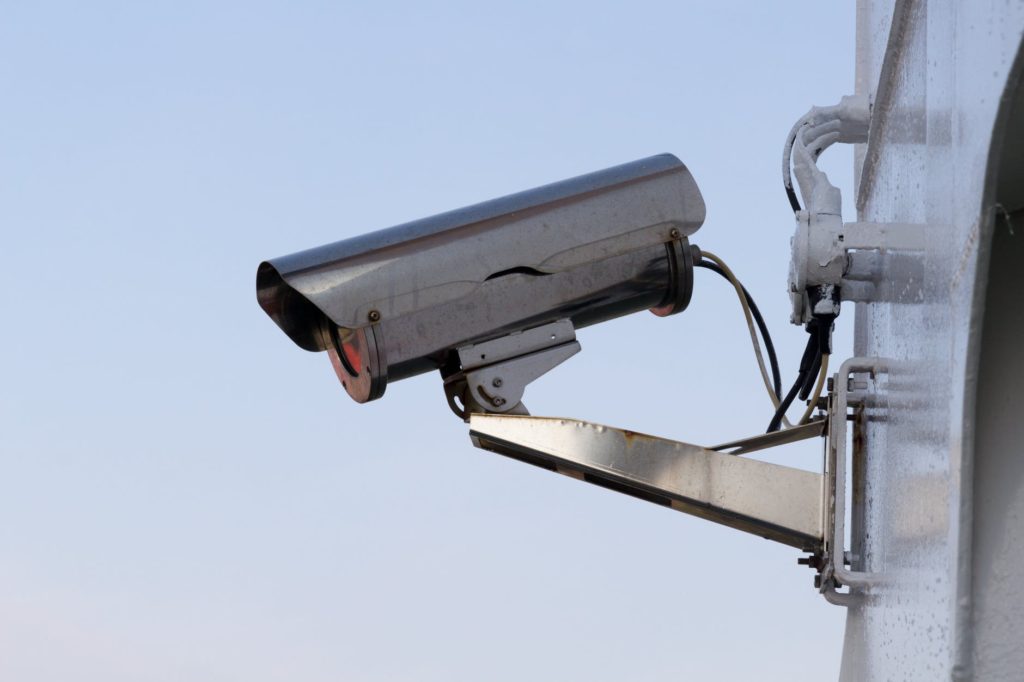 Regardless of the kind of business that you operate, you'll want to keep all of your assets safe and sound. Whether it's stock, technology, data, or money, there are several ways that you can enhance your security.
1 . Invest in CCTV
A good CCTV system is a must-have to keep your premises protected. CCTV cameras can function to deter criminals from targeting your property. As well as this, a CCTV monitoring system means that you'll have evidence should a crime occur. The theft or damage of equipment or data will cost your business time and money both. CCTV can serve as a good damage control solution should the worst happen. Should extreme damages occur in the event of a break-in, it's a good idea to call upon commercial restoration companies to provide help. Such companies can also assist in the event of high scale damages; from extreme weather to other structural disasters.
2 . Hire a security guard
To protect your business premises, a security guard can be a great call. Having a well-trained security professional will provide you with peace of mind that your building and employees are safe. A security guard will be able to monitor video surveillance around the building and ensure the correct access to the correct people. They can check ID and direct visitors as needed. Again, a security guard alone can be a great deterrent to potential thieves.
3. Cybersecurity
In the modern business world, cybersecurity is just as big an issue as physical security. It's essential to put means in place to protect yourself online. When employees are accessing your network, ensure that you implement a multi-factor authentication system. Such a system involves several different checks to prove the identity of the employee. From biometric traits like fingerprints to codes sent via SMS; you can be sure that the right people have access. It can also be useful to hire an IT professional to perform a cybersecurity audit. An audit can identify and fix the weak points in your security system. When you implement new security solutions, ensure that you train your staff in terms of best practices. Using the internet to help your business can only be successful if you know how to stay safe online.
4. Install an alarm system
An effective alarm system is a great way to improve the security of your business. Such systems can alert the police quickly and efficiently should there be a break in. Regardless of an alarm system, it can be a good idea not to store all your valuables on-premises. Some businesses like to invest in storage solutions to have another place to keep valuable data or assets. Spreading your assets over multiple locations can be a good damage control solution.
Lastly, make sure that you backup your valuable documents and data and use the cloud as much as possible. If you're concerned about cybersecurity, it can be beneficial to invest in a cybersecurity insurance policy. These policies can cover you in the event of a data breach, including any loss of revenue incurred as a result.