Two of the focuses of my blog are Financial Literacy/Money and Business/Entrepreneurship. While being a business owner can be one of the most liberating things one can do, but it can also be one of the most challenging. There are a few pieces to be aware of. The following contributed post is entitled, Common Challenges Business Owners Face.
* * *
Being a business owner can give you the freedom you've always wanted. It can help you to get success, validation, and all of that good stuff that the ego just loves. However, this isn't to say that it's going to be an easy ride. It doesn't matter how great your business idea is, you're going to encounter some challenges along the way. Below, we're going to take a look at some common challenges that business owners face so that you're prepared and know what to expect: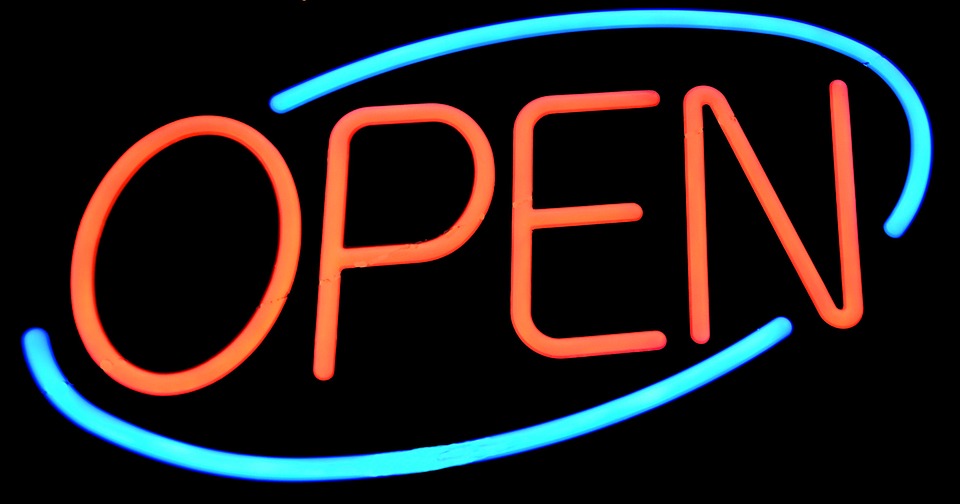 Health Care
One of the most challenging aspects of running a small business comes from managing health care for your employees. Your workers health is important. When they are healthy, they can work to the best of their abilities and feel great in the workplace. You'll have less sick days and other issues related to health. However, the increased healthcare costs can make finances difficult to manage. Companies like Syntrix Consulting Group can make managing the healthcare of your team much easier.
Tax Compliance
You want to keep your profits high as a business owner, and that means making suitable office deductions, whether you work from home or not. However, record keeping can take up a lot of your time, and it can be extremely frustrating if this isn't something you're naturally good at. Working with a trustworthy accountant will mean making sure your tax is completed correctly the first time around, and they will often be able to make deductions for things you didn't think of or realize you could deduct, so you can pay them with the money you've saved. You'll save money and won't even notice that you've forked out for an accountant. Smart!
Staying Passionate About Your Business
Working on your business day in day out can be exciting at first, but keeping the passion alive can be tough after a while. You need to be absolutely obsessed with what it is you're trying to achieve. Make sure that your business fits in with your goals and values and that it's something you know you'll never get bored of. If it isn't yet, make it so.
It can be especially tough to stay feeling great and energetic when you're spending longer days in the office than your employees, fearing that things just won't work as well in your absence. You must find a pace that keeps the business running without wearing yourself down.
Hiring New People To Join Your Team
Hiring employees can be tough, and you have a lot to consider. You need to think about things like benefits, taxes, bonuses, equipment, and more. You need to consider all of these hurdles before you even come up with the position's salary. Having a solid hiring process is also important. Getting other members of your team involved and actually asking questions that matter will make a huge difference. Make sure you know which qualifications are essential, and the experience necessary too. Sometimes, it's better to hire somebody who is completely new to the role if they have the right personality, and other times, you have to hire somebody with the right skills.